The Trade Show Talent Agency That Exhibitors Can Count On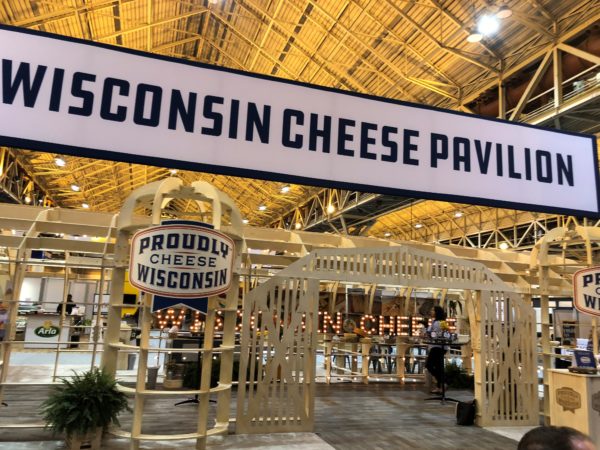 At Vantage, we have built our reputation on not only providing our clients with the highest quality, professional, and most appealing event staff, but building a deep and lasting relationship that will continue to develop for years to come.
With over 13 years of experience and thousands of trade shows under our belt – from 10 x 10 booths to 3,000 sq. ft. exhibits – we've staffed it all. Our years working with event and trade show organizers has helped us to fine tune our offerings and our processes including our hassle-free, straight forward pricing and our a simple, easy and enjoyable On Point booking process.
Need to find models to staff your booth and represent your brand? Count on Vantage to find just the right talent to match your requirements. Start browsing to find the right fit for your exhibit!
Setting Standards and Expectations for Event Organizer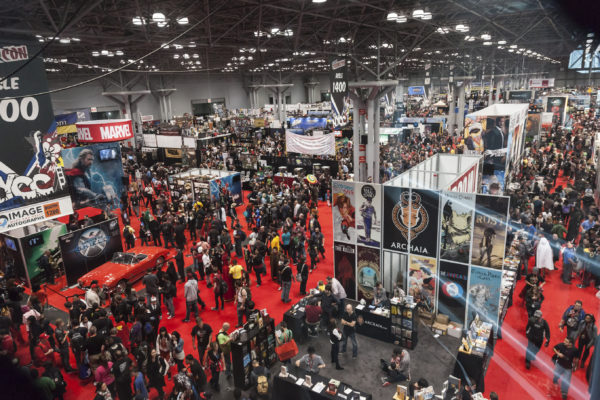 As an event organizer, you work tirelessly to produce a show and to ensure that all aspects of the show – from branding the event, planning the event, securing a venue, promoting the event, and soliciting exhibitors – are thoughtfully planned and successful. You work diligently to set high standards and expectations for the show and to ensure that exhibitors and attendees are satisfied and want to return to the next show.
At Vantage, we do the same. Our passion is providing the perfect staffing for trade shows. As an industry leader, Vantage is focused on promoting booth staffing standards that guide expectations and create successful events. We believe that what is missing from the trade show/expo industry is a clear set of guidelines as it relates to booth staffing standards and practices. Our goal, as an organization, has been to establish these expectations, and ultimately provide an industry staffing standard that makes clients' brands more successful.
Serving as an Extension to Your Association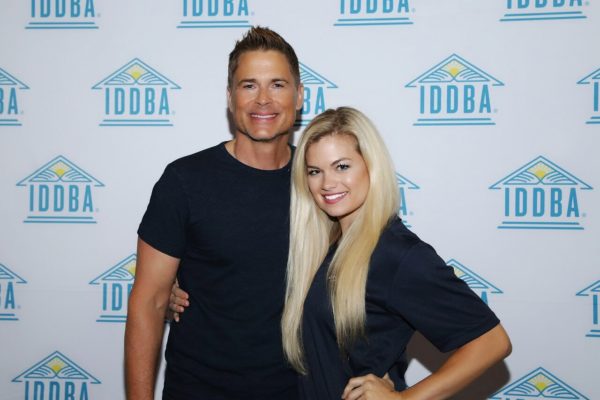 Vantage Trade Show Talent is a preferred staffing vendor for the International Dairy Deli Bakery Association (IDDBA) and many other industry associations. Each year we place dozens of eye-catching, customer service oriented, and personable booth hostesses to promote our clients' products across numerous verticals and industries.
As a preferred vendor, we've come to understand an association's demand for consistency, familiarity with customer needs and goals, sensitivity to customer budgets, and the development of a knowledge base that has immeasurable benefits to an annual trade show.
At Vantage, our goal is to take the worry out of your association's staffing services requirements, so that you can focus on other priorities related to your major shows and events. We welcome the opportunity to build and establish a long-term relationship with you and serve as an extension to your association. Call us today at 315.350.3058 to learn how we can work towards becoming your preferred staffing partner.