It's Not About Us, It's About YOU!
Vantage Trade Show Talent is here for you. Our goal is to make each client's event – whether large or a small – a complete success and we are relentless in our pursuit to do so. We love what we do, and we work tirelessly to evolve and enhance our processes to make sure that we meet your goals and expectations… every step of the way.
Our dedicated, highly-trained account team understands the ins and outs of the trade show industry and is committed to providing reliable talent that understand your brand and reflect your image. We are passionate and skilled at identifying extraordinary models, talent or event staff for every project. So, contact us today and let's get started. We look forward to working for YOU!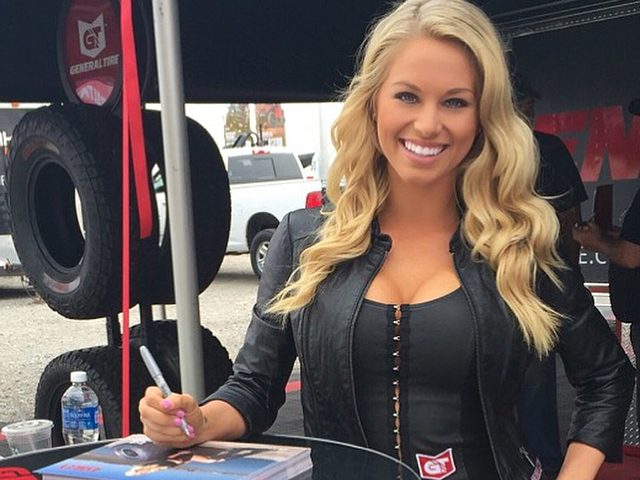 No matter what that location, trade show, or event your brand needs staffing for, we'll be sure to provide you with the best customer service possible. From our enhanced OnPoint booking process to our service guarantee, we are not only committed to meeting and exceeding your expectations, but also to building a deep and lasting relationship that will continue to develop for years to come.
OnPoint Booking Process
Search for dynamic talent for a specific trade show using our easy and enjoyable online booking platform
Service Guarantee
We promise to provide clients with qualified and reliable talent, timely communication, and 100% customer satisfaction.
All-Inclusive Pricing
The price that we quote you includes everything – talent fee, parking, etc. No hidden fees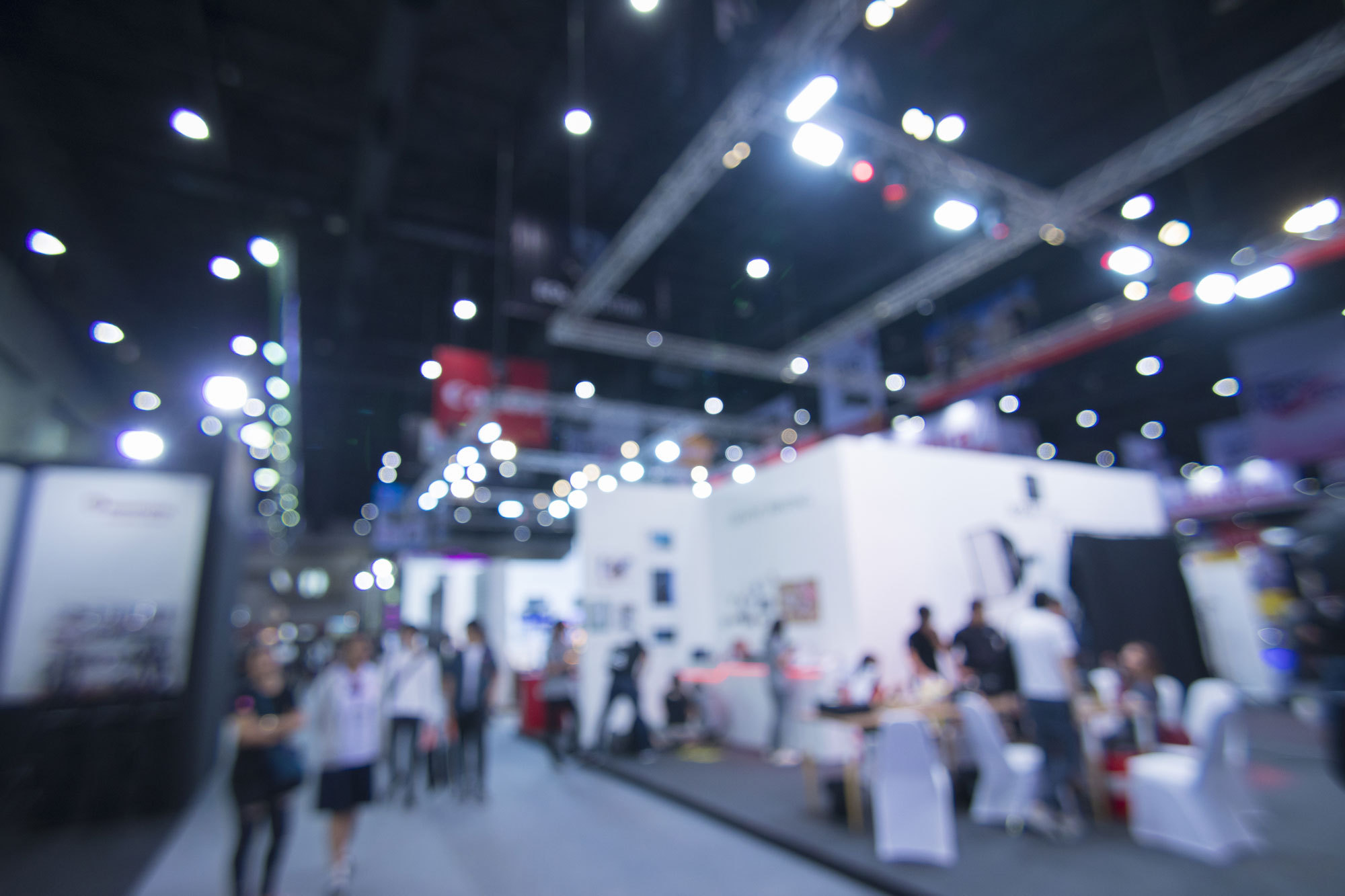 Our Talent Screening Process
We pride ourselves on providing the highest quality trade show talent. That is why we have developed and refined our talent screening process over the years to ensure that nothing is left to chance. Your events are too important to leave in the hands of under qualified and inexperienced staff members. Therefore, we personally and thoroughly review each of our staff members and evaluate them based on their experience, communication skills, and unique ability to engage with your customers. It's our commitment to making your event a success!
Our Happy Clients
Just a few of our clients that we have been proud to support.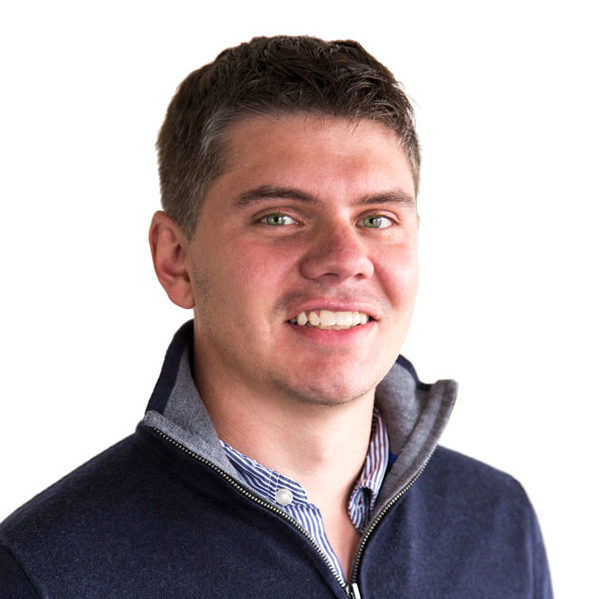 David Gascon
President & CEO
With his entrepreneurial ambition, David Gascon has successful created multiple startup companies since graduating from the State University of New York College at Geneseo. In the spring of 2008, while pursuing his master's degree in Economics from the University of Albany, he founded Vantage Trade Show Talent. The concept was developed around the idea that by matching a business's marketing goals with the specific skills and abilities of booth professionals, businesses would see a significant increase in the return on their trade show investments. Today Vantage is a nationwide organization that delivers event staffing solutions for major brands such as Pepsi, Filter Magazine, Arizona Beverages, and Samsung.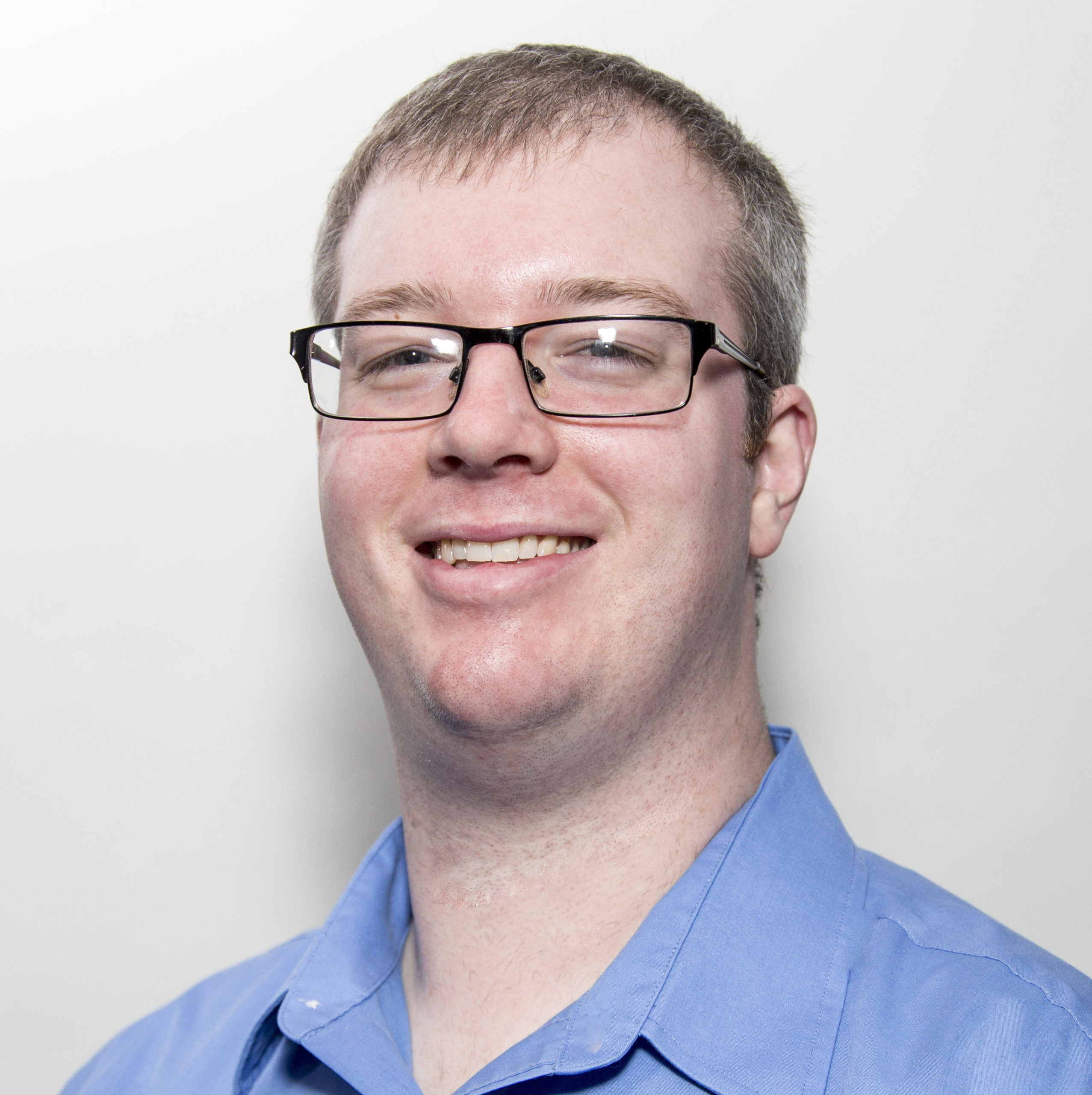 Kyle Spellman
Client Services Director
Kyle is an upstate New York native with a bachelor's degree in Business Administration from the State University of New York at Buffalo. He is IAEE-certified in Exhibition Management with over 10 years of event management experience. Having led several successful marketing campaigns across the United States ranging from food truck tours to large-scale mobile activations, Kyle applies his experience from the road to better serve our clients. During his tenure at Vantage, Kyle has overseen and successfully executed over 2000 different events including countless major simultaneous activations throughout the US and Canada.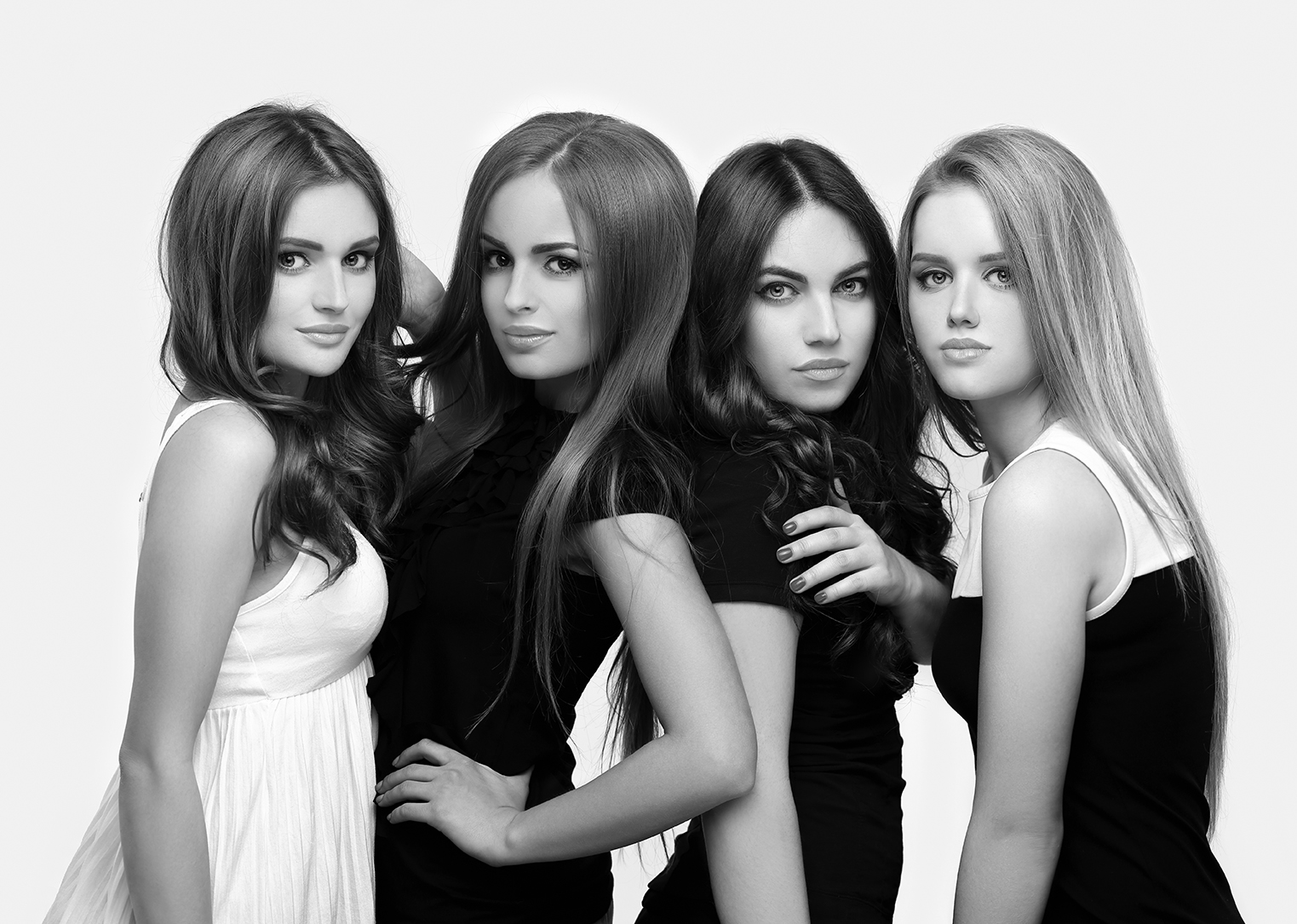 Ready To Hire Trade Show Talent?
Check out our OnPoint booking platform to locate just the right talent to staff your trade sho
specific show/event.