We Staff Trade Show Models & Brand Ambassadors Nationwide
To view models available for hire within key markets, please click on the icon for that state on the map below.
Key Trade Show & Event Markets
Additional Markets Serviced by Vantage
Major Trade Shows for Which We've Been Proud to Provide Talent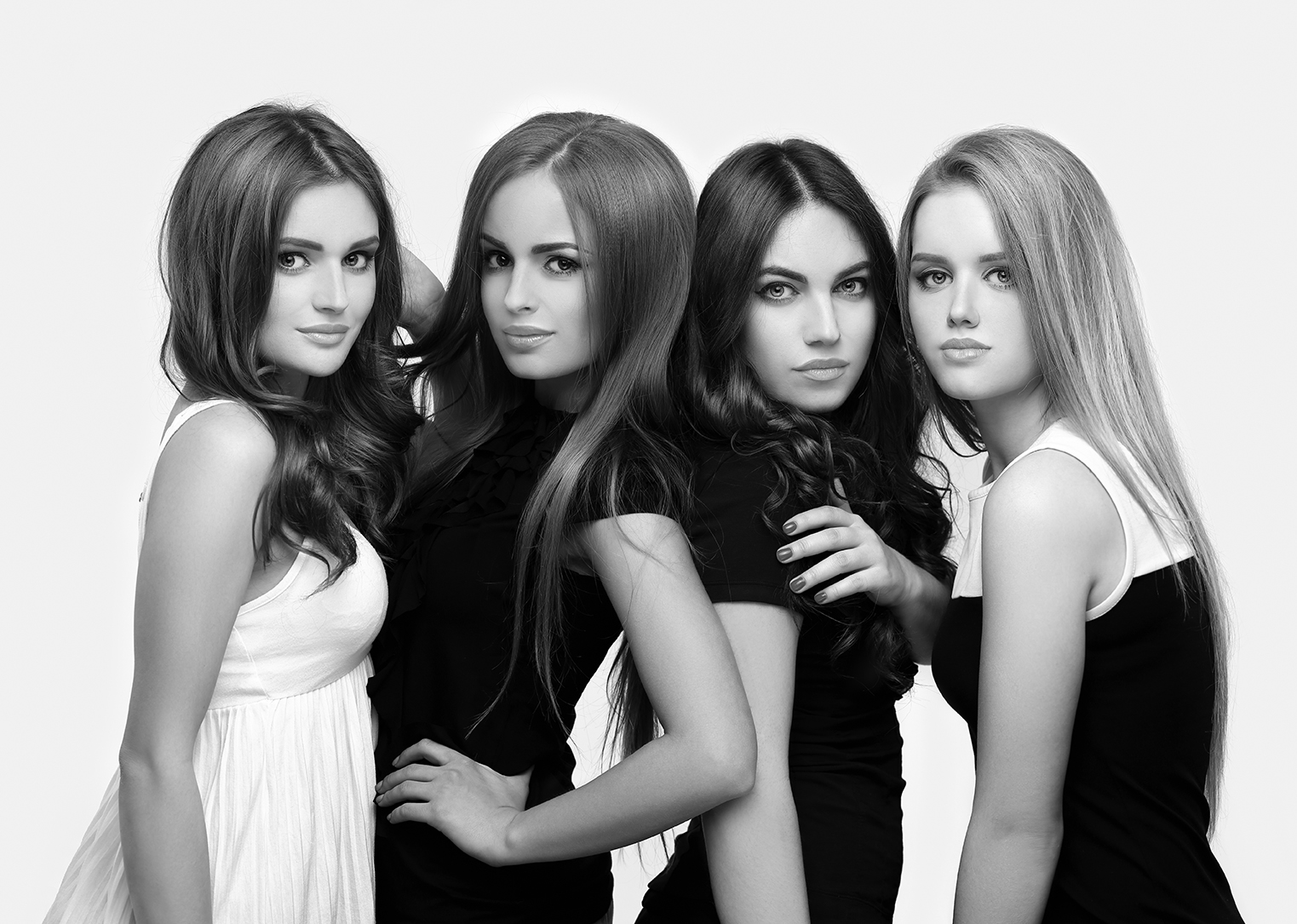 Attention Trade Show Models!
We are seeking models that have experience attracting attention to booths, qualifying leads, scanning badges, presenting products, or demonstrating products. If you have experience working a trade show with those responsibilities, then consider becoming a trade show model for Vantage Trade Show Talent. We are an event staffing agency that hires trade show and event models for hundreds events each year. Come join our team!