Vantage Trade Show Talent is an elite trade show staffing and promotional modeling agency. For over a decade, we have provided trade show models, promo models and booth staff at conventions, trade shows and events across the United States. As the nation's leading event staffing agency, we know that communication and engagement are paramount to the success of any event. No matter how big or small you are, or what industries or sectors you do business, Vantage can provide the event models you need for your next event.
Have a Question?
Our goal is to make it easy for you to find and book just the right talent through our detailed OnPoint tool. However, we are always available to answer a question or provide additional information should you need additional help.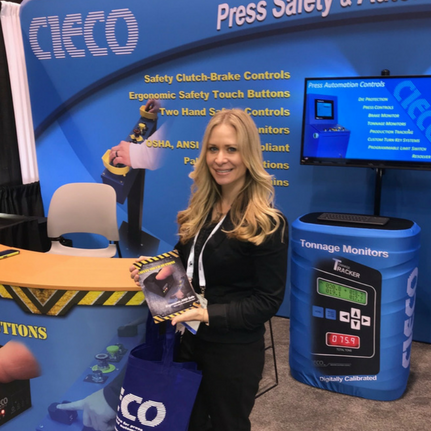 Top Events That We Staff
Here are just a few of the events that we have worked with clients to staff.
Major Brands for Which We've Been Proud to Provide Talent