OnPoint, our robust on-line booking platform, provides fast and easy access to the industry's most comprehensive and diverse network of professional models and talent to meet your trade show and event staffing requirements. We'll help you locate just the right talent to fill the roles you need for a specific show/event.
How It Works
Start by entering the trade show or event name
Confirm the event name, location and dates
Provide a few talent details – number of talent, roles, language
OnPoint will provide all available talent options
Review each talent's profile and select your choice(s)
Click "Book Now" to hire your talent. It's that easy!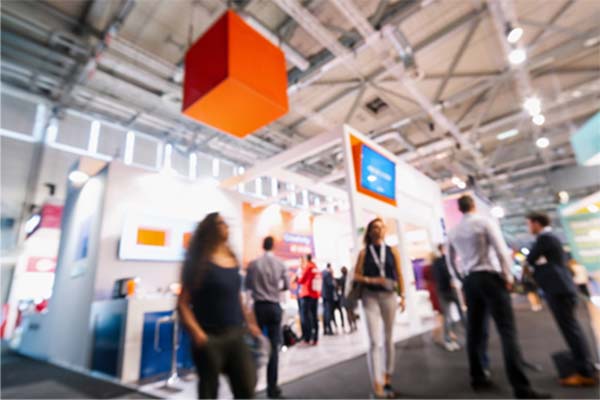 Have a Question or Need Additional Information?
Our goal is to make it easy for you to find and book just the right talent through our detailed OnPoint tool. However, we are always available to answer a question or provide additional information should you need additional help.
Your Success Is Our Success
Vantage Trade Show Talent is committed to ensuring that your event is a success and that your expectations are not just met…but exceeded. Once you've booked your talent, we'll work with you to make sure that come event day, our talent is ready and prepared to carry out your vision. Here's a glimpse of our Vantage Success Plan:
1
Plan
During the OnPoint Booking process, clients/exhibitors share relevant details related to hired talent and their role within the booth.
2
Prepare
The hired Vantage talent reviews all relevant information provided by the client prior to show arrival.
3
Succeed
The hired Vantage talent arrives 30 minutes prior to start time to meet with client/team and ask any questions.
4
Review
Vantage conducts 360 survey follow-ups with clients and talent based on pre-established measurable criteria.
Finding Just the Right Talent
Our expansive database of qualified talent provides a variety of options that are on point with your booth staffing requirements. Whether it's to draw traffic to an exhibitor's booth, to scan badges, to discuss products, or to network with trade show attendees. The best models and talent are energetic, fast learners with great personalities. At Vantage, you are sure to find models and talent that will best represent your brand.
---
Upcoming Events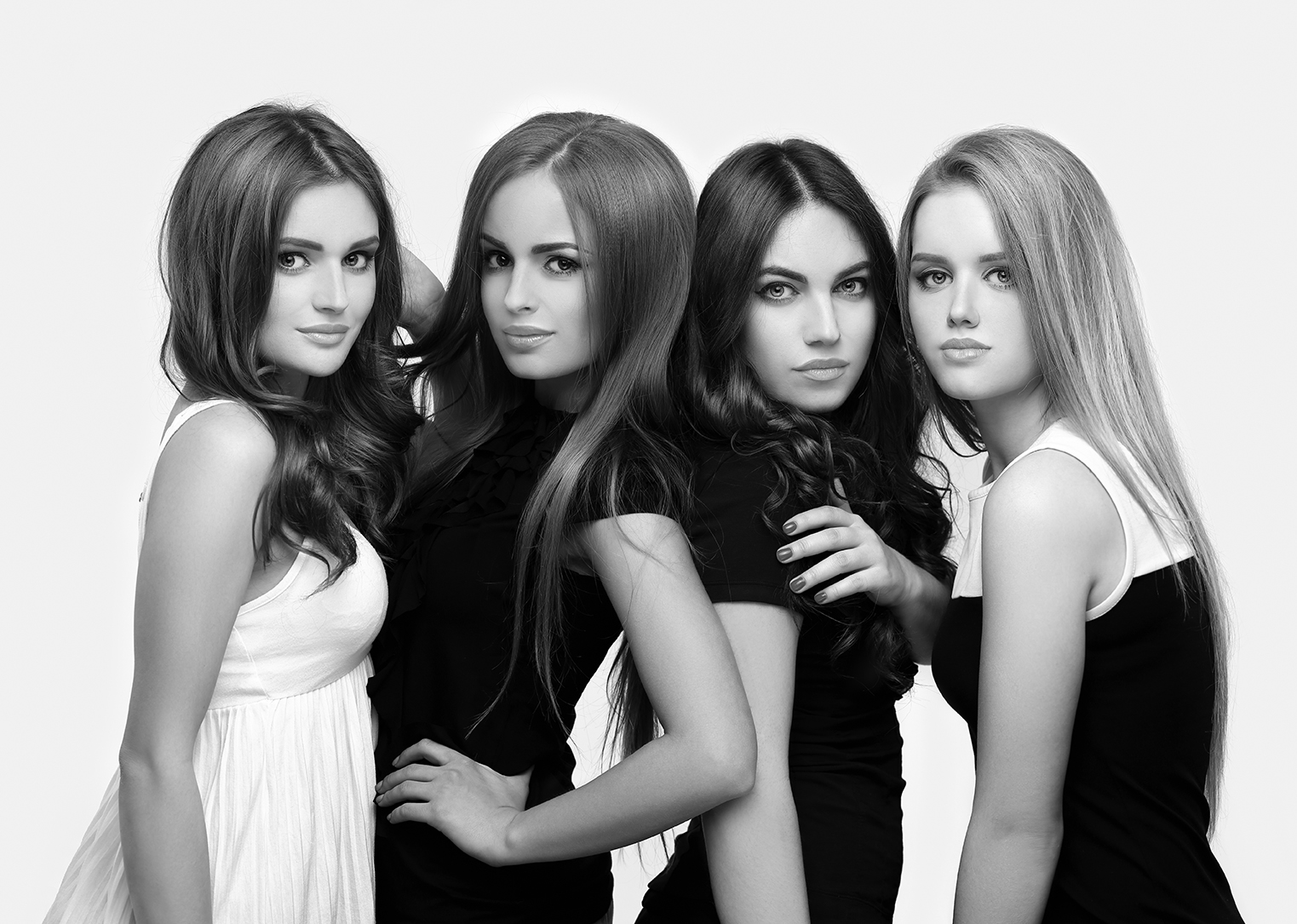 Do You Want to Join the Vantage Team?
We are always looking for spirited professionals to join our team! If you're ready to work for the
best promotional talent staffing agency, sign up today!