In Need of Booth Staff for IDDBA 2023?
Engage face-to-face with more than 10,000 attendees and more than 800 exhibiting companies at the largest industry-only show for dairy, deli, bakery, and food service.
Show Hours: Sunday, June 4 (11:00a – 5:30p), Monday, June 5 (11:00a – 5:30p) and Tuesday, June 6 (8:00a – Noon)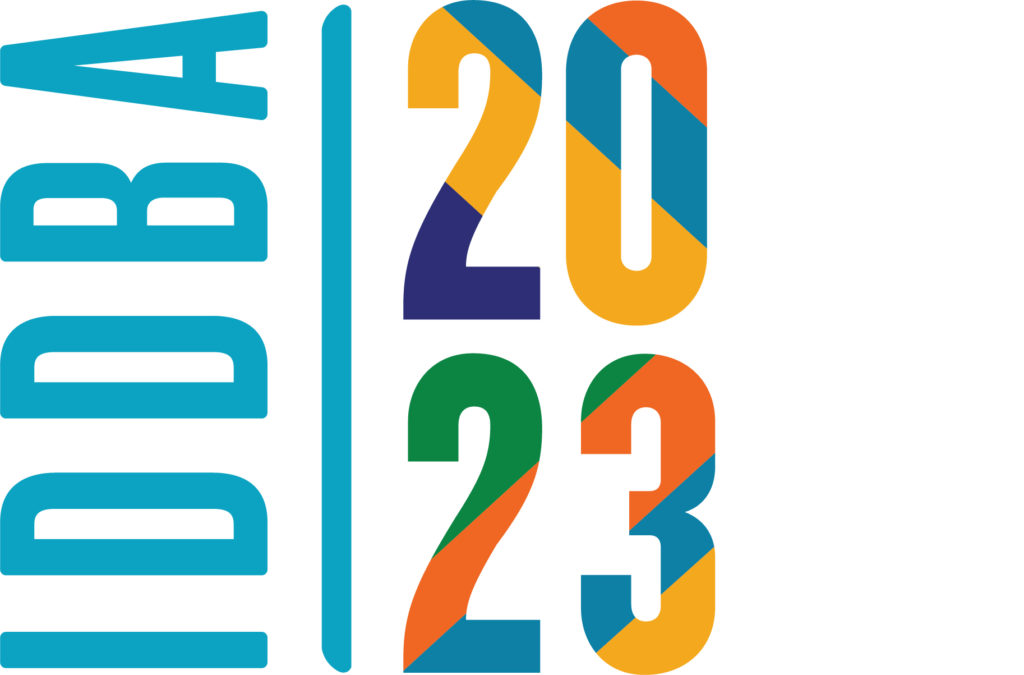 Trustworthy, Informative and Dynamic
Models4tradeshows.com is for exhibitors who demand professional, reliable and engaging booth staff.
OnPoint Booking Process
Search for dynamic talent for a specific trade show using our easy and enjoyable online booking platform
Official IDDBA Vendor
Vantage is the official booth staffing vendor for IDDBA 2023. We will complete all staffing application forms on your behalf and return them to IDDBA for registration purposes.
No Registration Fees
Booth staff hired through Vantage to work IDDBA 2023 may register at no charge. Any additional booth staff hired through a different staffing agency will be charged the standard registration fees ($300 – $525).
Our Happy Clients
Just a few of our clients that we have been proud to support.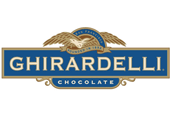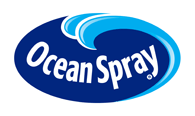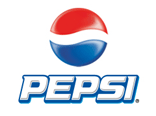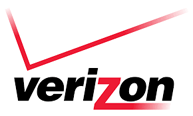 Questions? Contact a customer service representative.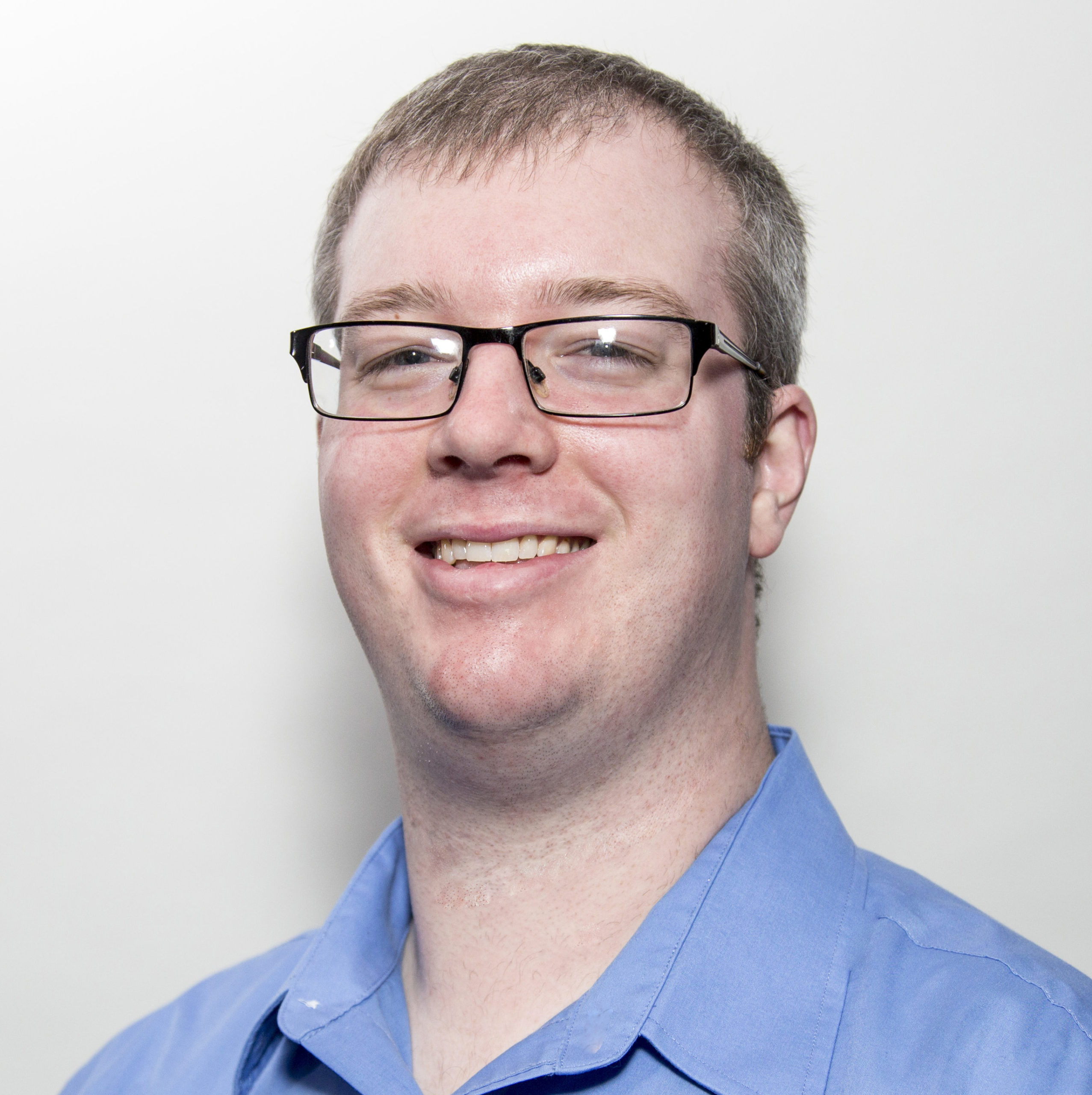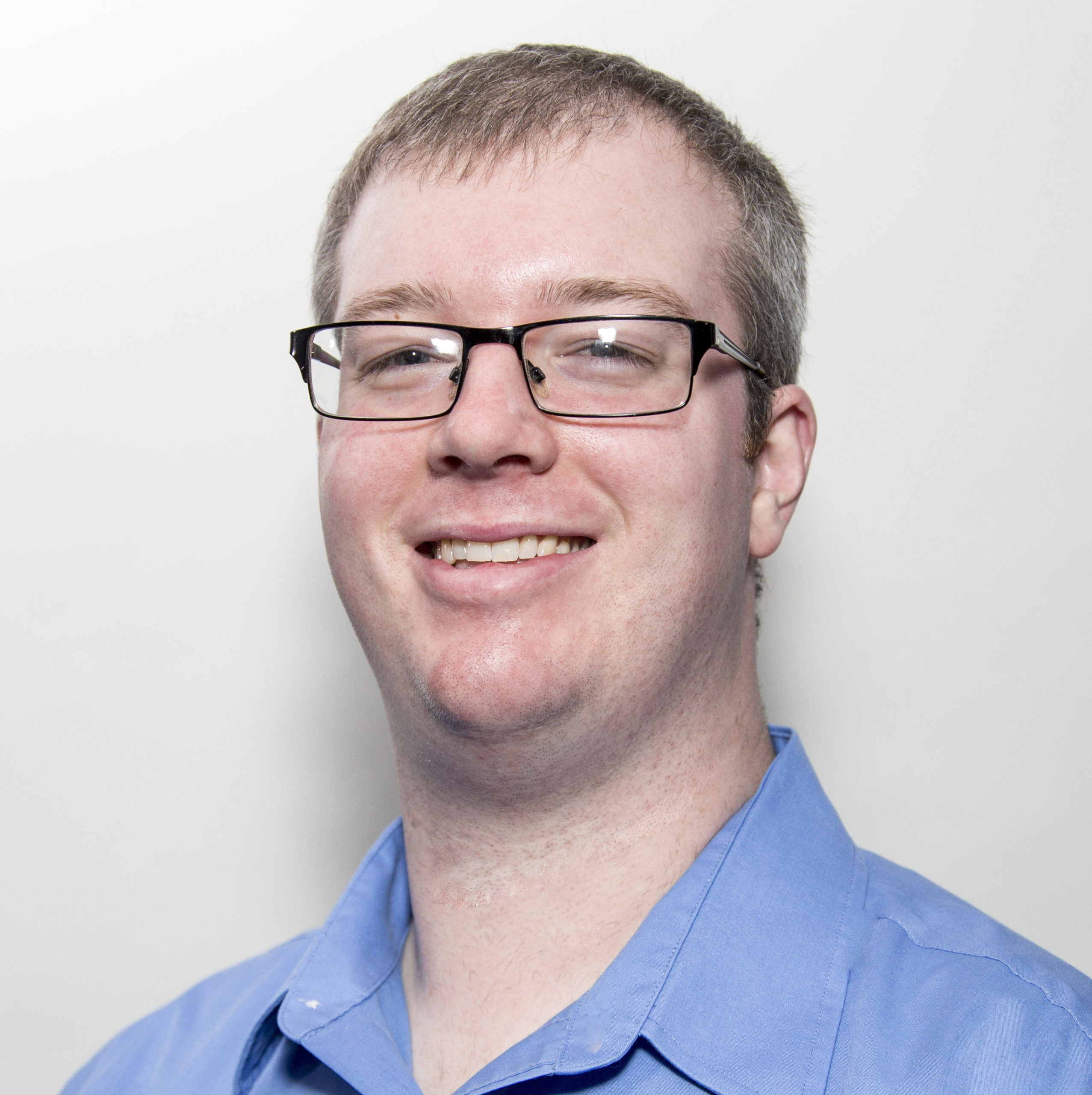 Kyle Spellman
Client Services Director
Kyle Spellman will be your liaison at the event. He is IAEE Certified in Exhibition Management with over ten years of event management experience. During his tenure, Kyle's overseen and successfully executed over two thousand different events including major simultaneous activations throughout the US & Canada.