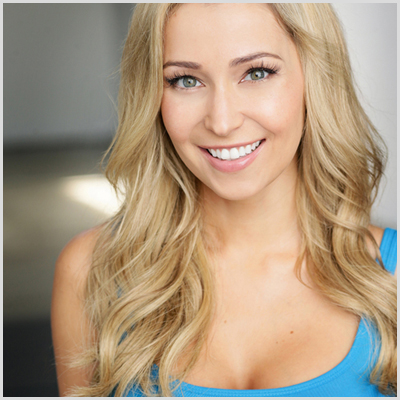 What is the role of Trade Show Staff?
Trade show staffing is the process of hiring temporary staff to help represent your brand at a show, convention, or expo. These staff members engage with potential clients, showcase your products or services, and provide information about your brand to attendees. Vantage Trade Show Staffing provides the opportunity to find & book experienced staff.
See What Our Customers Have To Say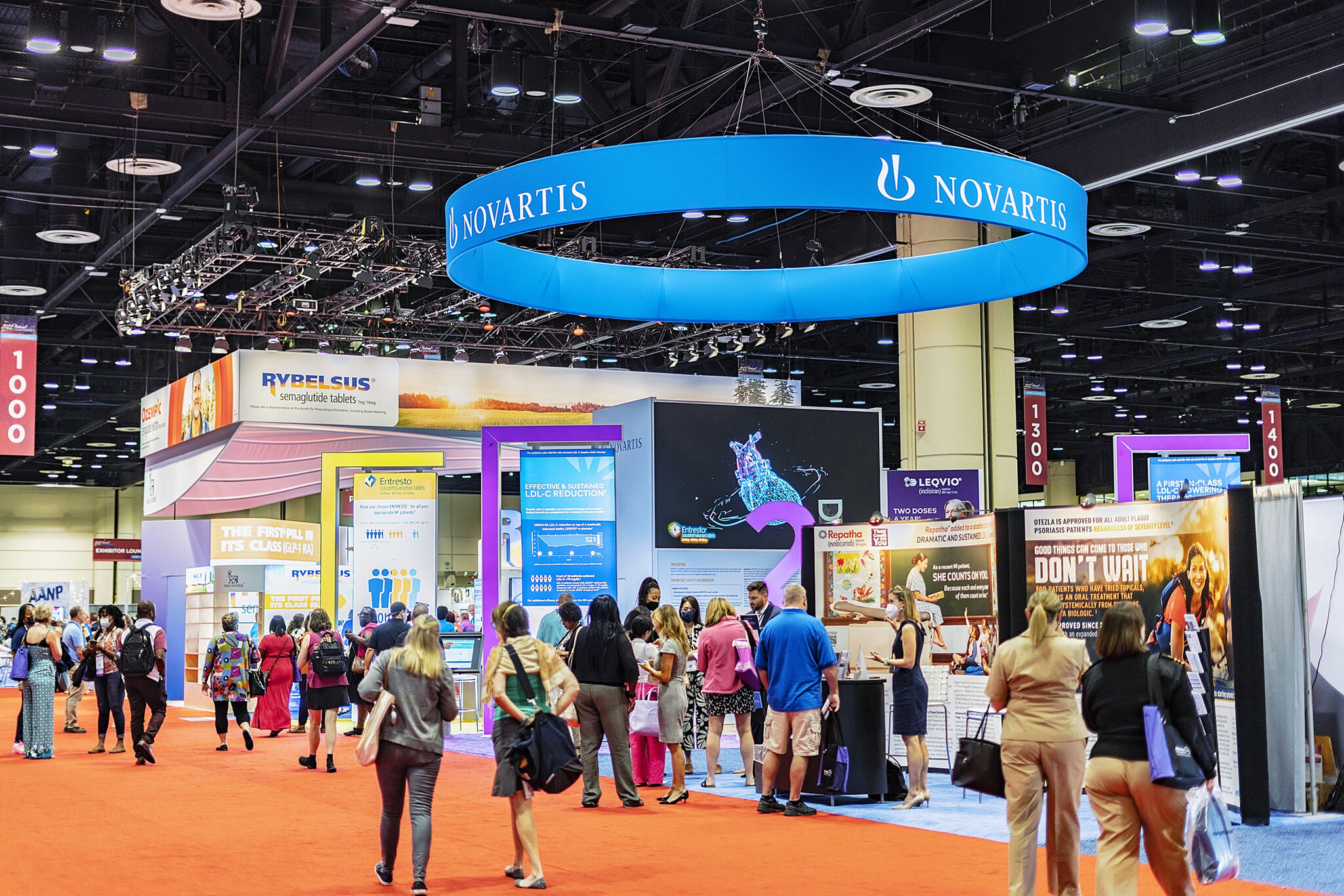 Trade Show Staffing: Why It Matters
Your trade show staff plays a crucial role in representing your brand and creating a positive impression on attendees. Find the right staff on Vantage Trade Show Talent to help you generate leads, build relationships, and close deals.
The Benefits of Hiring a Vantage Trade Show Model
Increased Brand Awareness
With the help of trade show staff, your brand can stand out from the competition and leave a lasting impression on attendees. By engaging with potential clients, models can help increase brand awareness and generate leads for your business.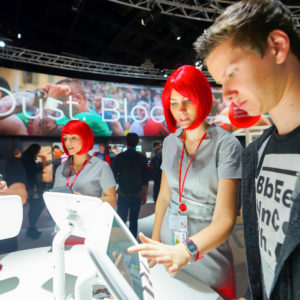 Improved Lead Generation
Trade show staff are trained to identify and engage with potential clients, providing them with the information they need to make informed decisions about your products or services. When you hire staff on Vantage, talent can improve lead generation and increase converting leads into paying customers.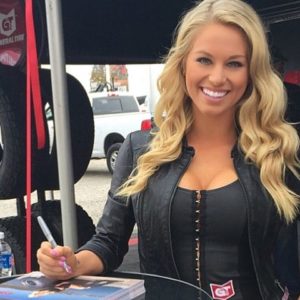 Cost-Effective Solution
Hiring professional trade show staff is a cost-effective solution for brands looking to make the most out of their trade show experience. By outsourcing this task, you can focus on other areas of your business while saving on hotel, airfare, and travel cost of employees.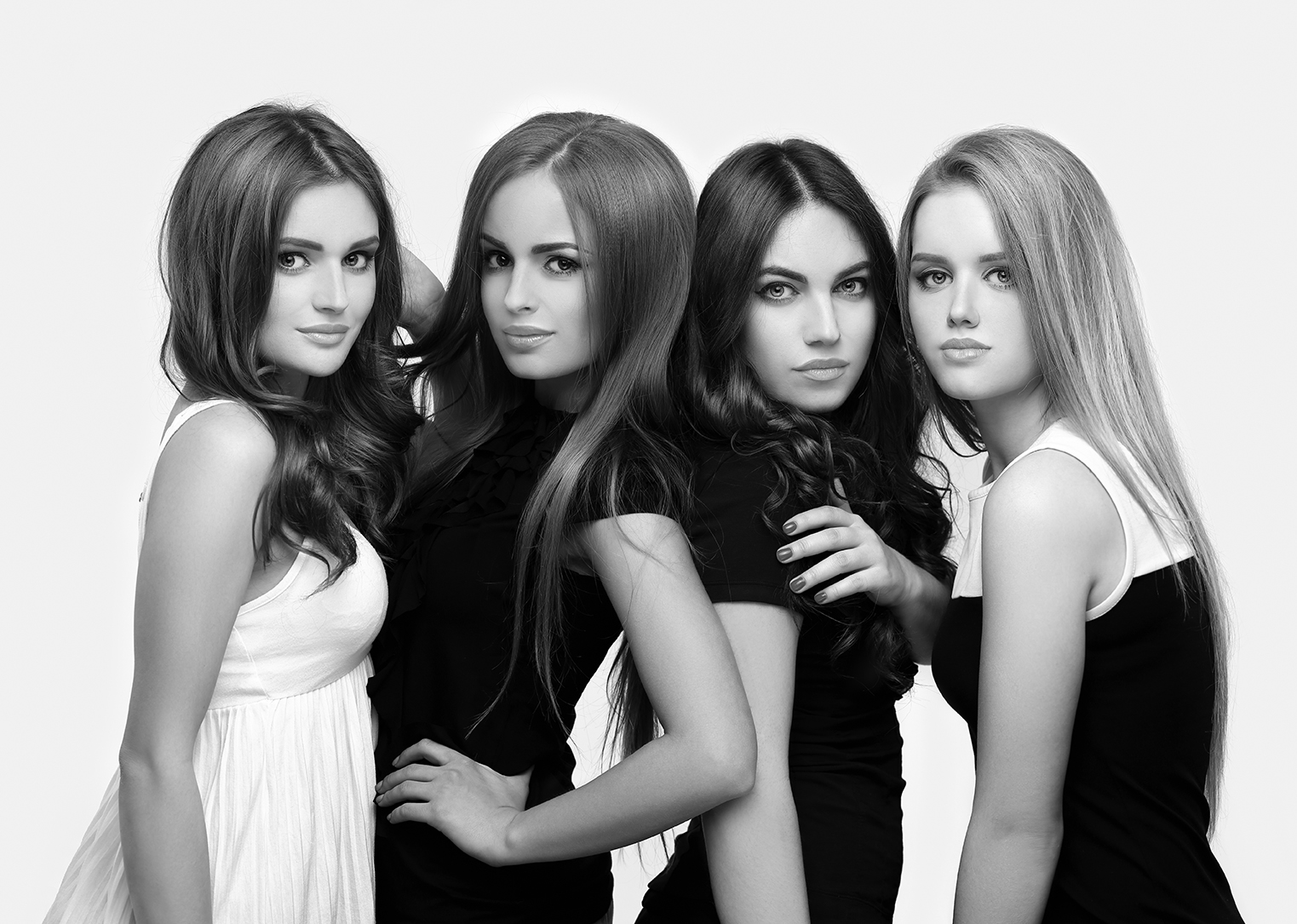 Become A Trade Show Model
If you're smart, energetic, outgoing and reliable you have potential to become a trade show model. To get started, find a reputable trade show staffing agency in your area. Almost every major city has a trade show modeling agency, and almost all of them allow you to sign up online. If you're new to the industry, be prepared to provide the agency with photos, a resume and physical stats.