Find Booth Staff for The InfoComm Show
Looking for exceptional booth hosts and hostesses for InfoComm in Las Vegas? Vantage Trade Show Talent has got you covered. Every year, we provide top-quality trade show talent to dozens of exhibitors, helping them make a lasting impression on attendees. Our Las Vegas-based personnel are not only eye-catching, but they're also highly skilled in customer service and interpersonal communication. Whether you need help with answering product-related questions, directing attendees to your booth, or providing support for your sales staff, Vantage has the experienced personnel you need to make your trade show experience a success.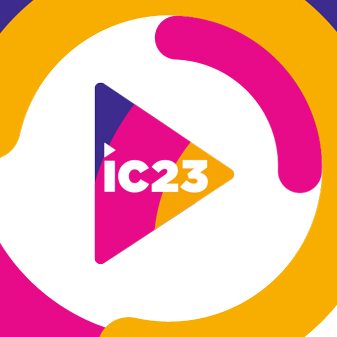 InfoComm Trade Show Models and Talent
At Vantage Trade Show Talent, we understand that your company's success depends on making a strong impression at trade shows. That's why we provide highly motivated and skilled trade show talent and models in Orlando to showcase your brand or product in the best possible light. Our Las Vegas-based talent and models possess refined communication skills and are committed to exceeding your brand's expectations. We take the time to get to know our Las Vegas trade show talent, so you can be confident that they have the necessary experience and dedication to represent your brand effectively.
Trustworthy, Informative and Dynamic
Models4tradeshows.com is for exhibitors who demand professional, reliable and engaging booth staff.
What can the Trade Show Model do?
I'm exhibiting at a trade show but I don't have enough staff to cover the booth, what can a model assist with? Promotional Models will greet and engage attendees, pass out promotional materials, answer basic questions, scan badges to gather lead information, and run interactive games or activities at your company's booth. The model can be knowledgeable about the company's products or services and be able to effectively communicate that information to potential customers. Booth Models are professional, friendly, and approachable to create a positive impression of the company.
What is InfoComm?
InfoComm is the largest and most prestigious professional trade show for the audiovisual and information communications industries in North America. With thousands of products on display, InfoComm showcases the latest technologies in audio, unified communications and collaboration, display, video, control, digital signage, home automation, security, VR, and live events, as well as the latest in lighting and staging, conferencing, digital content creation, networking, signal distribution, and more.
Our Happy Clients
Just a few of our clients that we have been proud to support.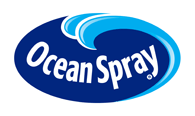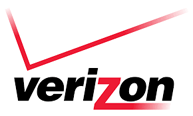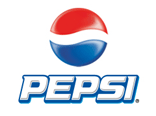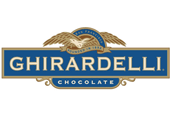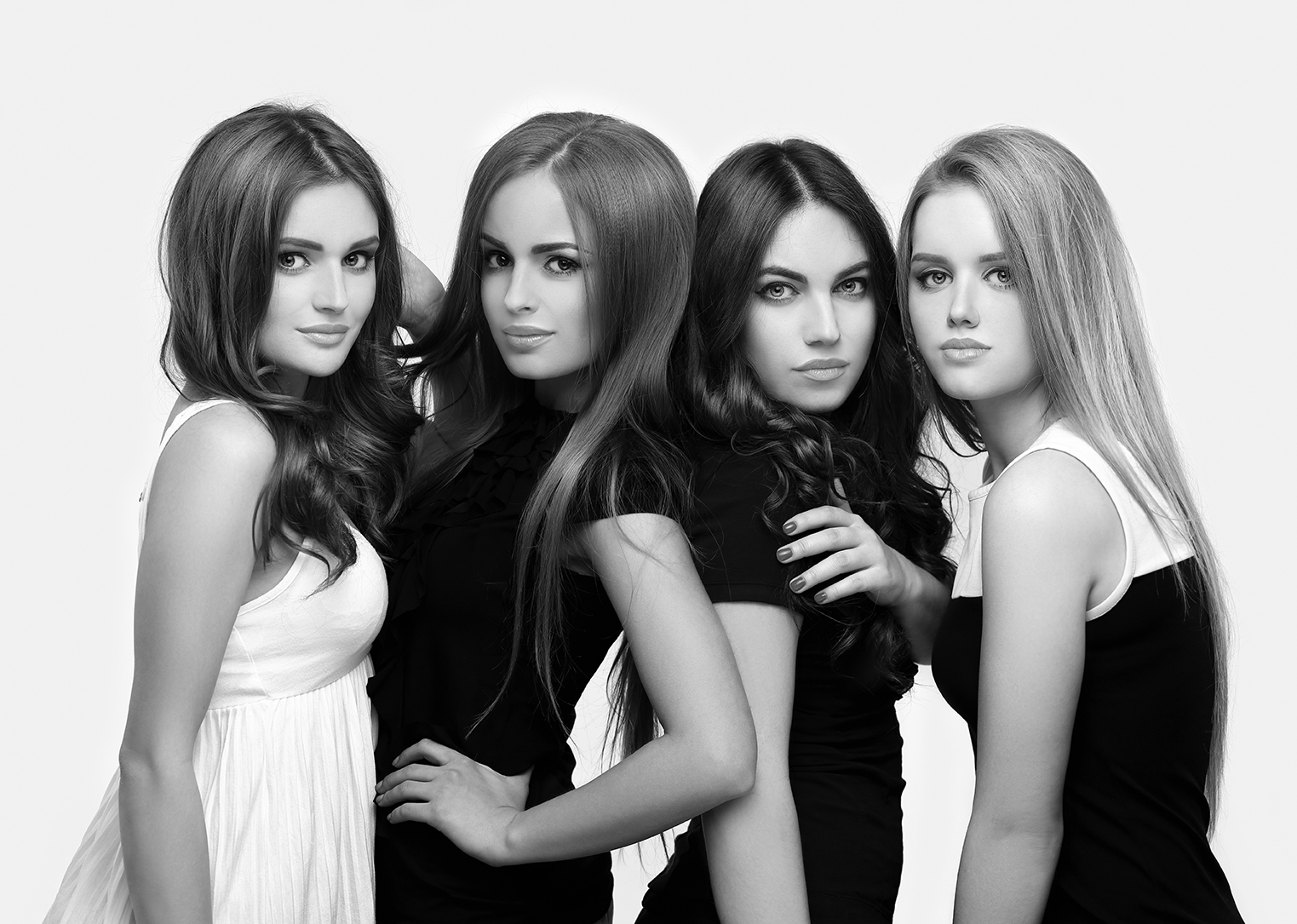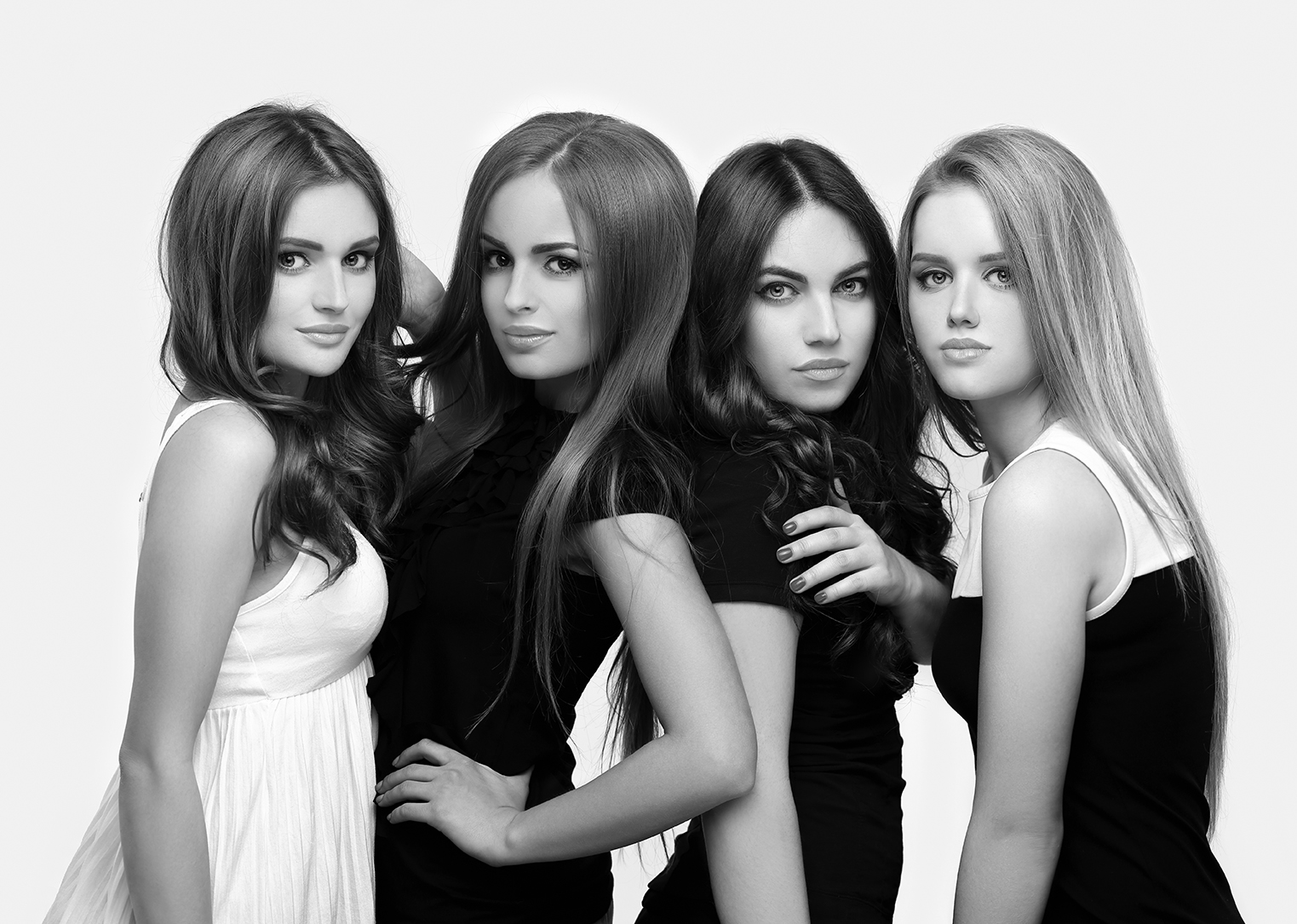 Info Comm Trade Show Modeling Jobs
Are you a talented trade show professional with a passion for the latest audio, video, and automation technologies? We have an exciting opportunity for you! We are seeking experienced talent with a strong media presence, including the ability to attract attention to booths, qualify leads, scan badges, and present products effectively. If you are a spirited professional looking for a new challenge, we want you to join our team! Sign up today to work with the best promotional talent staffing agency in the industry.