Book Promotional Models in Orlando for your Trade Show
If you're looking to hire trade show models in Orlando for your next event, you're in the right place! There are many experienced and professional local models available for hire. These models can help you captivate new audiences, generate buzz about your booth and leave your competition dripping with envy at your next trade show or industry convention.
Upcoming Trade Shows in Orlando, FL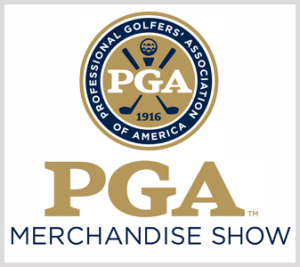 PGA Show
The PGA Merchandise Show is the pinnacle event for the golf industry. Opening the door to future of the game, the Show allows PGA professionals and leaders in the industry to expand their network while also testing the latest and greatest products, programs, and more offered.
Find Models

IAAPA Expo
As the largest tradeshow for the attractions industry, the IAAPA Expo brings together CEOs, owners, and more across the field. From theme parks and amusement parks to zoos and aquariums, the Expo bolsters new rides and connects industry experts amongst other great opportunities.
Find Models

Global Pet Expo
The Global Pet Expo is the foremost gathering for the pet industry. Bringing together the entire pet community, the Expo connects manufactures, retailers, importers, and even more industry leaders together.
Find Models
Find and Book Orlando Trade Show Models in an Instant
Qualified trade show staffing is how successful exhibitors set themselves apart from the crowd. Vantage Trade Show Talent provides first-class Orlando trade show models, booth hostesses and promotional models that will resonate with your target audience.
How do I book booth staff in Orlando?
Answer a few questions about your model/talent needs – number of talent, roles, language
Within seconds, OnPoint will provide you with talent profiles that matches your requirements
Review and compare talent and choose the best talent for your event.
Why Hire Models for Trade Shows in Orlando?
At Vantage, we understand the vital role trade show models play in making your event a resounding success. That's why we meticulously handpick our models, ensuring they possess a unique combination of industry knowledge, professionalism, and magnetic personalities. Our team consists of seasoned professionals who excel in engaging with attendees, representing your brand with utmost professionalism, and delivering a memorable experience that resonates long after the event concludes.
How Much Does It Cost to Hire A Booth Model in Orlando?
The cost to book a booth model or booth hostess ranges from $35 – $60 per hour. Pricing varies depending on the size of the trade show, the event location and the experience level of the hostess. If you're looking to hire a trade show model in Orlando expect to pay towards the higher end of this range. Hiring a presenter will set you back between $55 – $95 per hour. Rates vary based on where the present
What is a Trade Show Model?
Trade show models, also known as promotional models and booth babes, are talent hired by companies to assist in promoting their products and services at trade shows, conventions, and other events. Typically they are attractive, outgoing, and well-spoken individuals who can engage with attendees, generate interest, and provide product information. Book the right trade show model through Vantage! Learn more about the common roles of trade show models.
Vantage: The Best Choice for Booth Staff in Orlando – Read Our Reviews and See Why!
Where do Trade Shows take Place in Orlando, FL?
Search for Models by City
Additional Markets Serviced by Vantage
Search for Trade Show Staff in Orlando, FL
Trade Show Resource: Learn more about Booth Staff, how much they cost and what they can do.
Why Book Trade Shows in Orlando, Florida? Exploring the Dynamic Trade Show Scene in the Sunshine State
Nestled in the heart of Florida, Orlando is known for its captivating theme parks and entertainment. But Orlando is not just a destination for family vacations and thrill-seekers; it is also a prime location for hosting trade shows, conventions, and expos.
One of the key advantages of hosting trade shows in Orlando is its central location within the state of Florida. Orlando serves as a convenient meeting point for participants from across the country and beyond. The city is easily accessible through multiple transportation options, including Orlando International Airport (MCO), which offers a wide range of domestic and international flights.
Additionally, Orlando's well-connected highway system and proximity to major cities such as Miami and Tampa make it easily accessible for participants traveling by car or bus. This central location simplifies logistics for exhibitors and attendees, ensuring smooth travel and easy navigation to the trade show venue.
World-Class Venues and Infrastructure
Orlando boasts a wide array of world class venues that are designed to accommodate trade shows and exhibitions. The Orange County Convention Center, one of the largest convention centers in the country, has millions of square feet of flexible space, state-of-the-art technology, and a multitude of meeting rooms, it provides ample opportunities for exhibitors to showcase their products and services.
In addition to the Orange County Convention Center, Orlando offers a variety of other impressive venues, including hotels with extensive meeting facilities and specialized exhibition spaces. These venues include the Gaylord Palms Resort & Convention Center and Rosen Shingle Creek.
Thriving Tourism Industry and Diverse Audience
Orlando's thriving tourism industry makes it an ideal location for trade shows seeking a diverse and engaged audience. The city welcomes millions of visitors each year, drawn not only to its famous theme parks (Walt Disney World, Universal Studios, and SeaWorld) but also to its vibrant cultural scene, outdoor attractions, and natural beauty. By booking a trade show in Orlando, businesses can tap into this steady stream of tourists, attracting a broad range of potential customers, partners, and industry professionals.
Moreover, Orlando's year-round pleasant weather and natural beauty make it an ideal location for outdoor activities and relaxation. From championship golf courses to pristine lakes and nature reserves, there is something for everyone to enjoy amidst the city's picturesque surroundings.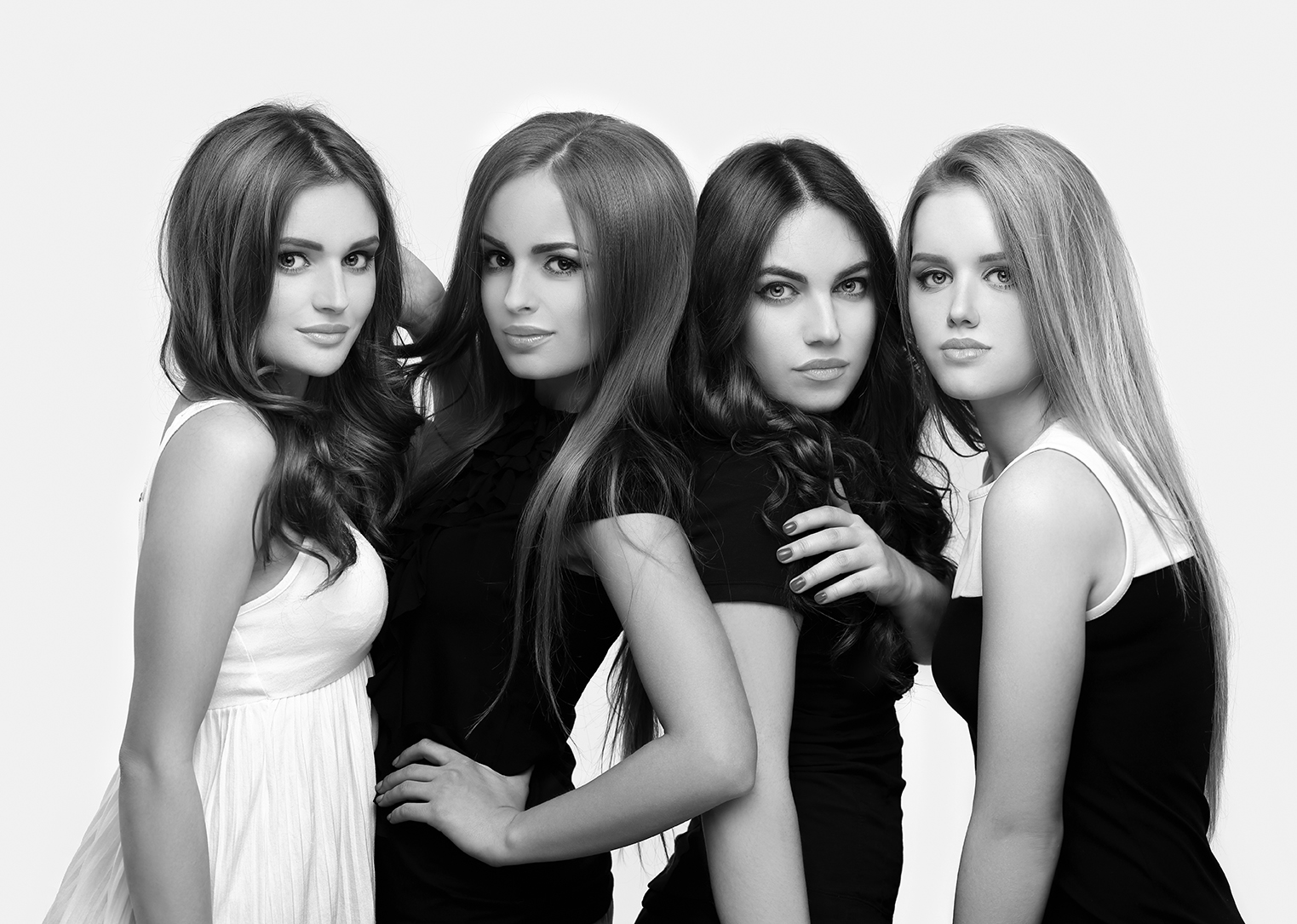 Do You Want to Join the Vantage Team?
We are always looking for spirited professionals to join our team! If you're ready to work for the best promotional talent staffing agency, sign up today! Learn more about the top Orlando Trade Shows.