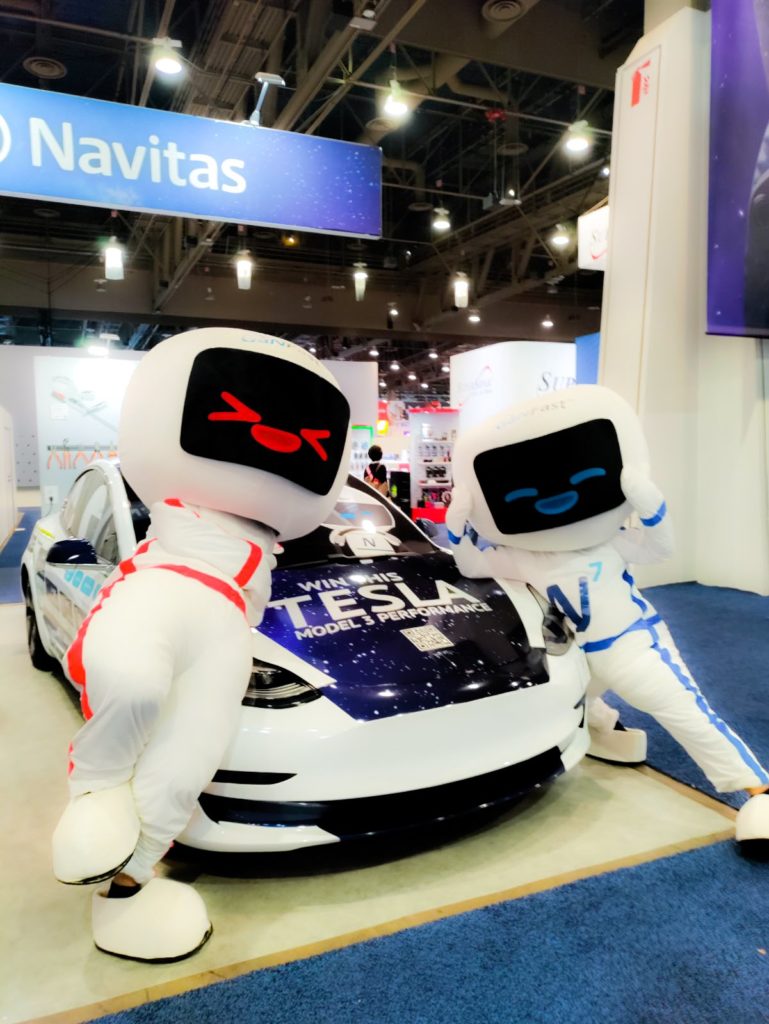 What is a trade show mascot?
Costume characters, costume models, and trade show mascots are hired to assist in strengthening brand awareness and making your product stand out against your competitors. To be the face of your business they must understand the character they are playing and your brand's personality. Discover and hire local mascots through Vantage Trade Show Talent!
See What Our Customers Have To Say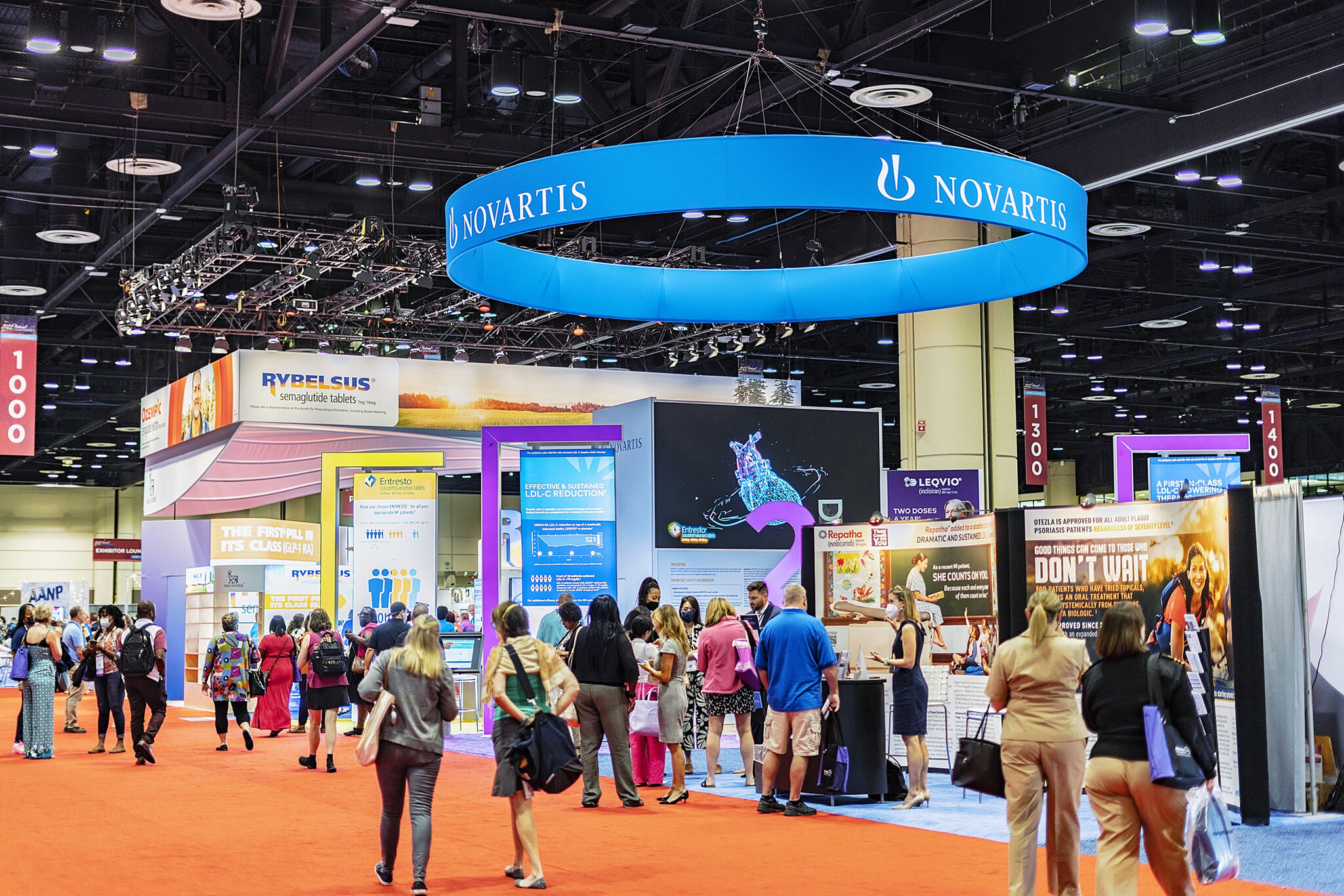 Roles & Responsibilities of a Trade Show Costume Character
Costume models and character models will create excitement, encouraging attendees to approach your booth. They will embrace the characters personality while interacting and taking pictures with attendees.
The Benefits of Hiring a Trade Show Mascot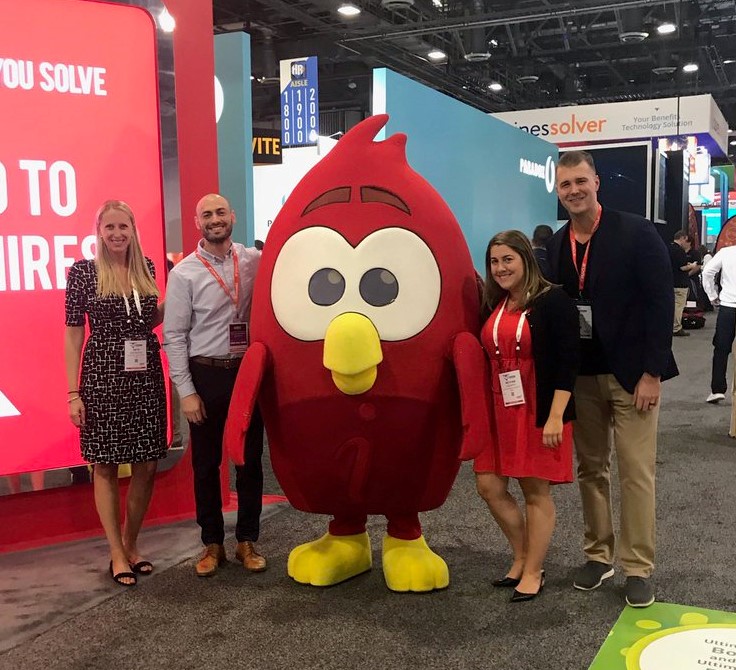 Brand Recognition
Mascots help businesses establish a unique and recognizable identity. A well-designed mascot can create a lasting impression in the minds of consumers and differentiate a brand from its competitors. Vantage mascots can help reinforce brand values and messaging, making them more memorable to customers.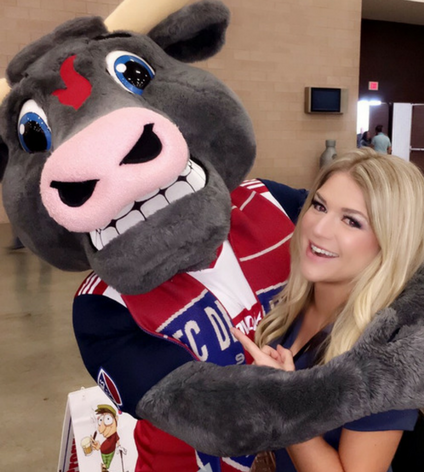 Emotional Connection
One of the most potent benefits of using a mascot is its ability to create an emotional connection with customers. Mascots are often designed to be cute, funny, or relatable, making them more approachable and likable. Customers who feel emotionally connected to a brand are more likely to become loyal advocates and repeat customers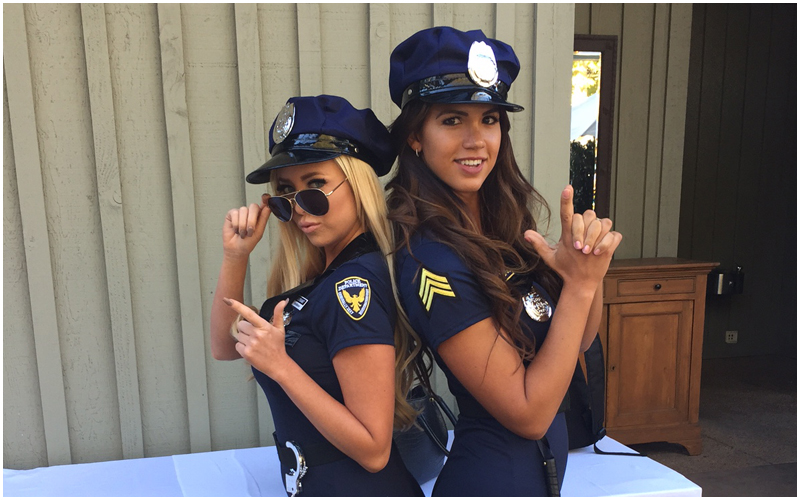 Attract Attention
Mascots and costume characters are attention-grabbing and can help draw attendees to your booth or exhibit. By creating a fun and engaging experience, you can increase the visibility and exposure of your brand.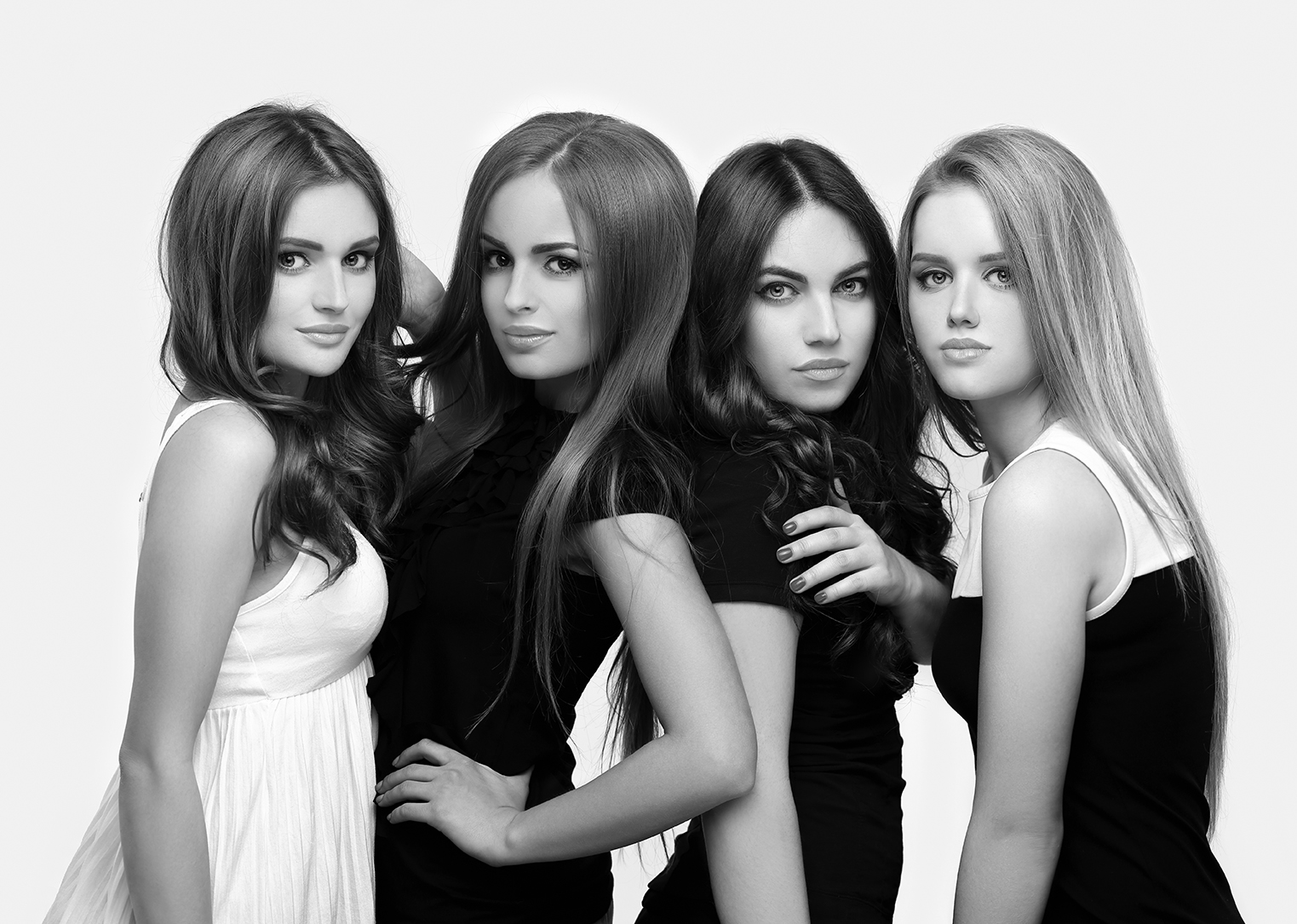 Become A Trade Show Mascot
If you're smart, energetic, outgoing and reliable you have potential to become a trade show mascot. To get started, find a reputable trade show staffing agency in your area. Almost every major city has a trade show modeling agency, and almost all of them allow you to sign up online. If you're new to the industry, be prepared to provide the agency with photos, a resume and physical stats.