Upcoming Trade Shows in Las Vegas, NV
Find and Book Las Vegas Trade Show Models in an Instant
Qualified trade show staffing is how successful exhibitors set themselves apart from the crowd. Vantage Trade Show Talent provides first-class Las Vegas trade show models, booth hostesses and promotional models that will resonate with your target audience.
How Our OnPoint Booking Process Works
Answer a few questions about your model/talent needs – number of talent, roles, language
Within seconds, OnPoint will provide you with talent profiles that matches your requirements
Review and compare talent and choose the best talent for your event.
Popular Las Vegas Trade Show Venues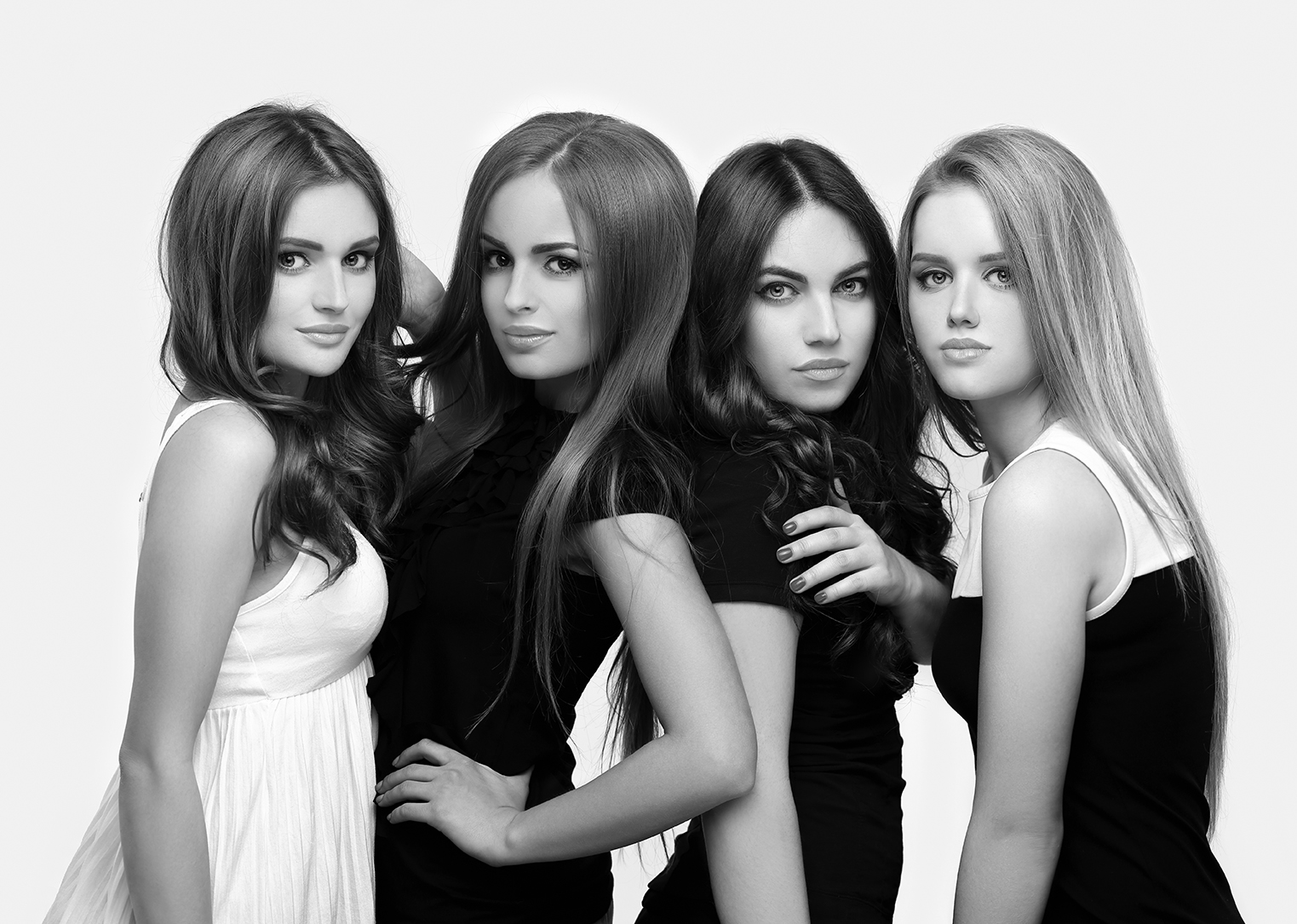 Find Trade Show Modeling Jobs in Las Vegas
Finding and booking trade show modeling jobs in Las Vegas has never been easier. Manage your availability, communicate with exhibitors and get notified when you have a new booking.