What is a Trade Show Product Specialists?
A product specialist is a highly trained marketing professional who represents your company at trade shows, exhibitions, and auto shows. Their primary role is to showcase and promote your company's products or services to potential customers. They are responsible for engaging with customers, demonstrating the features and benefits of the product, and answering any questions the customer may have. Find and book local product specialists with Vantage!
See What Our Customers Have To Say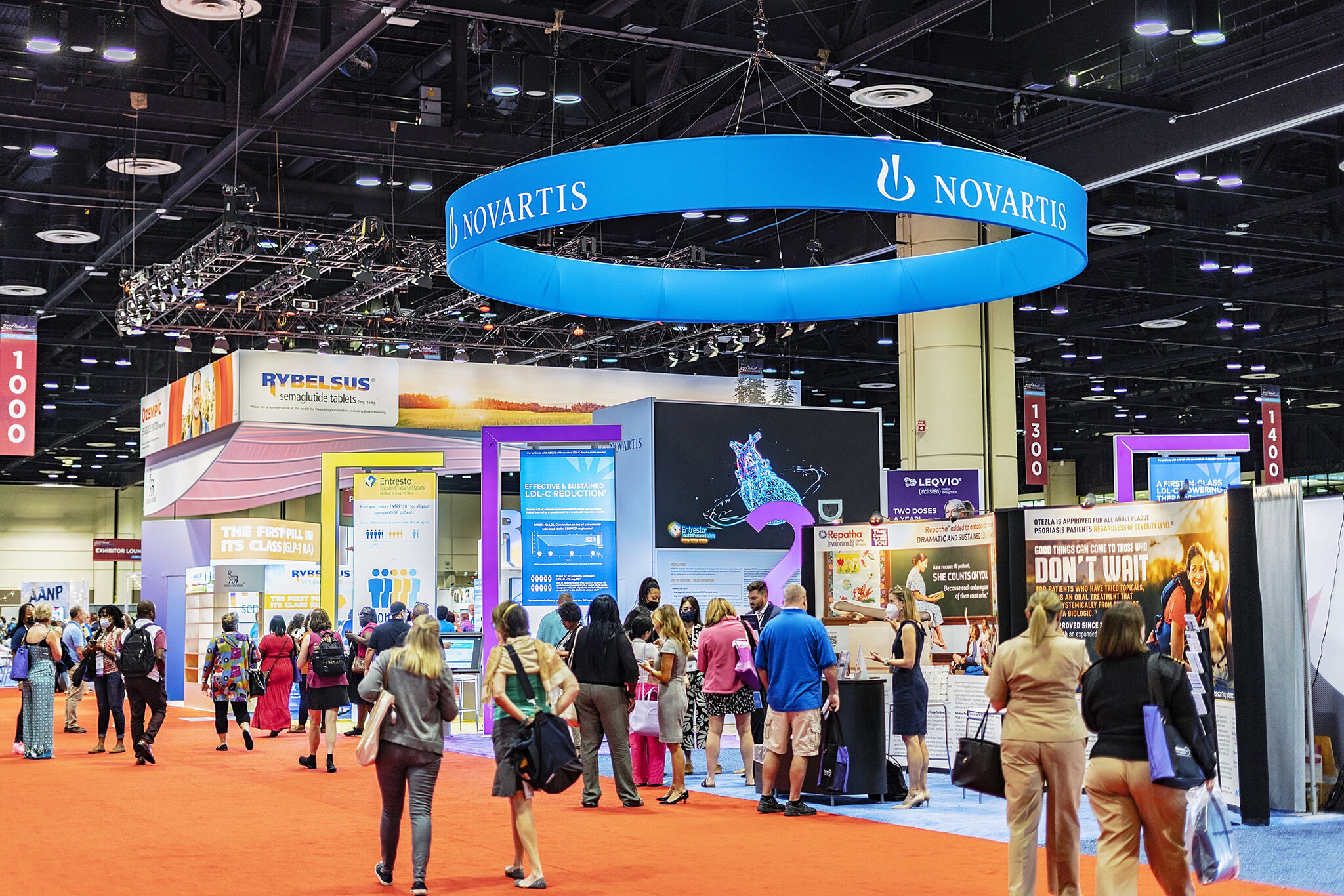 Roles & Responsibilities of a Product Specialist
A product specialist's role is multifaceted and involves several responsibilities. Some of the key tasks include demonstrating the features and benefits of the products to potential customers, answering questions, and addressing concerns from customers.
Why Hire a Product Specialist for a Trade Show?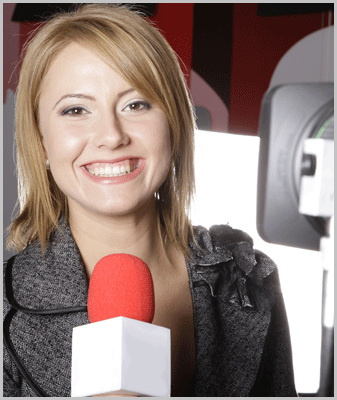 Captivate Your Audience
A product specialists is skilled at captivating attendees and keeping them engaged throughout the presentation. With their expertise, they can turn a dull presentation into an exciting and informative experience that will leave your audience wanting more.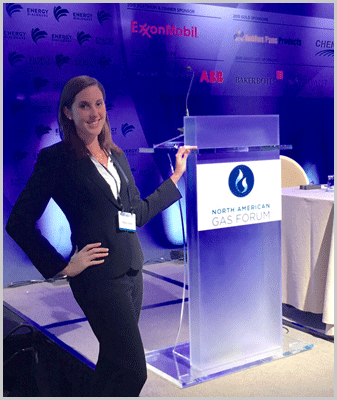 Stand Out from Competitors
Hiring a product specialists can give you an edge over your competitors. By presenting your business in a professional and engaging manner, you will make a lasting impression on potential clients and partners.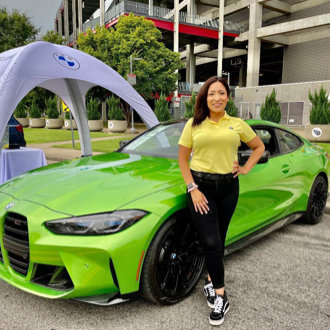 Brand Representation
Trade show product specialists represent your brand at the convention. They are the face of your company and can create a positive impression on attendees. They are trained to communicate the brand message effectively and showcase the brand values.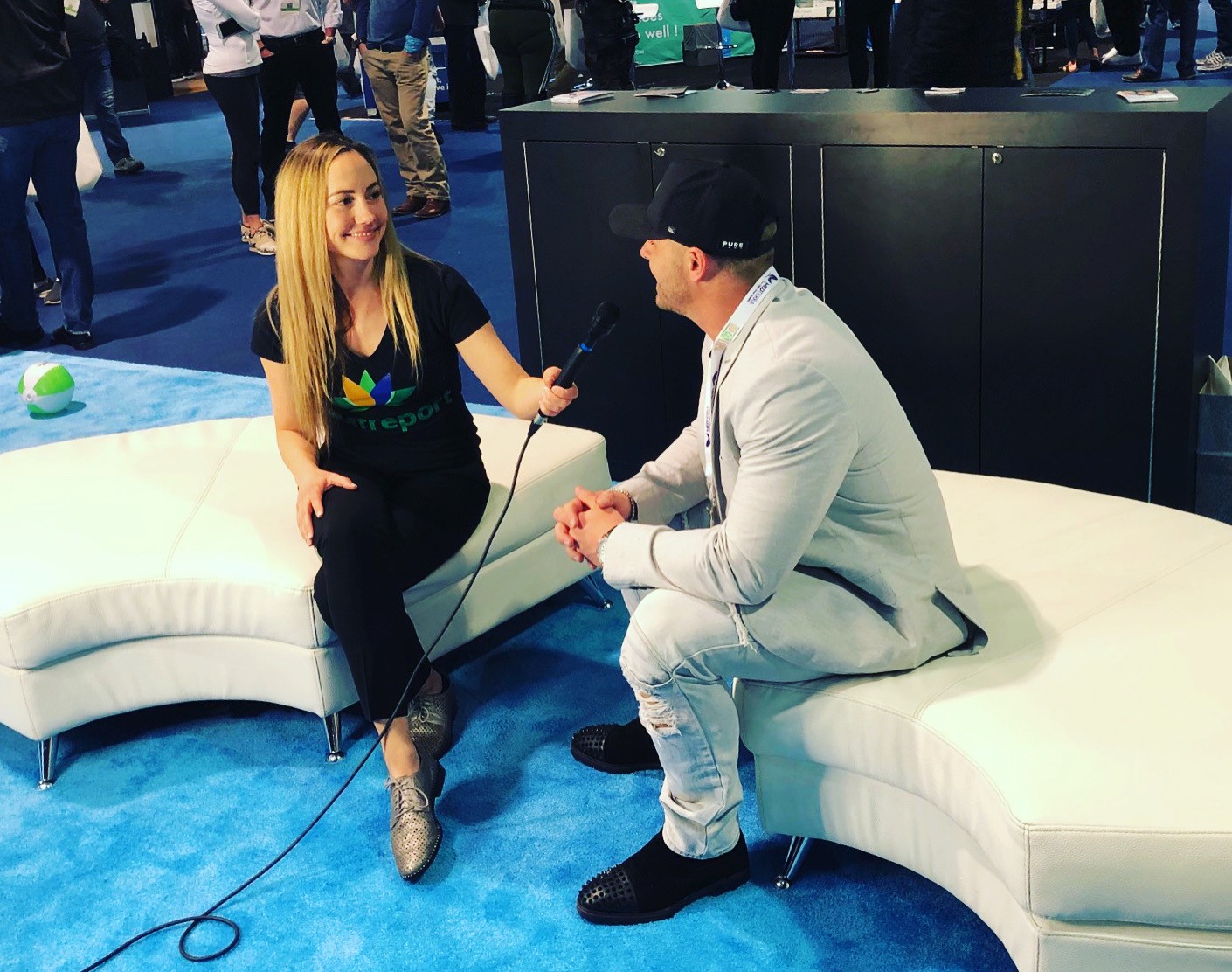 Expertise in Product Promotion
Expo product specialists are experts in promoting products and services. They know how to engage visitors, highlight the key features of products, and generate interest in potential customers. They have a deep understanding of the products they are promoting and can answer any questions that visitors may have.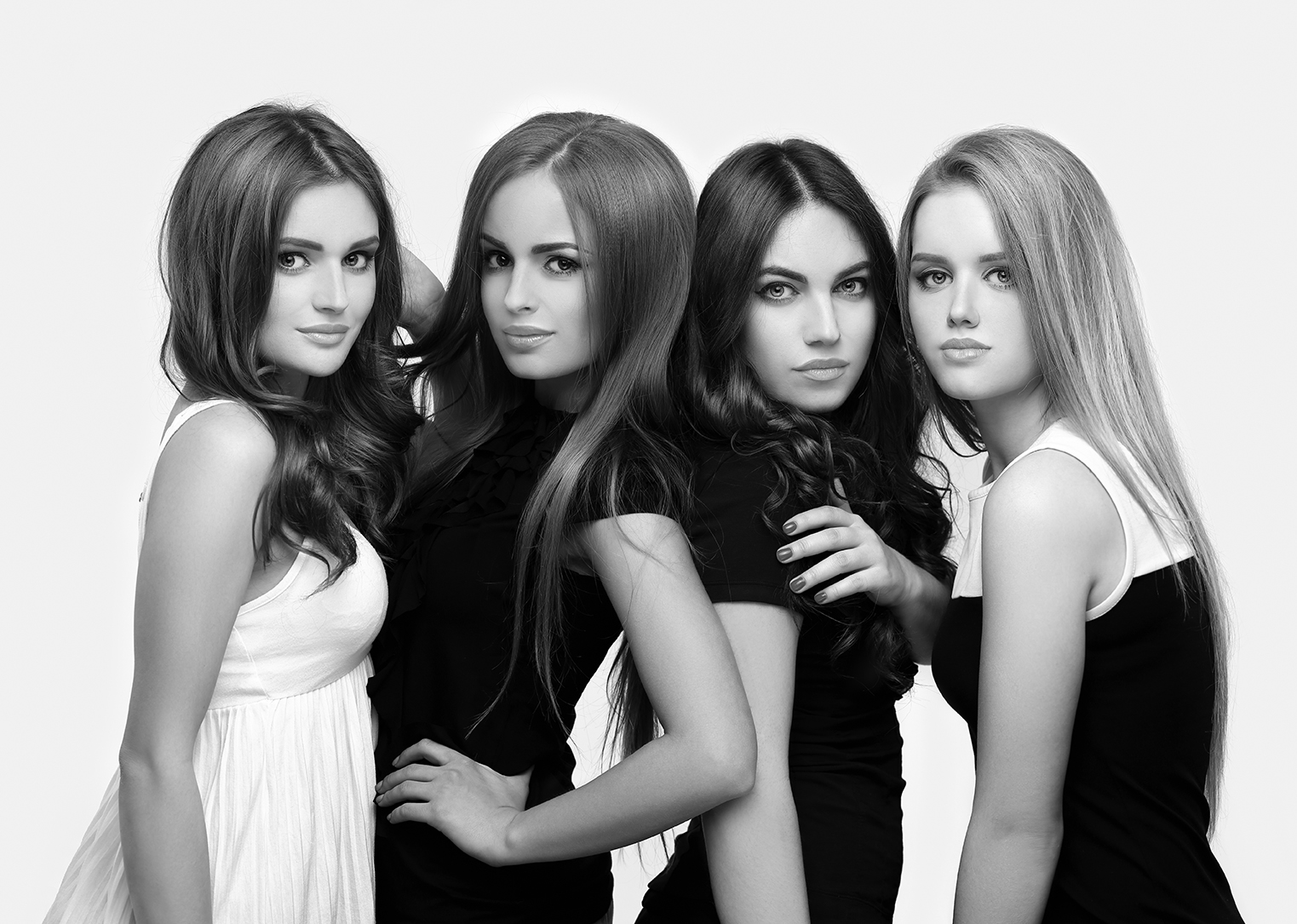 Become A Product Specialist
If you're smart, energetic, outgoing and reliable you have potential to become a become a Trade Product Specialist. To get started, find a reputable trade show staffing agency in your area. Almost every major city has a trade show modeling agency, and almost all of them allow you to sign up online. If you're new to the industry, be prepared to provide the agency with photos, a resume and physical stats.