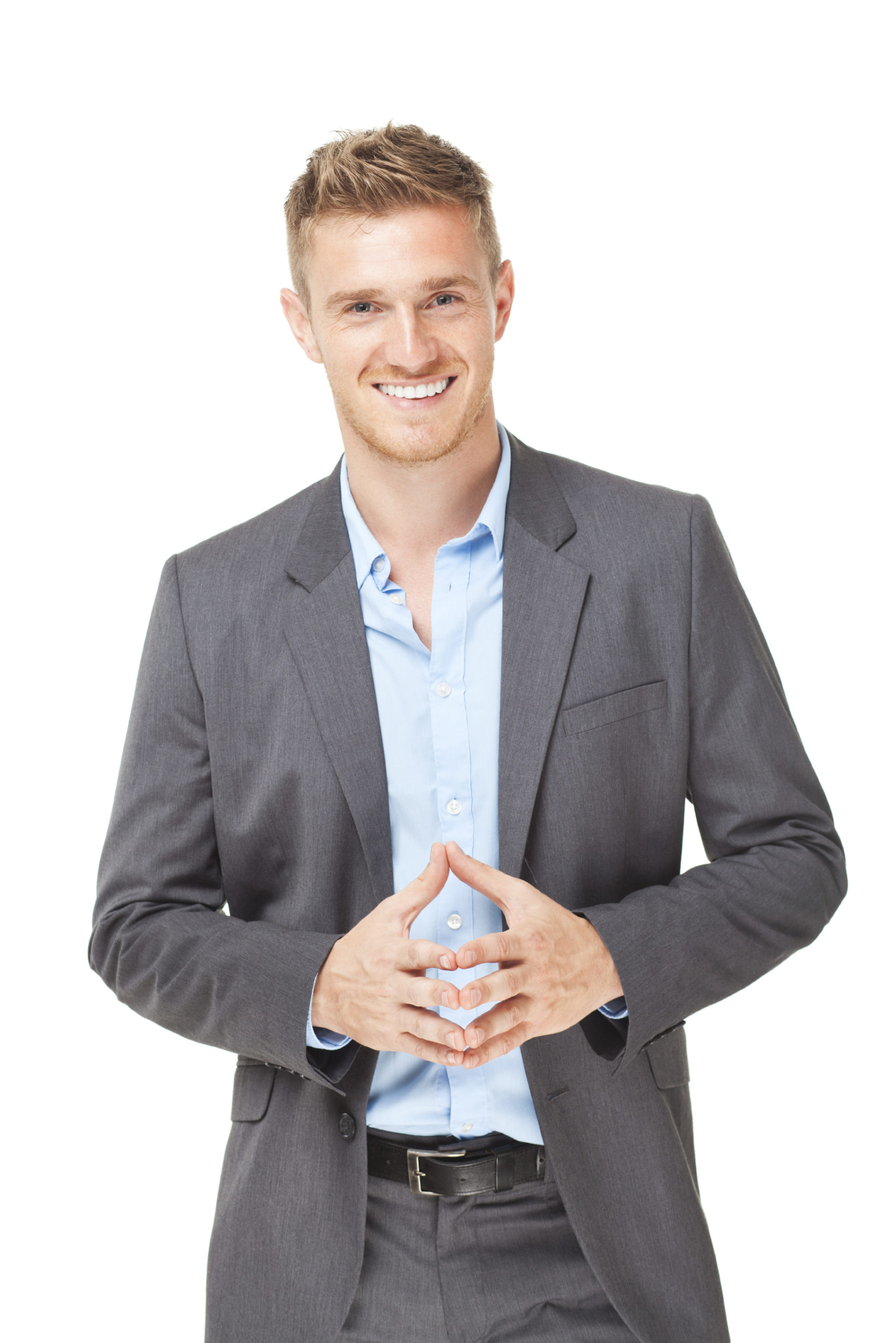 Professionally Deliver Your Brand Story
The success of any trade show presentation depends on the delivery. Our professional presenters – or spokes models – are engaging, knowledgable, and so convincing, you and the audience will believe they work for your company.
Also known as EMCEEs, spokes models have a valuable set of skills that set them apart from standard promotional models, booth models, brand ambassadors, and trade show models. The most notable difference is that spokes models can memorize and present a large amount of company material in front of a large audience without hesitation. Spokes models and spokes girls also have experience with using teleprompters and ear prompters.
At Vantage, our spokes models have experience with speaking about brands in an in-depth way, while also keeping the customers engaged and energized. To hire a spokes model for your next event, contact us today!