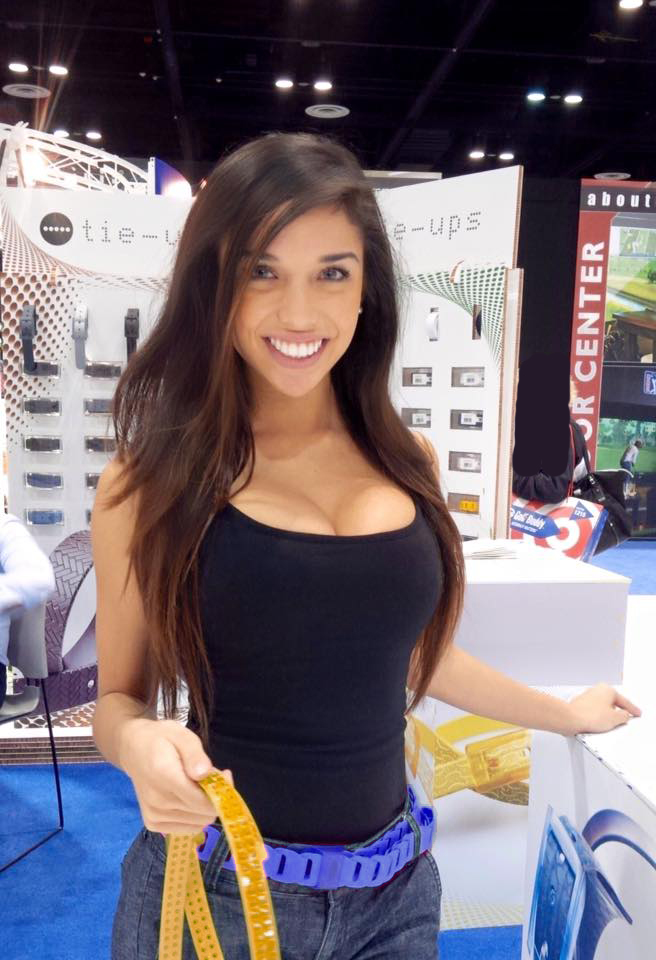 What is a trade show model?
Trade show models, also known as promotional models, are individuals hired by companies to assist in promoting their products and services at trade shows, conventions, and other events. They are typically attractive, outgoing, and well-spoken individuals who can engage with attendees, generate interest, and provide product information. Book the right trade show model through Vantage!
See What Our Customers Have To Say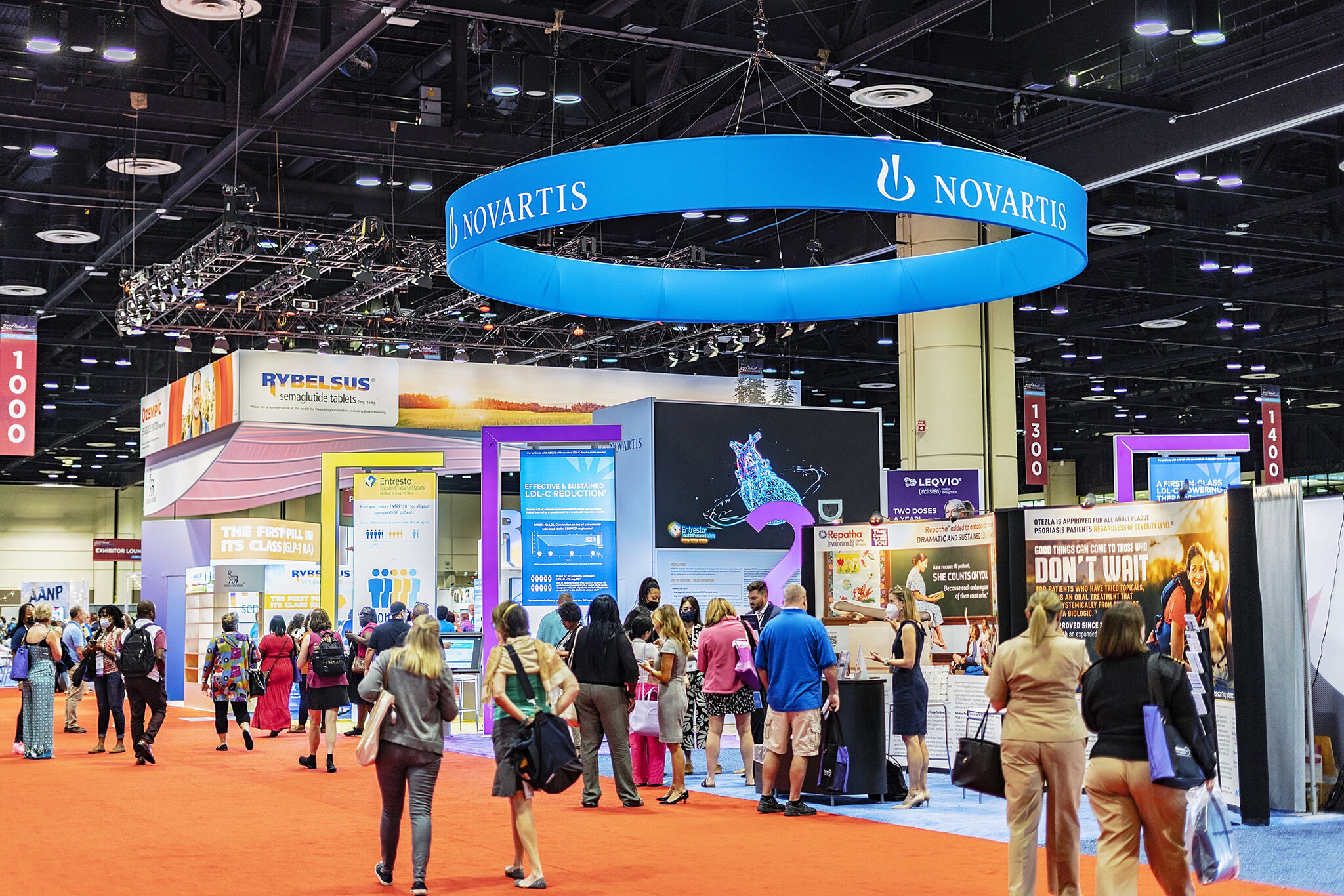 Roles & Responsibilities of a Trade Show Model
The role of trade show models is to help promote the company's brand, products, and services and attract potential clients and customers to the booth. They do this by engaging with attendees, providing product information, demonstrating products, and generating interest in the company's offerings.
The Benefits of Hiring a Trade Show Model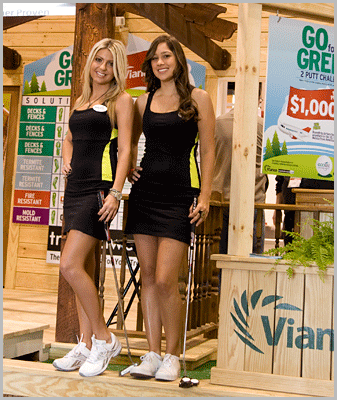 Increased Booth Traffic
Vantage trade show models can help increase booth traffic by attracting attendees and generating interest in the company's products and services.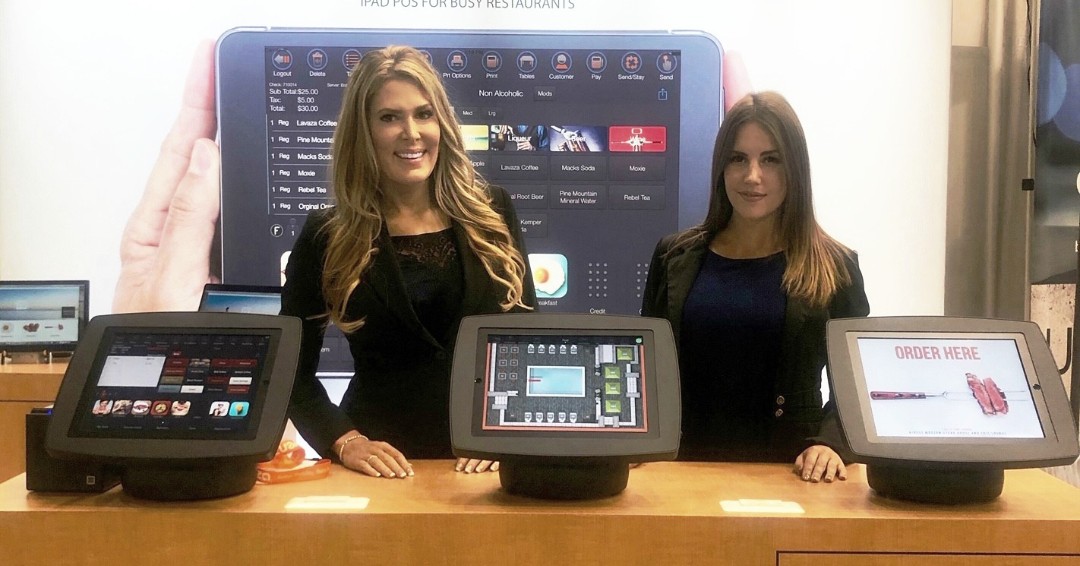 Better lead generation
Trade show models can assist in lead generation by collecting contact information and qualifying leads. This enables your business to create a list of potential customers that can be reached out to following the trade show.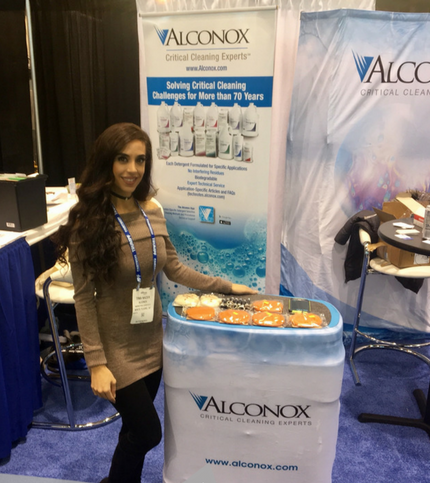 Cost Savings
Hiring trade show models can be more cost-effective than sending a large team of employees to the trade show, as companies only need to pay for the models' services during the event.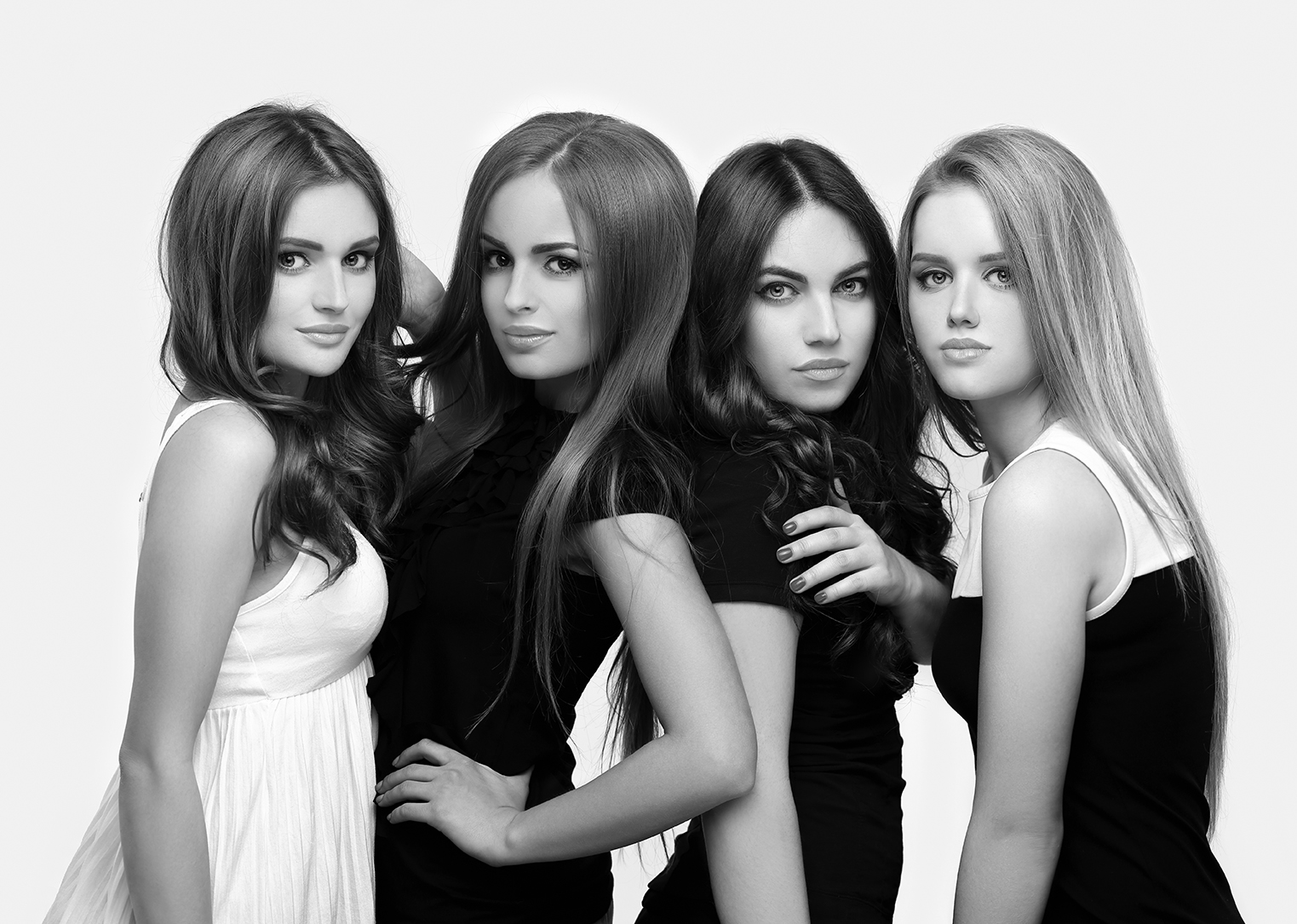 Become A Trade Show Model
If you're smart, energetic, outgoing and reliable you have potential to become a trade show model. To get started, find a reputable trade show staffing agency in your area. Almost every major city has a trade show modeling agency, and almost all of them allow you to sign up online. If you're new to the industry, be prepared to provide the agency with photos, a resume and physical stats.