What Exactly is a Trade Show Model?
Trade show models are a type of promotional model that are dedicated to working trade shows and expos. Also referred to as booth models or convention models, they are experienced at drawing in foot traffic and generating trade show leads. The basic responsibilities of a trade show model include bring clients into a booth, offering product samples, registering attendees and talking to sales prospects.
Vantage has some of the brightest and most beautiful booth bunnies in the industry. Request your FREE price quote today.
Find Trade Show Models for These Popular Shows
How Much Does It Cost to Hire A Trade Show Model?
The cost to hire a booth hostess ranges from $30 – $55 per hour. The price varies depending on the size of the trade show, the event location and the experience level of the hostess. If you're looking to hire a trade show model in Las Vegas expect to pay towards the higher end of this range. Hiring a trade show presenter will set you back between $55 – $95 per hour. Rates vary based on where the presentation is taking place, the length of the script and the experience level of the presenter.
Hospitality Staffing
Food & Beverage
---
Distribute product samples
Assist with booth cleanliness
Food and drink prep
Welcome visitors
Hostess / Greeter
Keep staff members fresh.
---
Greet and welcome attendees
Answer basic questions
Scan badges
Handout marketing materials
Product Specialist
Help demonstrate products
---
Educate attendees
Deliver presentations
Demonstrate products
Discuss unique selling features
How To Find Trade Show Models?
I'm exhibiting at a trade show; how do I find a booth hostess? The simplest way to find booth staffing is by contacting a local trade show staffing agency. A smart agency will start by asking you what type of event you're attending, what size booth you have, if you've hired booth staffing before, what your main goal is for the show and how much you are looking to spend. Based on this information they will be able to make recommendations on what type of trade show staff you should hire. If you have the time, and are looking to save a couple bucks, using Facebook, Instagram or Craigslist to find trade show talent is an alternative option.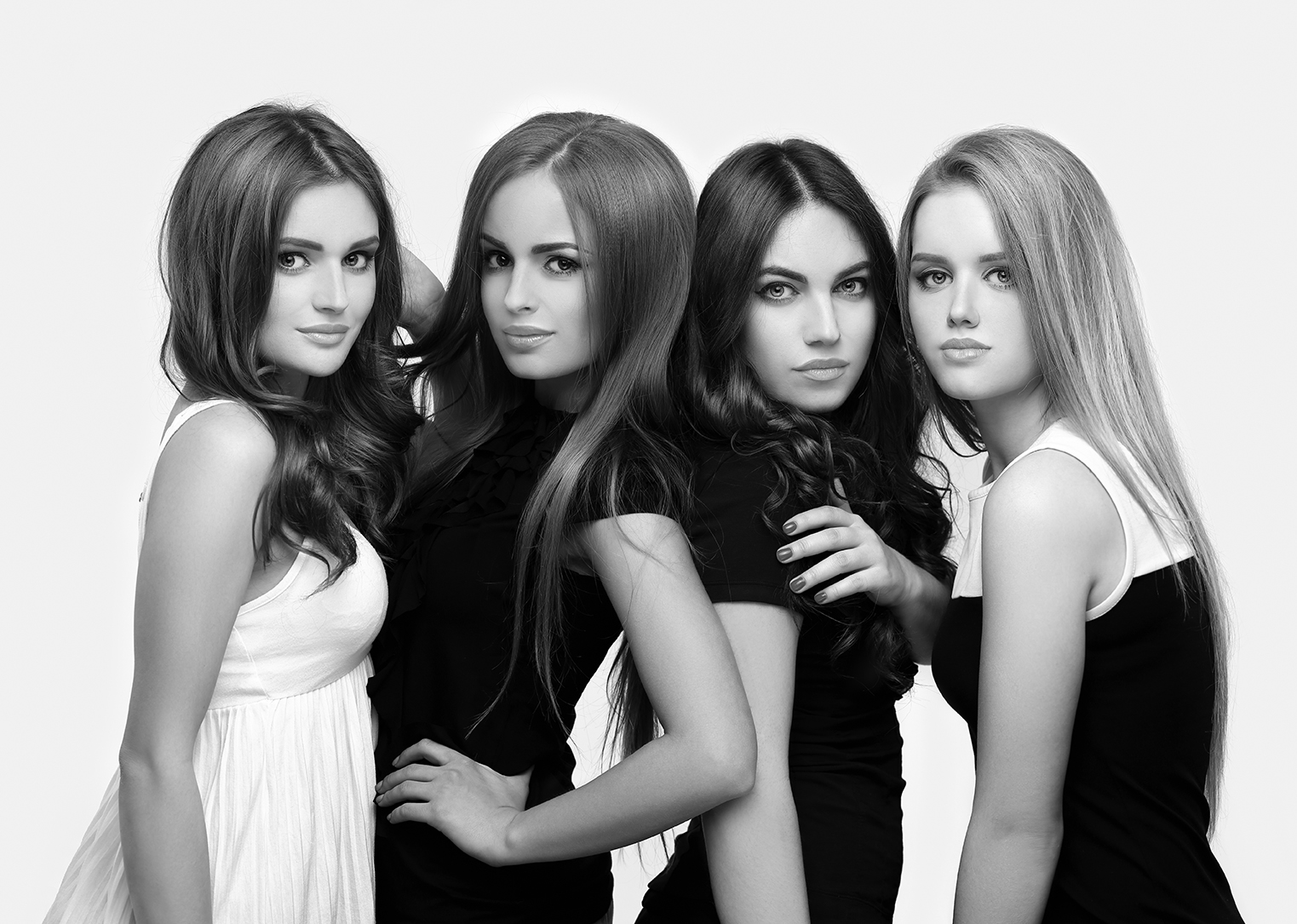 How Do I Become A Trade Show Model?
If you're smart, energetic, outgoing and reliable you have potential to become a trade show model. To get started, find a reputable trade show staffing agency in your area. Almost every major city has a trade show modeling agency, and almost all of them allow you to sign up online. If you're new to the industry, be prepared to provide the agency with photos, a resume and physical stats.