Book Promotional Models in Atlanta for your Trade Show
If you're looking to hire trade show models in Atlanta for your next event, you're in the right place! There are many experienced and professional local booth models available for hire. These models can help you captivate new audiences, generate buzz about your booth and leave your competition dripping with envy at your next trade show or industry convention.
Upcoming Trade Shows in Atlanta, GA

Atlanta Apparel
Hosting five annual markets, Atlanta Apparel brings forth the latest looks in fashion. From contemporary to ready-to-wear, children to men, Atlanta Apparel offers looks for every season and showcases the hottest items that the industry has to offer.
Find Models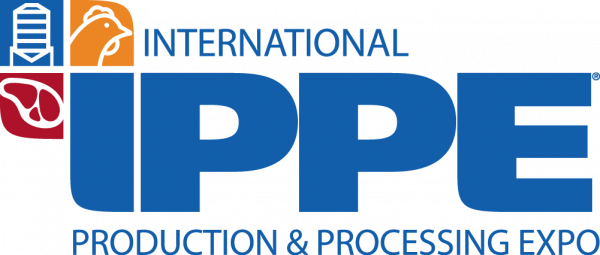 International Production & Processing Expo (IPPE)
The International Production & Processing Expo (IPPE) centers its attention on four key points: innovation, education, global research, and networking. IPPE gives an insight into latest technology offered while also offering learning experiences from industry experts across a wide range of topics. The Expo attracts over 8,000 visitors from other countries which allows for attendees to make new connections with leaders in their field.
Find Models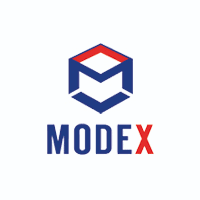 Modex
MODEX grants its attendees an insight into the future of manufacturing, supply chain, and transportation operations. With next-level equipment technology and equipment, MODEX allows its attendees to form new connections, uncover solutions, and come face-to-face with the best the industry has to offer.
Find Models
Find and Book Atlanta Trade Show Models in an Instant
Qualified trade show staffing is how successful exhibitors set themselves apart from the crowd. Vantage Trade Show Talent provides first-class Las Vegas trade show models, booth hostesses and promotional models that will resonate with your target audience.
How do I book booth staff in Atlanta, GA?
Answer a few questions about your model/talent needs – number of talent, roles, language
Within seconds, OnPoint will provide you with talent profiles that matches your requirements
Review and compare talent and choose the best talent for your event.
Why Hire Models for Trade Shows in Atlanta?
At Vantage, we understand the vital role trade show models play in making your event a resounding success. That's why we meticulously handpick our models, ensuring they possess a unique combination of industry knowledge, professionalism, and magnetic personalities. Our team consists of seasoned professionals who excel in engaging with attendees, representing your brand with utmost professionalism, and delivering a memorable experience that resonates long after the event concludes.
How Much Does It Cost to Hire A Booth Model in Atlanta?
The cost to book a booth model or booth hostess ranges from $35 – $60 per hour. Pricing varies depending on the size of the trade show, the event location and the experience level of the hostess. If you're looking to hire a trade show model in Atlanta expect to pay towards the higher end of this range. Hiring a presenter will set you back between $55 – $95 per hour. Rates vary based on where the present
What is a Trade Show Model?
Trade show models, also known as promotional models and booth babes, are talent hired by companies to assist in promoting their products and services at trade shows, conventions, and other events. Typically they are attractive, outgoing, and well-spoken individuals who can engage with attendees, generate interest, and provide product information. Book the right trade show model through Vantage! Learn more about the common roles of trade show models.
Vantage: The Best Choice for Trade Show Models in Atlanta – Read Our Reviews and See Why!
Where do Trade Shows take Place in Atlanta, GA?
Search for Models by City
Additional Markets Serviced by Vantage
Search for Trade Show Staff in Atlanta, GA
Trade Show Resource: Learn more about the cost to hire Booth Staff and what they can do.
Atlanta, GA: Trade Show Opportunities in the Capital of the South
Welcome to the vibrant city of Atlanta, Georgia, where trade shows come alive amidst a backdrop of Southern charm and bustling business opportunities. When it comes to hosting trade shows, Atlanta provides a great destination, offering a combination of strategic advantages, world-class venues, diverse industries, and a thriving business ecosystem.
1. Strategic Location and Accessibility
Nestled in the heart of the Southeastern United States, Atlanta enjoys a strategic location that serves as a gateway to the region. The city is well-connected, with one of the biggest and busiest airports in the world, Hartsfield-Jackson Atlanta International Airport. This accessibility ensures that attendees and exhibitors can reach Atlanta with ease, as the city offers plenty of direct flights to major domestic and international destinations.
Atlanta's centralized location within the Southeast allows for convenient access to surrounding states, including Alabama, Tennessee, South Carolina, and Florida. This accessibility opens doors to a diverse range of businesses, fostering networking opportunities and potential collaborations with professionals from various industries in the region.
2. World-Class Venues
Atlanta boasts a remarkable lineup of world-class venues designed for trade shows, conventions, and exhibitions. The Georgia World Congress Center, one of the largest convention centers in the country, offers over 1 million square feet of exhibit space, state-of-the-art facilities, and versatile event areas. This impressive venue caters to trade shows of all sizes, providing ample space for exhibitors to showcase their products and services effectively.
In addition to the Georgia World Congress Center, Atlanta is home to other exceptional venues such as the Cobb Galleria Centre and AmericasMart, offering a range of options for trade show organizers to create memorable experiences. The city's infrastructure, including well-maintained highways, public transportation systems, and a robust hospitality industry, ensures smooth logistics and enhances the overall convenience for participants.
3. Southern Hospitality and Cultural Delights
Atlanta is renowned for its warm Southern hospitality, offering attendees and exhibitors a friendly and welcoming atmosphere throughout their trade show experience.
Beyond the trade show floor, Atlanta offers a vibrant cultural scene with a wealth of attractions. From the iconic Martin Luther King Jr. National Historic Site to the High Museum of Art and the Atlanta History Center, the city showcases its rich history, arts, and cultural heritage. Visitors can also indulge in Southern cuisine, savoring delicious comfort foods, barbecue, and diverse culinary delights that reflect the city's diverse population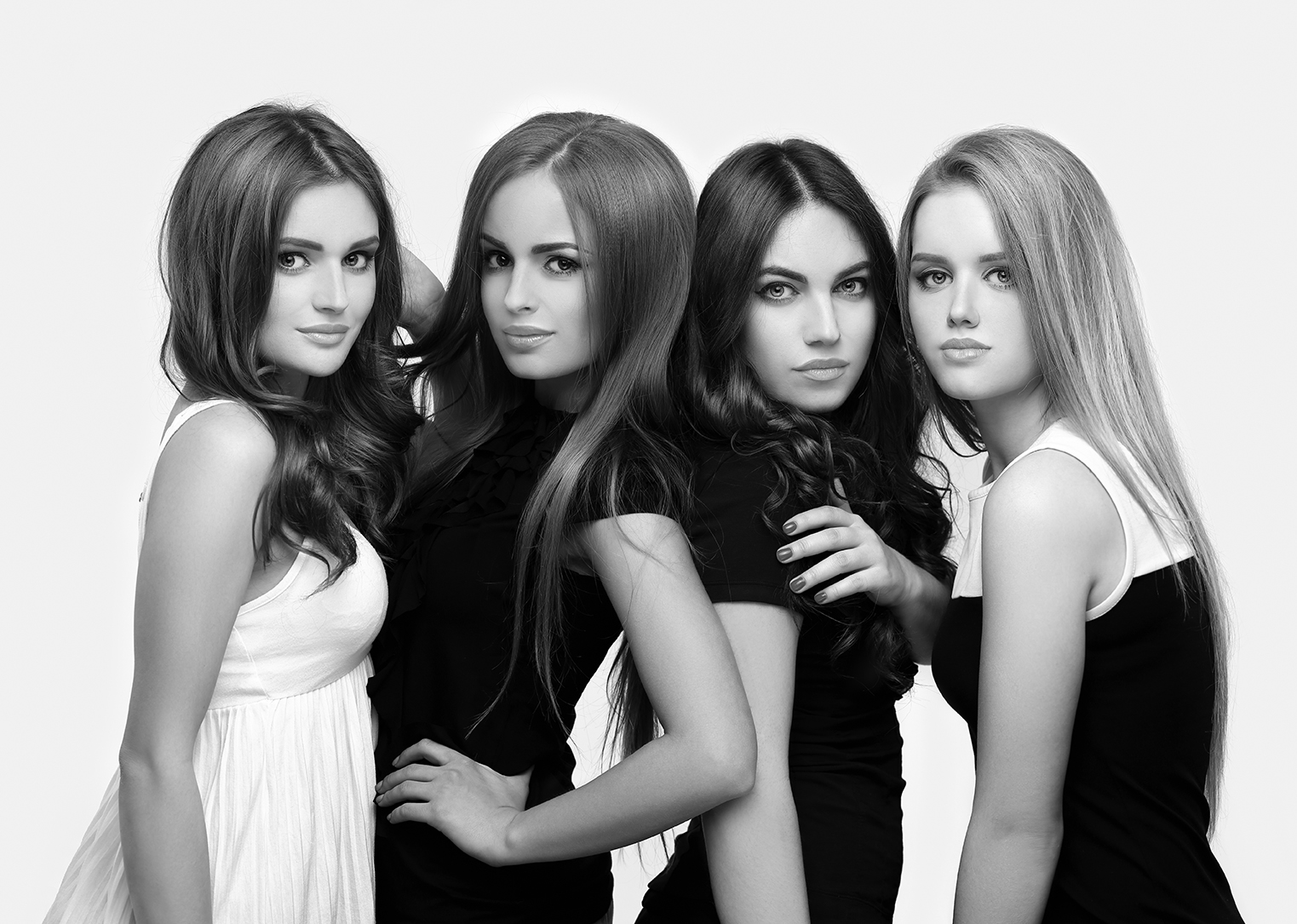 Do You Want to Join the Vantage Team?
We are always looking for spirited professionals to join our team! If you're ready to work for the best promotional talent staffing agency, sign up today!