In Need of Booth Staff for The SEMA Show?
The SEMA Show draws over 60,000 attendees to Las Vegas each year. With many of these attendees holding executive management positions, they are focused on the latest automobile trends, developing partnerships, and making purchases. By utilizing highly qualified Vantage personnel, your brand will be able to garner great traffic to your booth and qualify more leads. While Vantage Trade Show Talent are excellent at drawing people in, they are even better at being professionals who's experience and ability to communicate key concepts about your product will keep attendees talking. Vantage personnel utilize their industry knowledge to pique the interest of attendees and maintain it until a qualified sales representative can take over.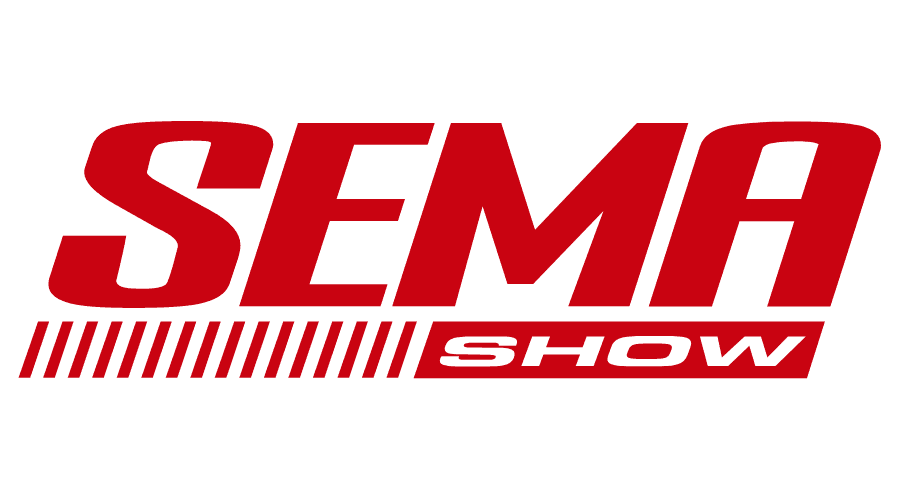 ---
SEMA Show Booth Models and Promo Talent
Our Las Vegas trade show talent are motivated to showcase your company, brand, or product in the best possible light using their refined communication skills. When hiring Las Vegas trade show models from Vantage, there is no need to worry about the model's experience level or commitment because we take out time to get to know our Las Vegas trade show models and are confident they will exceed your brand's expectations.
Trustworthy, Informative and Dynamic
Models4tradeshows.com is for exhibitors who demand professional, reliable and engaging booth staff.
What can the Trade Show Model do?
I'm exhibiting at a trade show but I don't have enough staff to cover the booth, what can a model assist with? Promotional Models will greet and engage attendees, pass out promotional materials, answer basic questions, scan badges to gather lead information, and run interactive games or activities at your company's booth. The model can be knowledgeable about the company's products or services and be able to effectively communicate that information to potential customers. Booth Models are professional, friendly, and approachable to create a positive impression of the company.
What is the SEMA Show? What does SEMA stand for?
SEMA stands alone as a trade show unparalleled in its offerings. Nowhere else can you immerse yourself in a multitude of groundbreaking product innovations presented by both emerging and renowned exhibitors. Here, you will bear witness to the cutting-edge trends in product development and custom vehicle modifications, gaining a firsthand experience of the industry's evolution. SEMA grants you access to educational sessions, and an opportunity to forge connections that can reshape your career trajectory, as you mingle with peers and leaders.
With an impressive lineup of 2,400 exhibiting companies, SEMA showcases a diverse range of participants. From manufacturers specializing in automotive accessories that elevate the performance, style, comfort, convenience, and safety of cars, trucks, and SUVs, to the debutants who unveil innovative products destined to shape the market, the show caters to all facets of the industry. Notably, you'll encounter major automakers and renowned aftermarket manufacturers, but the true essence lies in the predominance of small businesses. These enterprises, often owned and operated by passionate automotive enthusiasts, possess an intimate knowledge of vehicles, their inner workings, and an unwavering love for the craft that sets them apart.
SEMA stands for the Specialty Equipment Market Association, which provides representation for aftermarket automotive parts along with research, training, and more.
Where is the SEMA Show held?
The SEMA Show is held every year in Las Vegas, Nevada. SEMA will take over the Las Vegas Convention Center (3150 Paradise Road, Las Vegas, NV 89109) including the West, North, and Central central halls, upper and lower South halls. The event is not open to the public, servicing trade only manufactures, buyers, and industry partners.
What are the SEMA trade show floor hours?
Expo halls will be open the following dates and hours:
Tuesday, October 31st – (9:00am – 5:00pm)
Wednesday, November 1st – (9:00am – 5:00pm)
Thursday, November 2nd – (9:00am – 5:00pm)
Friday, November 3rd – (9:00am – 4:00pm)
How Much Does It Cost to Hire A Promo Model for SEMA Show?
The cost to book a booth model or booth hostess ranges from $35 – $60 per hour. Pricing varies depending on the size of the trade show, the event location and the experience level of the hostess. If you're looking to hire a trade show model expect to pay towards the higher end of this range. Hiring a presenter will set you back between $55 – $95 per hour. Rates vary based on where the present
Search for Models by City
Additional Markets Serviced by Vantage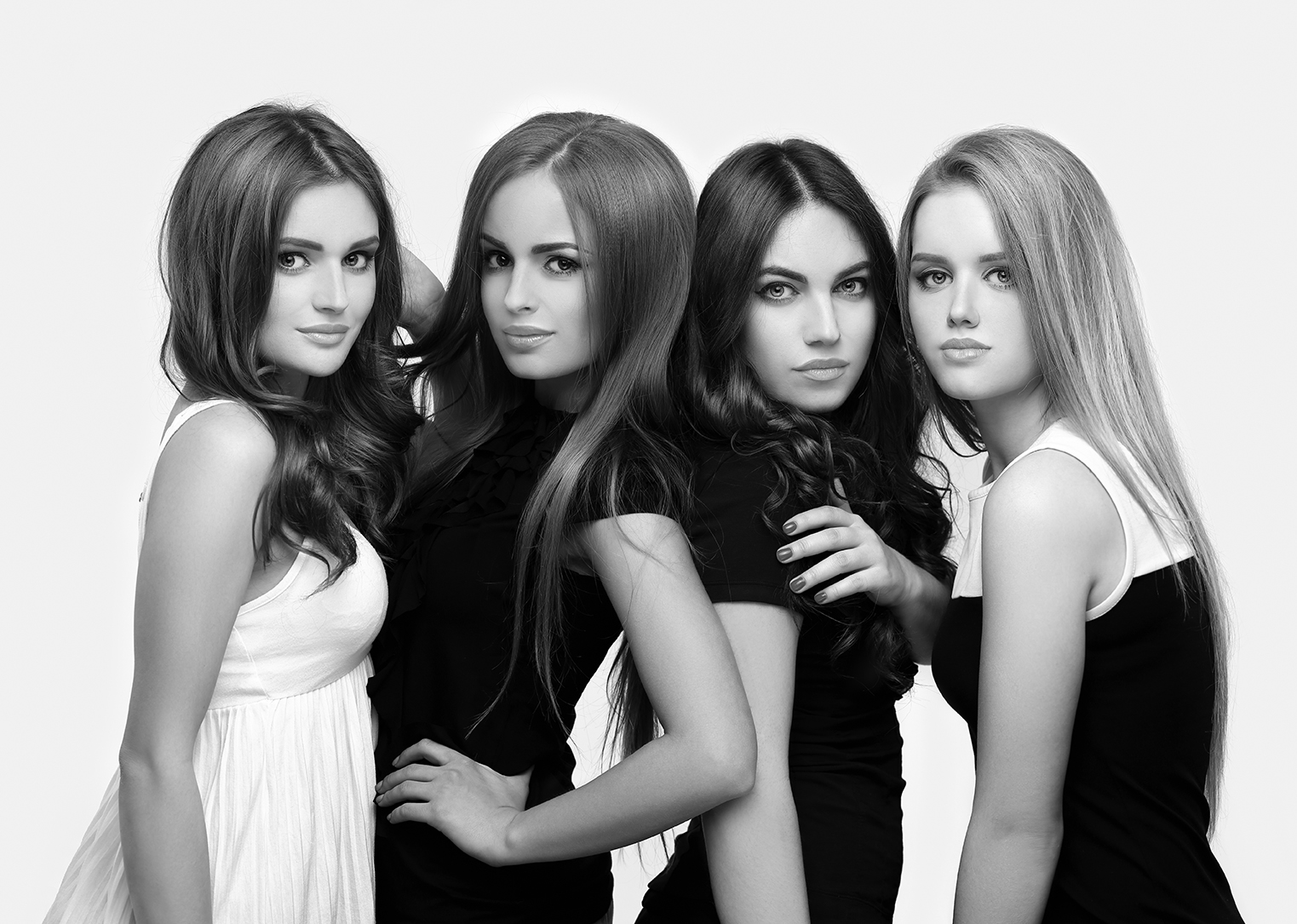 Attention Trade Show Models!
We are seeking models that have experience attracting attention to booths, qualifying leads, scanning badges, presenting products, or demonstrating products. If you have experience working a trade show with those responsibilities, then consider becoming a Las Vegas trade show model for Vantage Trade Show Talent. We are an event staffing agency that hires trade show and event models for hundreds of Las Vegas events each year, including SEMA Show.