In Need of Trade Show Models for The Consumer Electronics Show?
Vantage Trade Show Talent has been staffing the Las Vegas Consumer Electronics Show (CES) for over 10 years. Each year, dozens of exhibitors turn to us to hire eye catching, customer service oriented, and personable booth hostesses to promote their products. If you're exhibiting at CES, and need booth staffing, Vantage can help. Our Las Vegas trade show models are perfect for answering general product questions, getting attendees to come into your booth, scanning badges and providing backup for your sales staff.
Attending CES? Looking for a trade show model to hand out brochures, interact with attendees and speak about your products/service? Not a problem. Vantage is nationwide and works with local talent in each market. Las Vegas promotional models are available for your trade show bookings!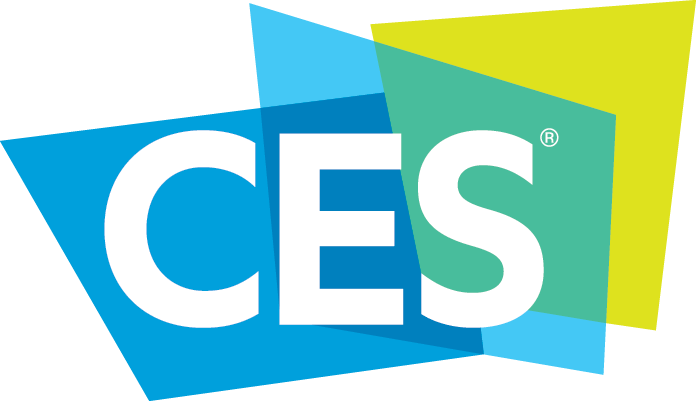 ---
Find CES Trade Show Models in Las Vegas, NV
Our Las Vegas trade show talent are motivated to showcase your company, brand, or product in the best possible light using their refined communication skills. When hiring Las Vegas trade show models through Vantage, there is no need to worry about the model's experience level or commitment because we take out time to get to know our Las Vegas trade show models and are confident they will exceed your brand's expectations.
Trustworthy, Informative and Dynamic
Models4tradeshows.com is for exhibitors who demand professional, reliable and engaging booth staff.
What can the Trade Show Model do?
I'm exhibiting at a trade show but I don't have enough staff to cover the booth, what can a model assist with? Promotional Models will greet and engage attendees, pass out promotional materials, answer basic questions, scan badges to gather lead information, and run interactive games or activities at your company's booth. The model can be knowledgeable about the company's products or services and be able to effectively communicate that information to potential customers. Booth Models are professional, friendly, and approachable to create a positive impression of the company.
How Much Does It Cost to Hire A Booth Model for CES?
The cost to book a booth model or booth hostess ranges from $35 – $60 per hour. Pricing varies depending on the size of the trade show, the event location and the experience level of the hostess. If you're looking to hire a trade show model expect to pay towards the higher end of this range. Hiring a presenter will set you back between $55 – $95 per hour. Rates vary based on where the present
Where is CES held?
CES takes over nearly every major trade show convention center in Las Vegas, NV with 2 million square feet of exhibit space. CES divides their show into 3 sections including Tech East, Teach West, and Tech South. Venues include: Las Vegas Convention and World Trade Center (LVCC). Venetian Convention & Expo Center, Wynn Las Vegas, ARIA, among others. See the complete list of venues.
Where are the CES trade show floor hours?
The CES exhibits take place in the Las Vegas Convention Center and the Venetian Expo. View the official show hours:
Tuesday, January 9th – (10:00am – 6:00pm)
Wednesday, January 10th – (9:00am – 6:00pm)
Thursday, January 11th – (9:00am – 6:00pm)
Friday, January 12th – (9:00am – 4:00pm)
What is CES?
CES is the largest and foremost influential technology event worldwide, serving as a testing ground for cutting-edge advancements and visionary tech from across the globe. It's where the largest and most renowned technology brands engage in business dealings and forge new partnerships, while innovators take center stage to showcase their talents. As an event owned and organized by the Consumer Technology Association (CTA), CES encompasses every facet of the technology sector, presenting a comprehensive panorama of the industry's diverse landscape.
Search for Models by City
Additional Markets Serviced by Vantage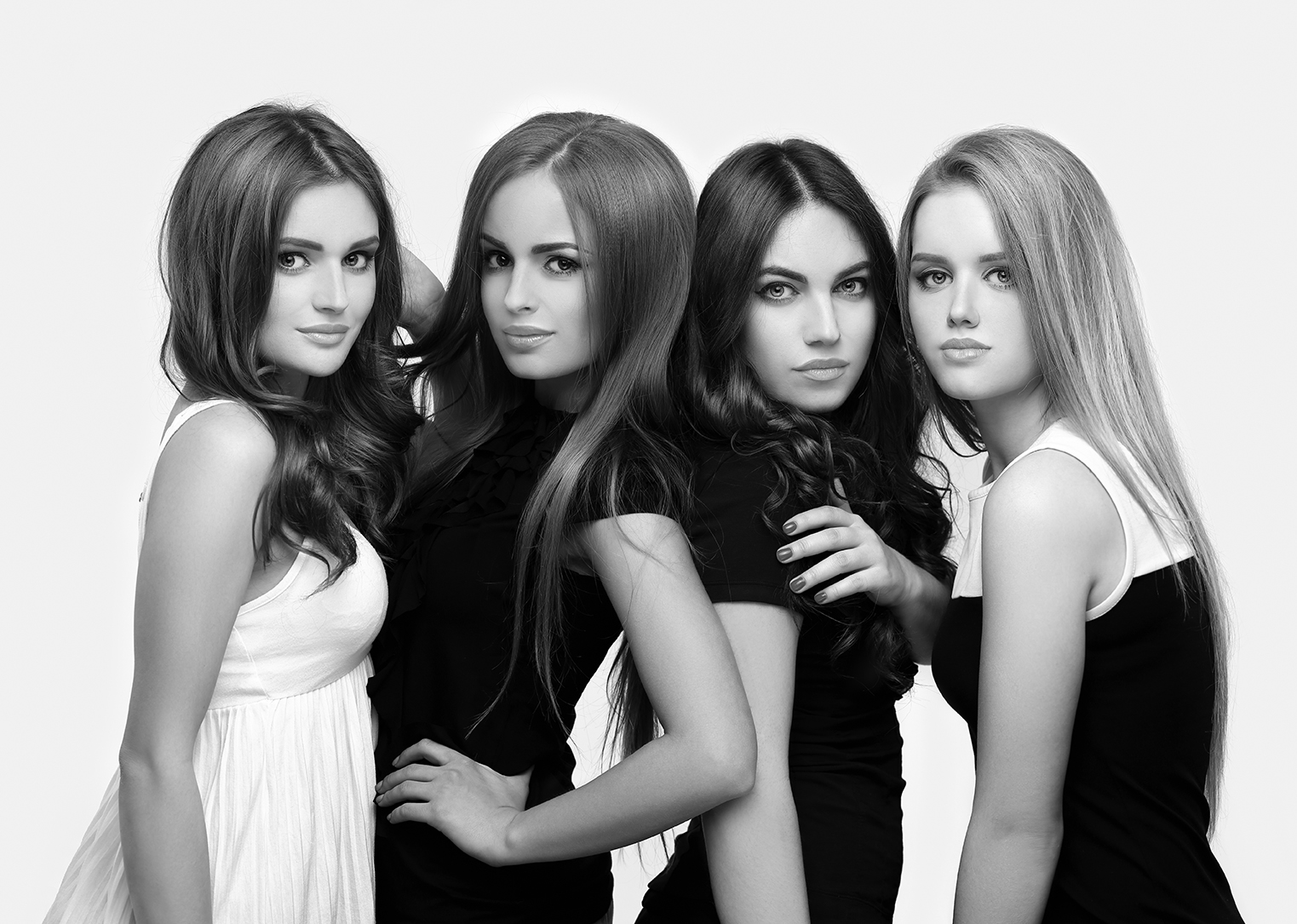 Looking for Trade Show Modeling Jobs at CES?
We'll connect you with exhibitors looking to hire booth hostesses, product demonstrators and hospitality staff for the Consumer Electronics Show. Job roles at CES include: attracting attendees, qualifying leads, scanning badges, distributing promo materials, and demonstrating products. Our OnPoint tool lets you control your schedule, connect with trade show exhibitors and book gigs from anywhere. Get paid quickly and easily with zero transactional fees.