Compare quotes from top-rated CES Trade Show Models.
Vantage Trade Show Talent has been staffing the Las Vegas Consumer Electronics Show (CES) for over 10 years. Each year, dozens of exhibitors turn to us to hire eye catching, customer service oriented, and personable booth hostesses to promote their products. If you're exhibiting at CES, and need booth staffing, Vantage can help. Our Las Vegas promotional models are perfect for answering general product questions, getting attendees to come into your booth, scanning badges and providing backup for your sales staff.
Attending CES Unveiled New York? Looking for a booth model to hand out brochures? Not a problem. Vantage is a nationwide event staffing agency. Our local New York City promotional models are available for your trade show bookings.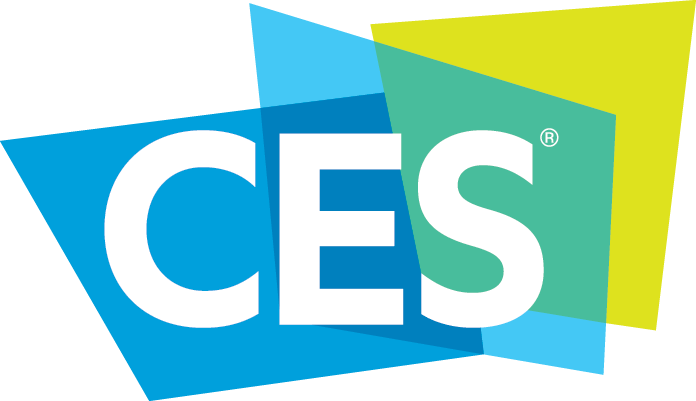 CES Booth Talent and Models
Our Las Vegas trade show talent and models are motivated to showcase your company, brand, or product in the best possible light using their refined communication skills. When hiring Las Vegas trade show models from Vantage, there is no need to worry about the model's experience level or commitment because we take out time to get to know our Las Vegas trade show talent and are confident they will exceed your brand's expectations.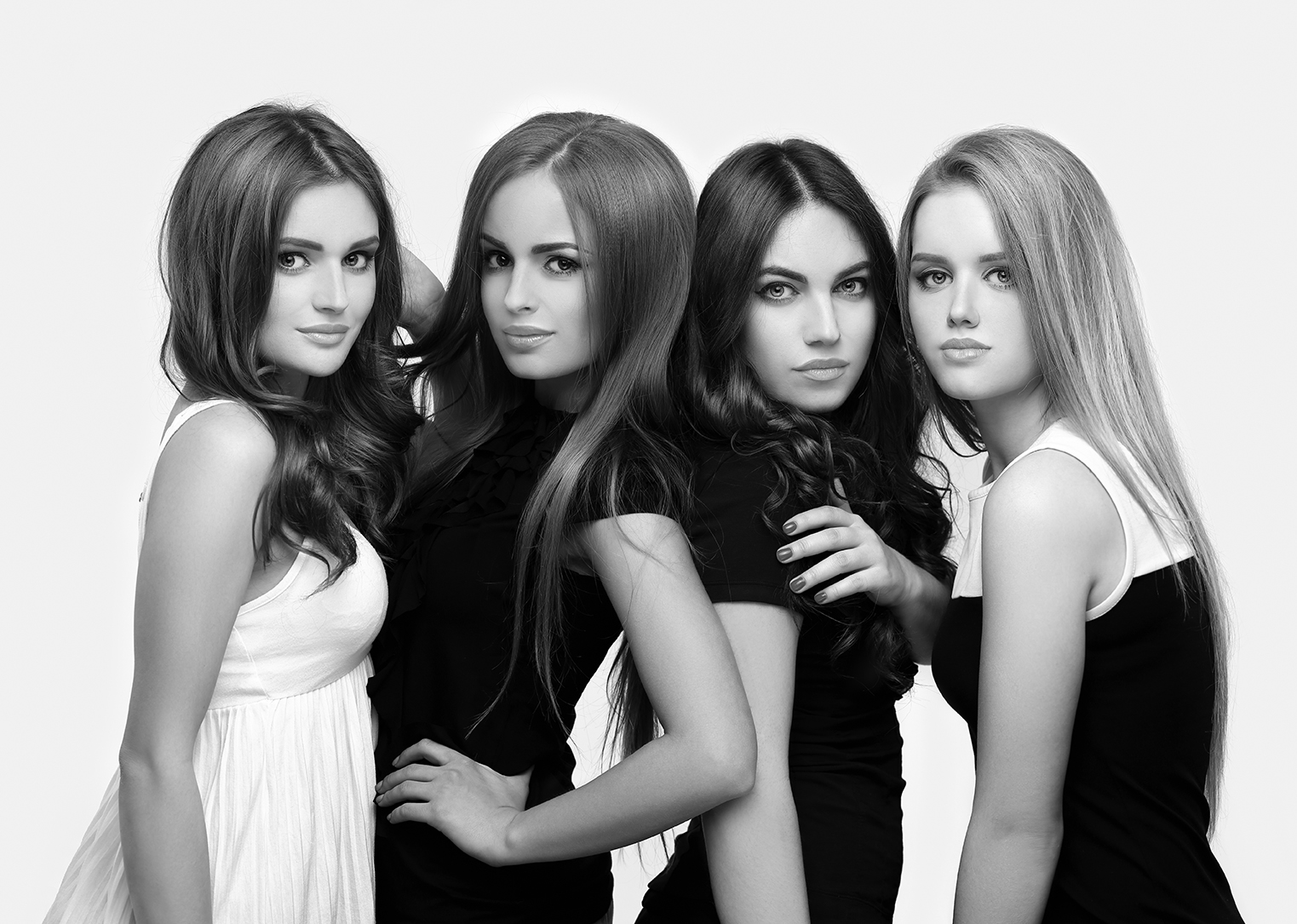 Looking for Trade Show Modeling Jobs at CES?
We'll connect you with exhibitors looking to hire booth hostesses, product demonstrators and hospitality staff for the Consumer Electronics Show. Job roles at CES include: attracting attendees, qualifying leads, scanning badges, distributing promo materials, and demonstrating products. Our OnPoint tool lets you control your schedule, connect with trade show exhibitors and book gigs from anywhere. Get paid quickly and easily with zero transactional fees.