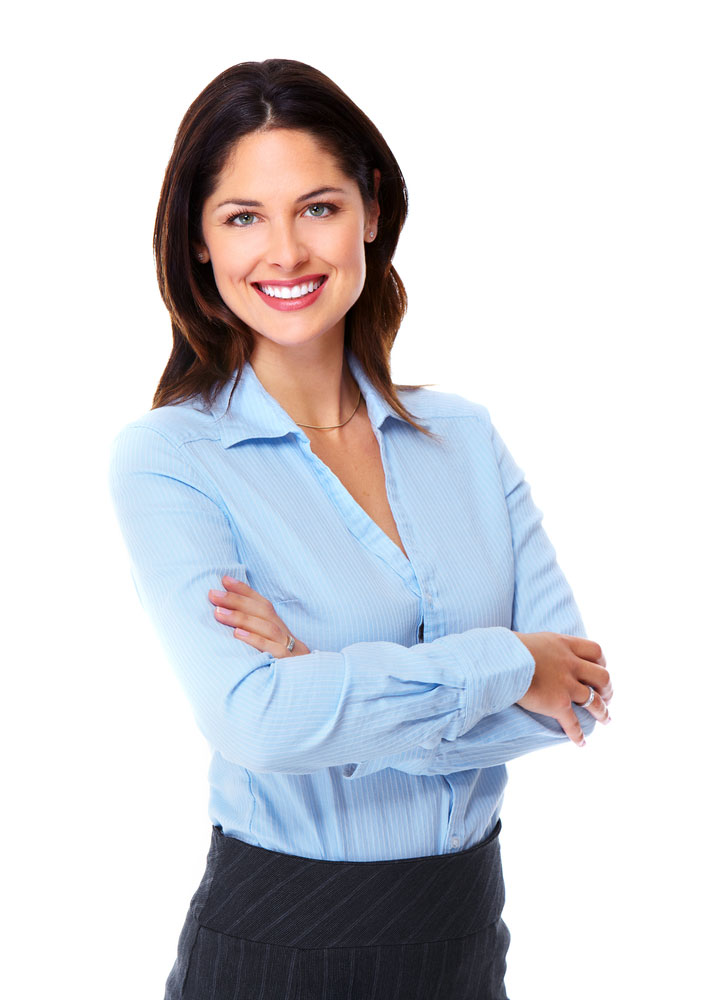 Extend a Warm Welcome to Booth Attendees
Vantage offers highly experienced, reliable hostesses and greeters who will guarantee that your booth visitors are given a warm welcome and encouraged to learn more about your brand. Hostesses and greeters attract booth traffic, distribute welcome bags or information, and answer basic customer inquiries. They can set the tone and perception of an exhibit hall and are ideal for scanning badges and generating leads.
Our Vantage hostesses and greeters areupbeat, happy and experienced to engage with all types of booth visitors. They are used to working well under pressure and are always professional and courteous. Looking for a hostess/greeter for your upcoming event, request a hassle-free quote today.