Book Promotional Models in Chicago for your Trade Show
If you're looking to hire trade show models in Chicago for your next event, you're in the right place! There are many experienced and professional local models available for hire. These models can help you captivate new audiences, generate buzz about your booth and leave your competition dripping with envy at your next trade show or industry convention.
Upcoming Trade Shows in Chicago, IL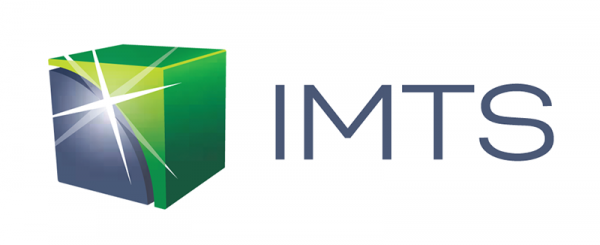 International Manufacturing Technology Show (IMTS)
The International Manufacturing Technology Show (IMTS) is the premier manufacturing technology show in North America. With more than 2,400 exhibitors, IMTS demonstrates the power of the latest and greatest the field has to offer.
Find Models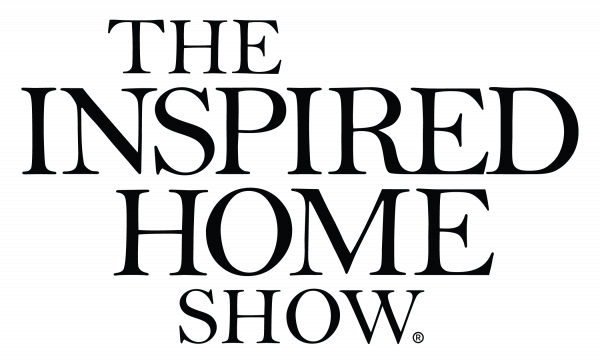 The Inspired Home Show
Featuring over 1,000 exhibitors, the Inspired Home Show has been the industry's premier tradeshow for more than 80 years. Discover innovations and products, connect with current suppliers, and unveil new opportunities.
Find Models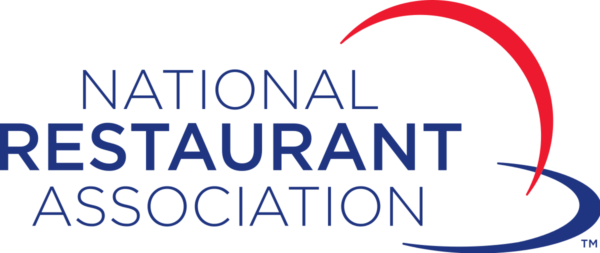 National Restaurant Show
The National Restaurant Association Show is the largest gathering of foodservice professionals in the United States. It is a must-attend event—bring together the people, products, and information that make up the foodservice industry.
Find Models
Find and Book Chicago Trade Show Models in an Instant
Qualified trade show staffing is how successful exhibitors set themselves apart from the crowd. Vantage Trade Show Talent provides first-class Chicago trade show models, booth hostesses and promotional models that will resonate with your target audience.
How do I book booth staff in Chicago?
Answer a few questions about your model/talent needs – number of talent, roles, language
Within seconds, OnPoint will provide you with talent profiles that matches your requirements
Review and compare talent and choose the best talent for your event.
Why Hire Models for Trade Shows in Chicago?
At Vantage, we understand the vital role trade show models play in making your event a resounding success. That's why we meticulously handpick our models, ensuring they possess a unique combination of industry knowledge, professionalism, and magnetic personalities. Our team consists of seasoned professionals who excel in engaging with attendees, representing your brand with utmost professionalism, and delivering a memorable experience that resonates long after the event concludes.
How Much Does It Cost to Hire A Booth Model in Chicago?
The cost to book a booth model or booth hostess ranges from $35 – $60 per hour. Pricing varies depending on the size of the trade show, the event location and the experience level of the hostess. If you're looking to hire a trade show model in Chicago expect to pay towards the higher end of this range. Hiring a presenter will set you back between $55 – $95 per hour. Rates vary based on where the present
What is a Trade Show Model?
Trade show models, also known as promotional models and booth babes, are talent hired by companies to assist in promoting their products and services at trade shows, conventions, and other events. Typically they are attractive, outgoing, and well-spoken individuals who can engage with attendees, generate interest, and provide product information. Book the right trade show model through Vantage! Learn more about the common roles of trade show models.
Vantage: The Best Choice for Trade Show Models in Chicago – Read Our Reviews and See Why!
Where do Trade Shows take Place in Chicago, IL?
Search for Models by City
Additional Markets Serviced by Vantage
Search for Trade Show Staff in Chicago, IL
Trade Show Resource: Learn more about Booth Staff, how much they cost and what they can do.
Why Chicago – Exploring the Vibrant Trade Show Scene in the Windy City
Welcome to the bustling city of Chicago, where the trade show industry thrives and business opportunities abound. Renowned for its magnificent skyline, diverse culture, and vibrant atmosphere, Chicago stands as a prime destination for trade shows and exhibitions.
1. Unmatched Accessibility and Connectivity
Located at the heart of the United States, Chicago serves as a centralized hub for domestic and international travel. Boasting two major international airports, O'Hare and Midway, the city offers unparalleled accessibility for visitors from all corners of the globe. With numerous direct flights connecting Chicago to major cities worldwide, trade show attendees and exhibitors can reach their McCormick Place easily.
Chicago's public transportation network, including its iconic "L" trains and buses, ensures seamless connectivity within the city. This accessibility makes it easier for trade show participants to navigate and explore the city's vibrant neighborhoods, renowned landmarks, and diverse culinary scene during their stay.
2. World-Class Venues and Infrastructure
Chicago is home to state-of-the-art venues that cater specifically to trade shows, convention, and exhibitions. McCormick Place, one of the largest convention centers, spans over 2.6 million square feet of exhibition halls, conference rooms, and flexible event spaces, accommodating trade shows of any size and scale.
In addition to McCormick Place, Chicago boasts numerous other remarkable venues including the Donald E. Stephens Convention & Conference Center, Navy Pier, and the Merchandise Mart, providing versatile options for trade show organizers. These venues are equipped with cutting-edge technology, ample space, and top-notch amenities, ensuring the smooth execution of trade shows and enhancing the overall experience for both exhibitors and visitors.
Chicago serves as a gateway to the Midwest, a region known for its strong entrepreneurial spirit and economic vitality. By capitalizing on Chicago's central position, trade show participants gain access to a vast pool of decision-makers, thought leaders, and innovators from not only the city itself but also neighboring states, further expanding their network and business opportunities.
3. Cultural Attractions and Vibrant City Life
Beyond the trade show floor, Chicago offers a plethora of cultural attractions, entertainment options, and a vibrant city life that sets it apart. Attendees can take a break from their conference and visit world-class museums like the Art Institute of Chicago and the Museum of Science and Industry to landmarks such as Millennium Park and the Willis Tower Skydeck.
Additionally, Chicago is renowned for its thriving arts scene, encompassing theater, music, and dance. Attendees and exhibitors can indulge in Broadway-caliber shows in the Theater District or immerse themselves in the soulful sounds of blues and jazz that have become synonymous with the city.
5. Culinary Delights and Gastronomic Adventures
No visit to Chicago is complete without savoring its renowned culinary delights. The city's diverse dining scene showcases a wide range of cuisines, providing attendees with plenty of food options outside the convention.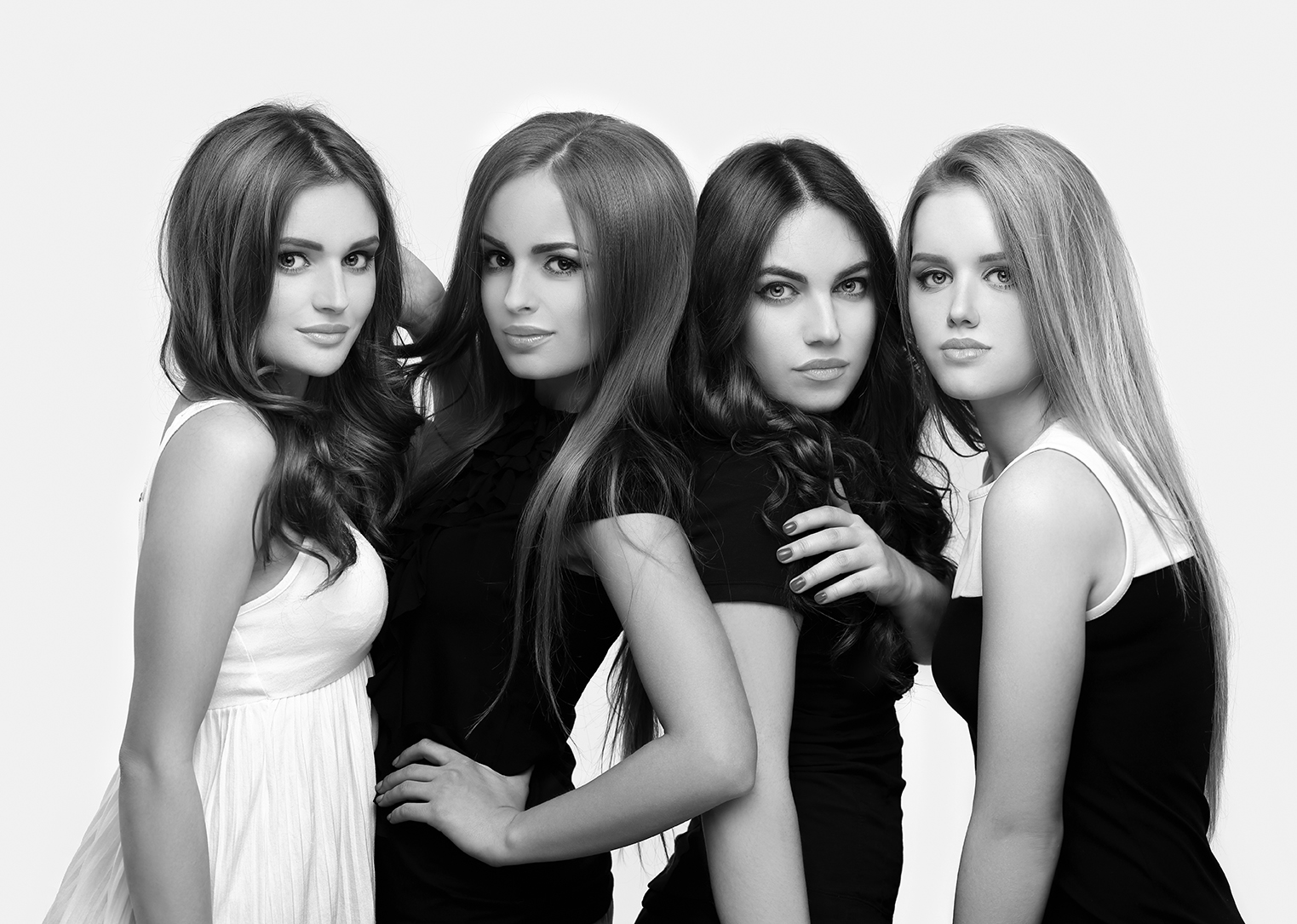 Do You Want to Join the Vantage Team?
We are always looking for spirited professionals to join our team! If you're ready to work for the best promotional talent staffing agency, sign up today!