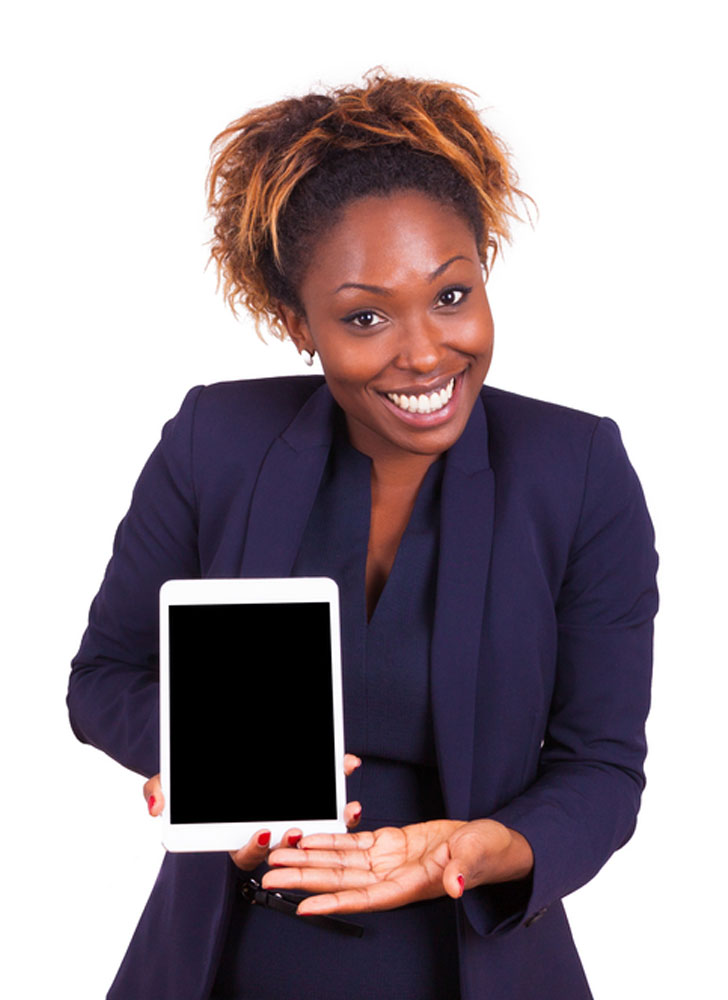 Showcase Your Product with Enthusiasm
Vantage's experienced trade show models will engage with guests at your booth by giving away samples, holding contests, or simply showing people how the product works. Product demonstrations require team members who have good customer service and sales skills to be successful. By hiring experienced product demonstrators to host your demonstrations they will effectively communicate your brand's benefits to a wide range of attendees and help to create a lasting impression of your services.
Our promotional models have the experience necessary to represent your product thoroughly, bring in the trade show leads, and make your next trade show or promotional event a success! Vantage hires energetic, outgoing, and motivated product demonstrators and product samplers that you need to run a successful promotion. We're here to help! Sit back and relax as we pair your business with the perfect product specialist for your upcoming product demonstrations!