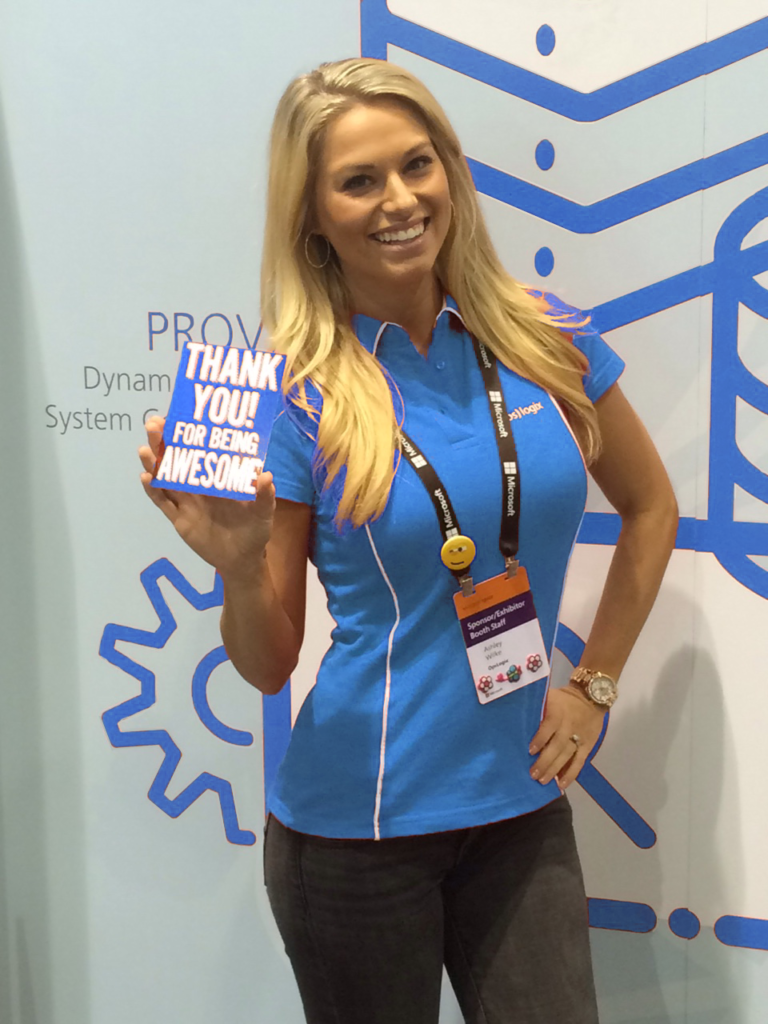 What is a promotional model?
A promotional model is skilled at raising interest and demand in a product, service or brand through personal interaction with a target market. Typical promo model duties include wearing branded apparel, providing samples, passing out promotional materials, or offering product demonstrations. Vantage promotional models have experience representing top brands and engaging with potential customers.
See What Our Customers Have To Say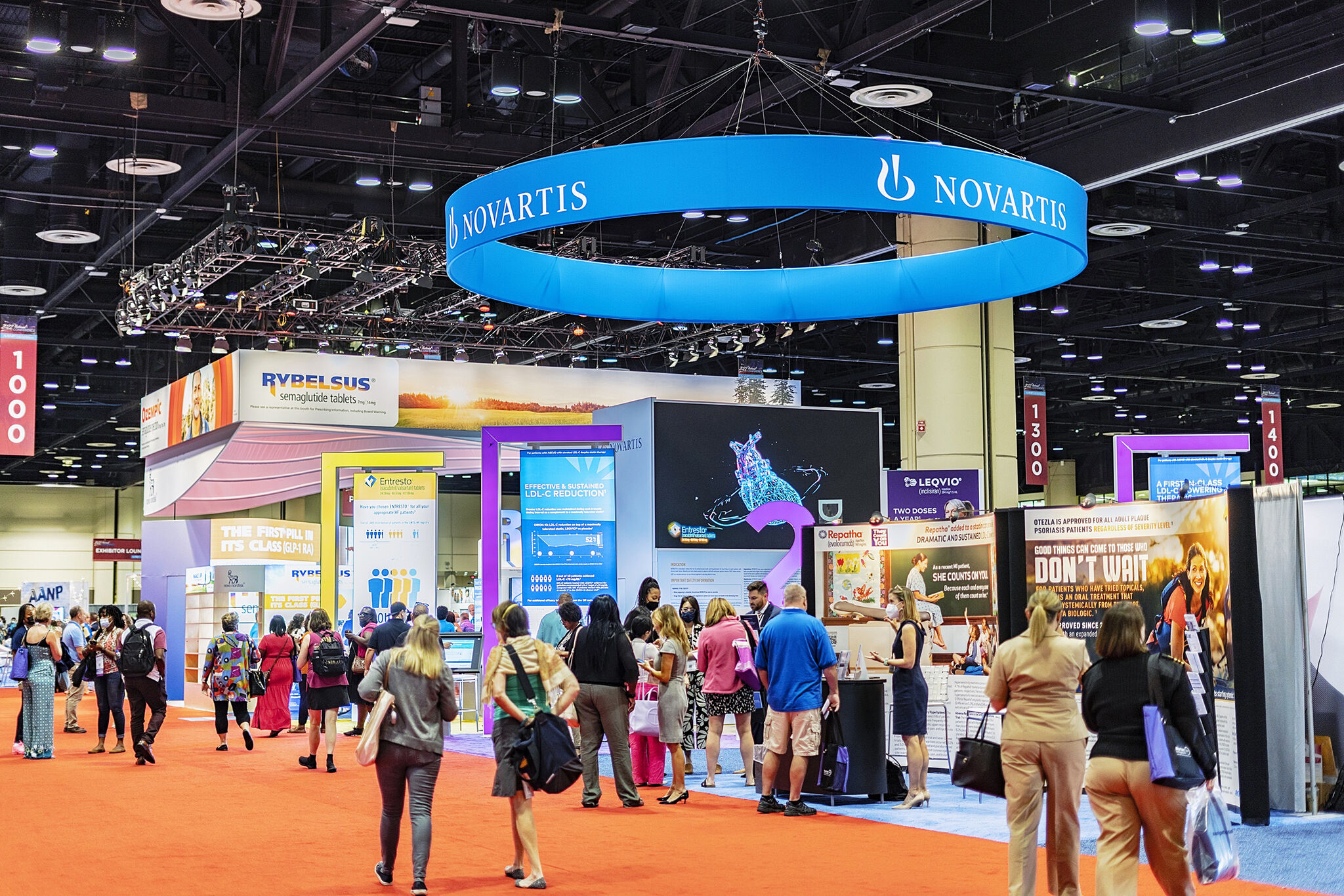 Roles & Responsibilities of a Promotional Model
Promotional models are responsible for creating a positive impression of your brand. They may do this in a number of ways, including generating awareness, educating consumers at your booth, generating leads for your sales team, and creating a memorable experience by engaging in a friendly personable manner.
How Can Promotional Models Benefit Your Business?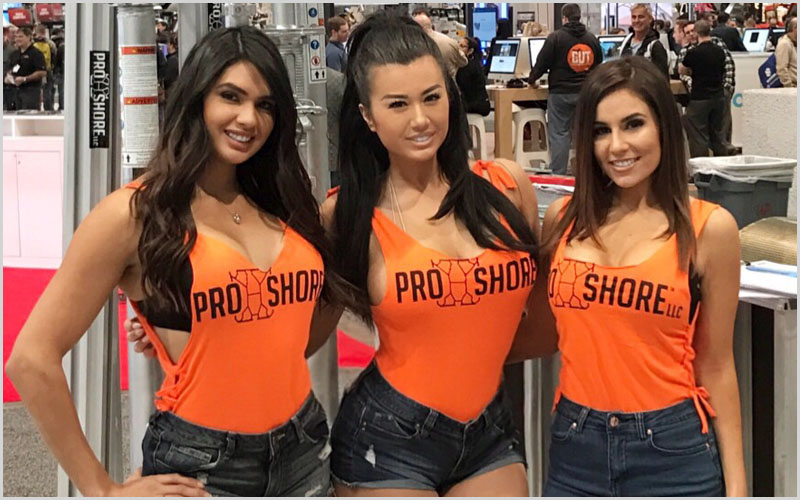 Increasing Brand Awareness
Promotional models can help increase brand awareness by creating a memorable experience for potential customers. They can attract attention to your booth or event space, distribute marketing materials, and answer questions about your brand.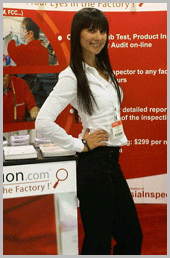 Driving Sales
Promotional models can help drive sales by generating leads, educating consumers about your products or services, and creating a positive association with your brand. This can increase the likelihood of a purchase and drive revenue for your business..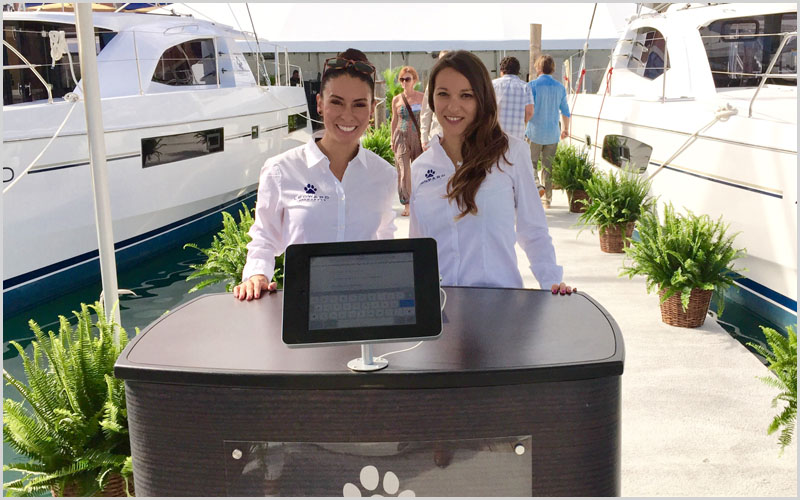 Creating a Lasting Impression
Promotional models can help create a lasting impression on potential customers by engaging with them in a friendly and personable manner. This can increase the likelihood of repeat business and create brand advocates who will promote your brand to others.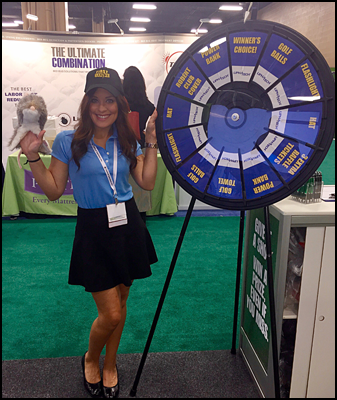 Differentiating Your Brand
Promotional models can help differentiate your brand from your competitors by creating a unique and memorable experience for potential customers. This can help your brand stand out and increase the likelihood of a purchase.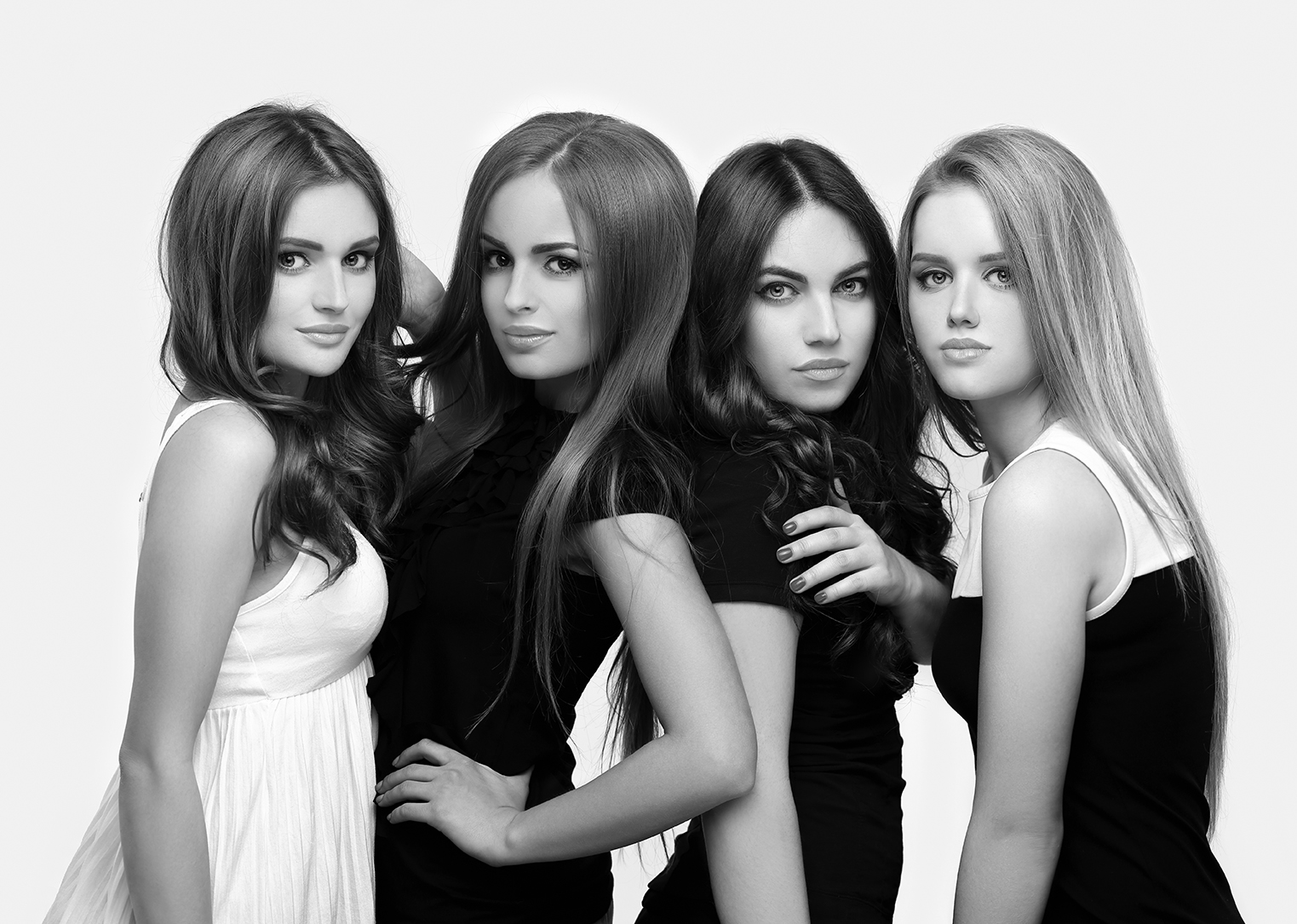 Become A Promo Model
If you're smart, energetic, outgoing and reliable you have potential to become a trade show model. To get started, find a reputable trade show staffing agency in your area. Almost every major city has a trade show modeling agency, and almost all of them allow you to sign up online. If you're new to the industry, be prepared to provide the agency with photos, a resume and physical stats.
How To Find Promotional Models?
I'm exhibiting at a trade show; how do I find a promotional model? The simplest way to find booth talent is by contacting a local trade show staffing agency. A smart agency will start by asking you what type of event you're attending, what size booth you have, if you've hired booth staffing before, what your main goal is for the show and how much you are looking to spend. Based on this information they will be able to make recommendations on what type of trade show staff you should hire. If you have the time, and are looking to save a couple bucks, using Facebook, Instagram or Craigslist to find trade show talent is an alternative option.
How Much Does It Cost to Hire A Promotional Model?
The cost to hire a booth hostess ranges from $30 – $55 per hour. The price varies depending on the size of the trade show, the event location and the experience level of the hostess. If you're looking to hire a trade show model in Las Vegas expect to pay towards the higher end of this range. Hiring a trade show presenter will set you back between $55 – $95 per hour. Rates vary based on where the presentation is taking place, the length of the script and the experience level of the presenter.