Promotional Models for Hire
What is a promotional model? A promotional model is skilled at raising interest and demand in a product, service or brand through personal interaction with a target market. Typical promo model duties include wearing branded apparel, providing samples, passing out promotional materials, or offering product demonstrations.
Our promotional models have experience representing top brands. Our friendly Event Managers will take the stress out of hiring promotional staff for your next event. Request a hassle-free quote today.
Find Promo Models by Event
How Our OnPoint Booking Process Works
Answer a few questions about your model/talent needs – number of talent, roles, language
Within seconds, OnPoint will provide you with talent profiles that matches your requirements
Review and compare talent and choose the best talent for your event.
How much does it cost to hire a promotional model?
Promotional staffing company's rates vary depending on these factors: number of models, experience level, length of event, location, and job duties. Promotional model rates will range from $30 – $70 per hour. At Vantage Trade Show Talent, we provide flexible promotional modeling rates to help our clients hire the best talent that fit their budget.
Hospitality Staffing
Food & Beverage
---
Distribute product samples
Assist with booth cleanliness
Food and drink prep
Welcome visitors
Hostess / Greeter
Keep staff members fresh.
---
Greet and welcome attendees
Answer basic questions
Scan badges
Handout marketing materials
Product Specialist
Help demonstrate products
---
Educate attendees
Deliver presentations
Demonstrate products
Discuss unique selling features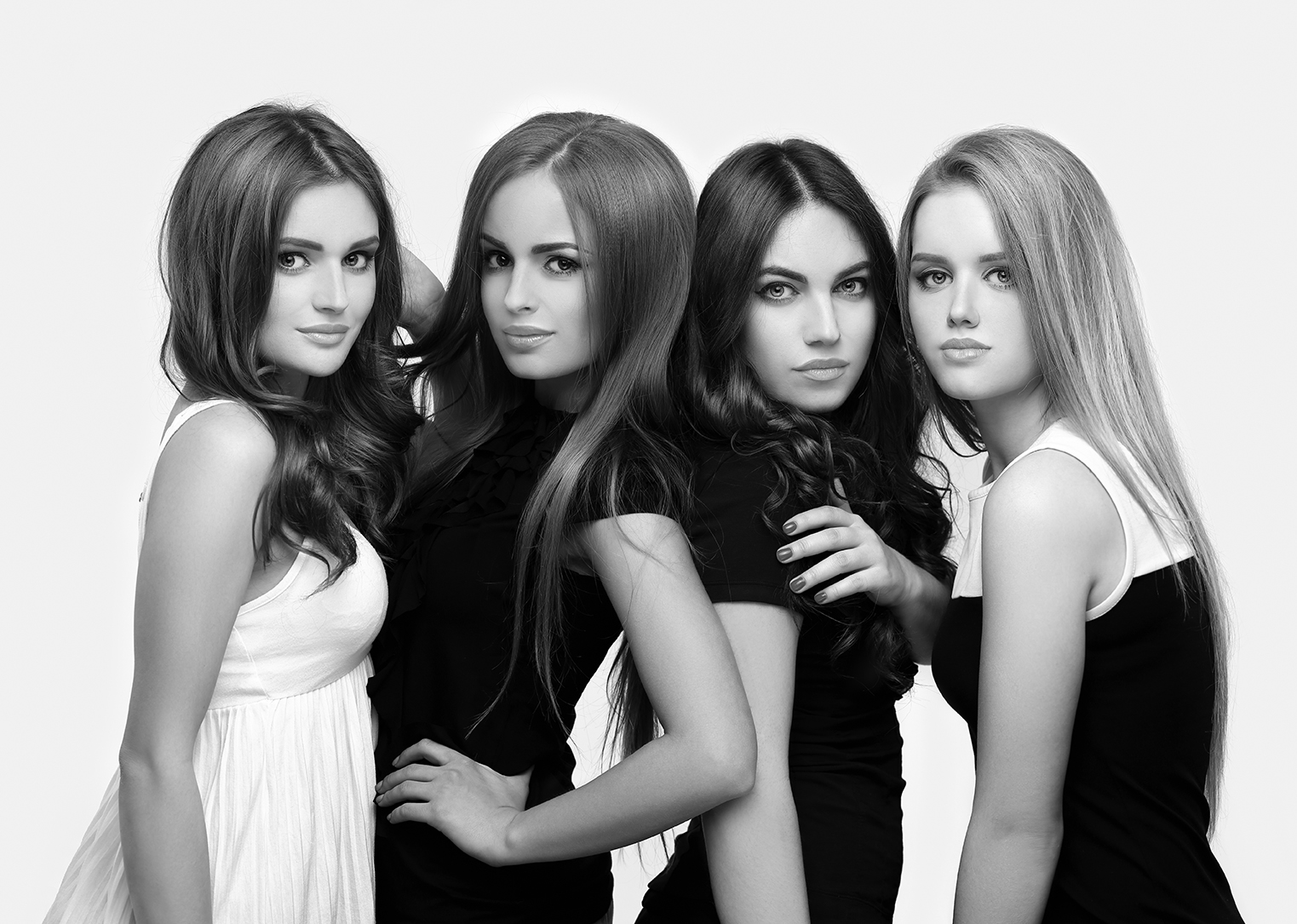 How To Become A Promo Model
We hear it all the time "I'm looking for promotion jobs near me." Creating a model profile on models4tradeshows.com is the first step in finding promotional work. Our clients hire talent for national brands at the biggest events. We book thousands of promo girls each year for events across the United States. We are always looking to increase our promotional staffing team. Simply fill out a new model submission form for your chance to join our agency.