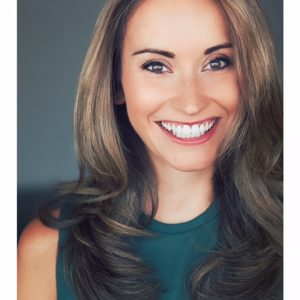 What is a trade show hostesses?
Trade show hostesses, also known as booth models, are individuals hired to represent a company at trade shows or events. They are trained professionals who engage with attendees, provide information about the company's products or services, and generate leads. For that reason, booth hostesses are typically attractive and well-spoken individuals who have experience in marketing, sales, or customer service.
See What Our Customers Have To Say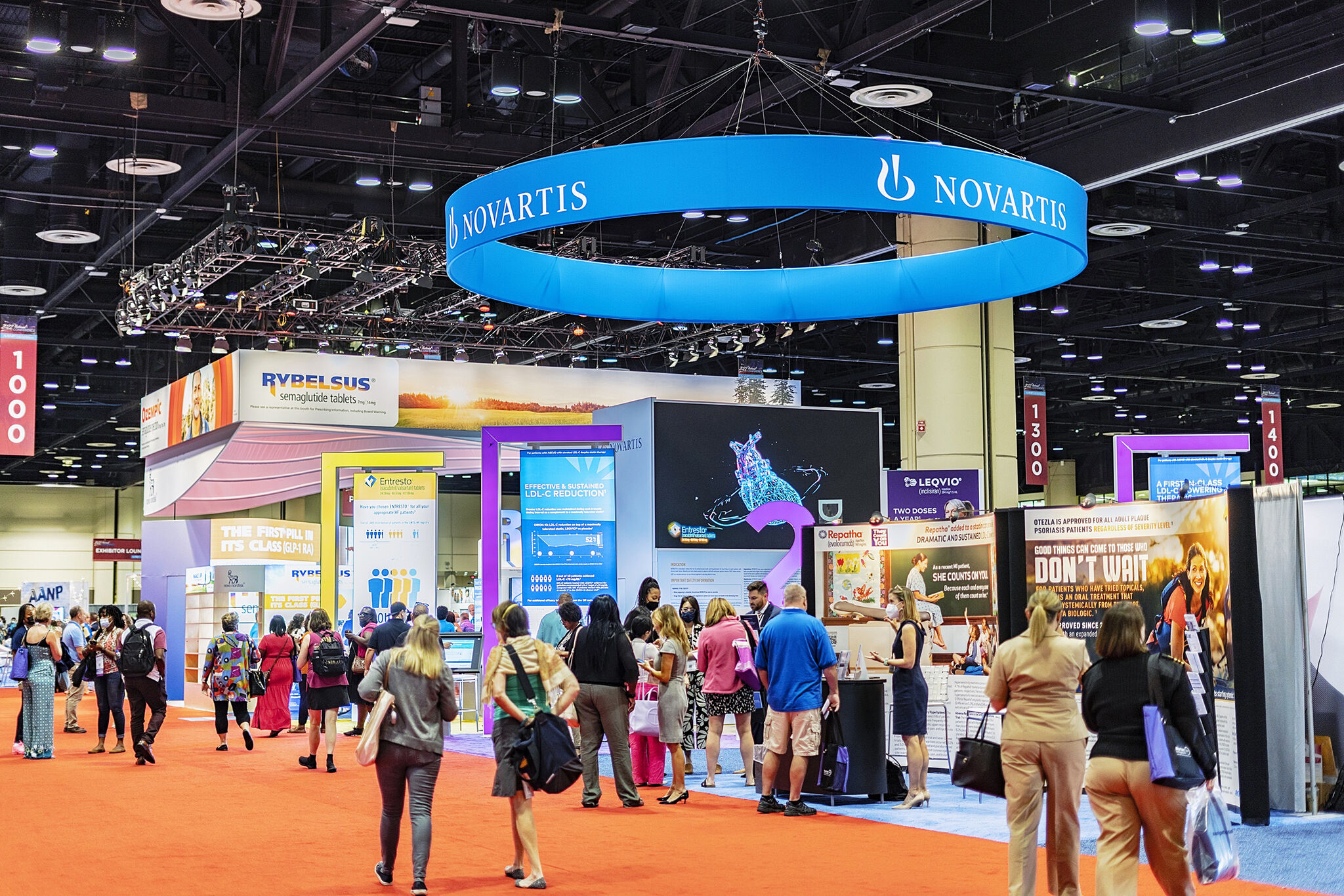 Roles & Responsibilities of a Trade Show Hostess
A trade show hostess can take on a variety of roles. First, they are great for greeting attendees and introducing them to a company's products or services. Second, they can answer questions and providing information about a company. Third, they can help generate leads by collecting attendees' contact information. Finally, they can engage attendees and create a positive brand image.
The Benefits of Hiring a Trade Show Hostess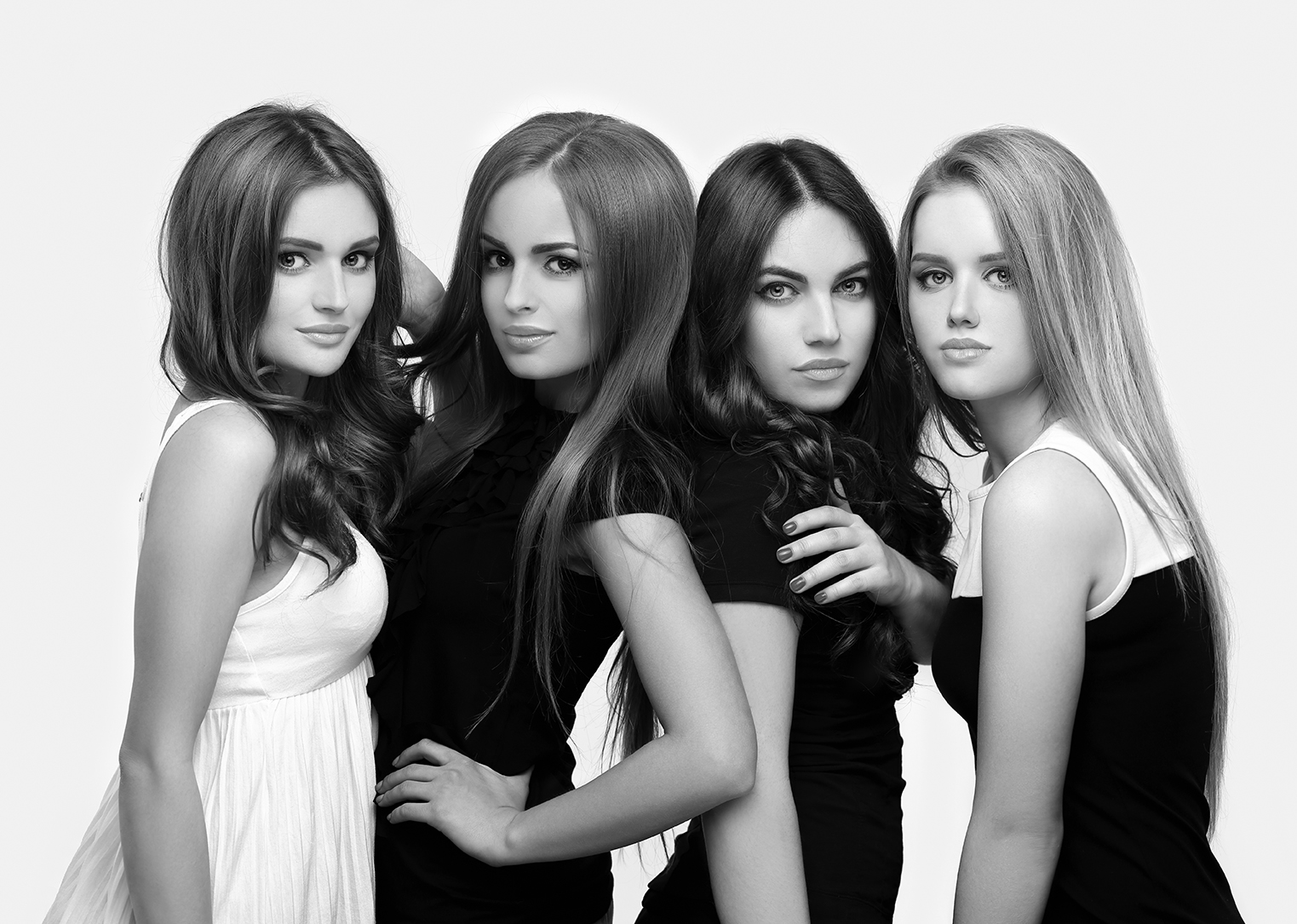 Become A Trade Show Hostess
If you're smart, energetic, outgoing and reliable you have potential to become a trade show model. To get started, find a reputable trade show staffing agency in your area. Almost every major city has a trade show modeling agency, and almost all of them allow you to sign up online. If you're new to the industry, be prepared to provide the agency with photos, a resume and physical stats.