6 Things Trade Show Models Should Bring to Every Event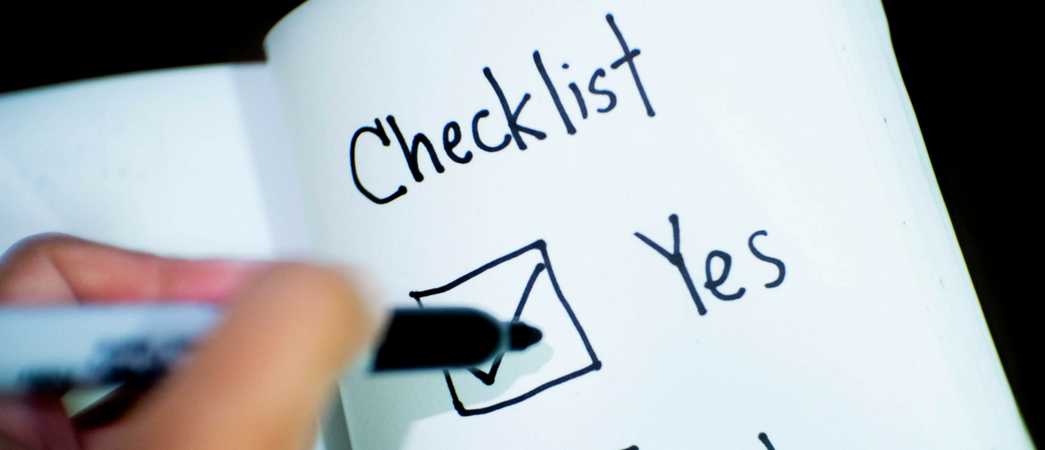 Trade Show Model Tips: 6 things you should bring with you to every event.
This one is for the ladies! Throughout my years working as a trade show model, I have picked up some great tips from other girls in the industry. These are some essential items to bring with you to your next trade show to help make your day go smoothly and make the client happy!
1) Comfort Plus heels from Payless – These shoes are amazing!
You need to look great head-to-toe and be able to stand all day long without killing your feet! Comfortable heels are absolutely essential. Comfort Plus heels, from Payless Shoes, look great and come in a variety of styles/colors. I have recommended them to my friends in the industry who now say they are a game changer. Comfort Plus heels from Payless are reasonably priced at around $20-$30. You can't beat that!
2) Comfy Flats – Give your feet a break.
Even if heels are a requirement for working the trade show floor, bring a pair of flats with you as well! You might have to walk a mile to your booth between the parking garage and the trade show floor. Throw a pair of your most comfortable flats into your bag to wear while walking to and from your booth or while you're on breaks!
3) Extra Pantyhose – You'll thank me later!
Convention centers are usually very c-c-cold! Do yourself a favor and wear pantyhose. Hosiery makes your legs look great and bonus… they'll keep you warm! Be prepared with an extra pair just in case! If emergency strikes, you can excuse yourself to the restroom and put on a new pair if needed!
4) Pack your Lunch – Or spend $15 at the food court…  You choose.
The food at convention centers tends to be expensive and frankly, not very good. If you need to buy lunch, you'll spend most of your break waiting in a long line for food. Pack your lunch and snacks so you can avoid all of this unnecessary stress. You'll know what you are going to eat, and you'll be able to eat right away!
5) Breath Mints – Nobody likes coffee breath!
Your job requires you to smile and greet people. Fresh breath is essential! For fresh breath use mints – not gum! Trade show models should not be chewing gum in the booth! It looks unprofessional and the client will probably not be happy if they see you chomping on gum. Always bring mints!
6) Neutral colored undergarments – Yes an extra set.
If you are going to a trade show where the client has an outfit for you…bring nude underwear! Even if the client has shown you what they want you to wear ahead of time, they may change their mind. You want to make sure that you have undergarments that will not show through whatever the outfit may be.
A prepared trade show model is a successful trade show model.
These are just a few things I've learned along the way as a trade show model. They may seem like common sense, but when you're just starting out as a promo model you may not think about planning ahead for lunch, or changing your shoes on breaks! You're welcome!
Have a great time at your next trade show!
About the Author: