Why Hire a Booth Hostess for CES?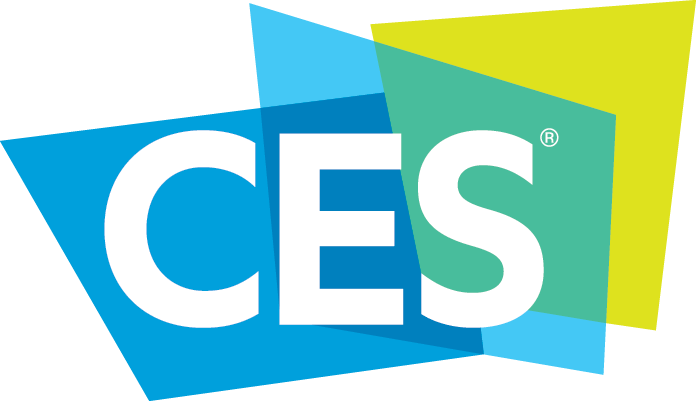 In the trade show and exhibition world, there is one show the rest aspire to be, the Consumer Electronics Show. CES, held in Las Vegas every January, is one of the most prestigious and anticipated events. As an exhibitor, you'll face stiff competition to stand out from the other 3000+ booths. To ensure your company's success and maximize your presence, hiring a trade show model or booth hostess is not just a choice; it's a strategic move that can elevate your brand's visibility and overall event experience. Learn why Las Vegas is the trade show capital of the world,
The Significance of CES
Before jumping into why you should hire a booth hostess from for CES, it's essential to understand the importance of this event to the industry. CES serves as a launchpad for groundbreaking technologies and innovations, attracting tech enthusiasts, industry leaders, and media from around the world. With the importance of technology in our everyday lives, CES offers an opportunity for companies can showcase their products, ideas, and innovations, making it a pivotal event in the tech industry.
The Competitive Landscape
Now, picture this: CES is in full swing, and you've invested time, money, and effort to secure a booth. The competition is fierce, and countless businesses are vying for attention from attendees, press, and more. In such a high-stakes environment, it's critical to find an area to differentiate yourself from the pack. This is where a professional booth hostess comes into play. Vantage Trade Show Talent is here to help with a network of local trade show models, many experienced working CES, ready to assist you. Find and Book CES Talent
Booth Hostesses: Your Secret Weapon
1. Captivating First Impressions
First impressions matter, and at CES, they matter more than ever. A booth hostess is your secret weapon in creating a captivating and memorable first impression. Their charisma, poise, and engaging personality will draw attendees to your booth like moths to a flame. They are the face of your brand's values, effectively conveying your message in a way that is both relatable and appealing.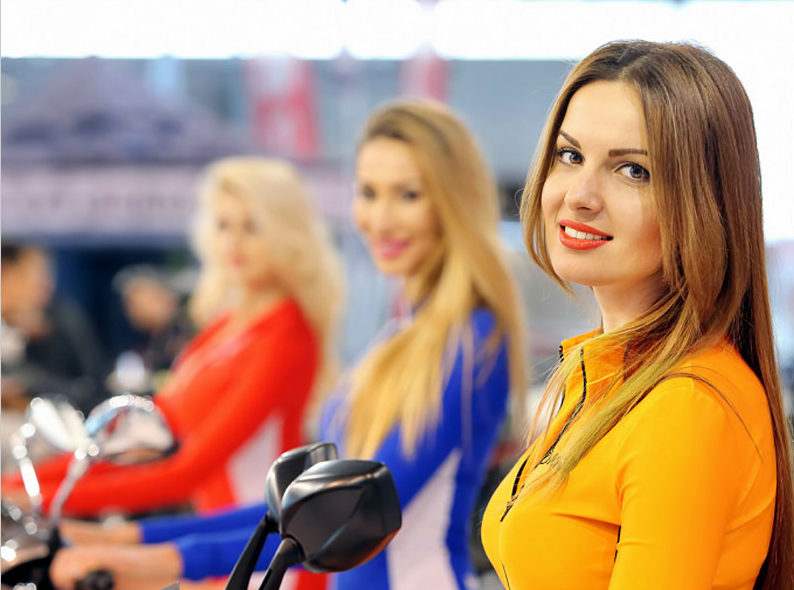 2. Effective Brand Representation
Your booth hostess isn't just there to look good; they are a strategic asset. With your guidance of main talking points, they will have the knowledge and training to represent your brand effectively. They can communicate your company's mission, product offerings, and key selling points with confidence and conviction. Their presence lends credibility to your booth, making attendees more likely to engage with your brand.
3. Engaging and Informative Interactions
The CES attendees are often tech-savvy individuals who seek in-depth knowledge about the products and services on display. A booth hostess can engage in meaningful conversations with potential clients, providing them with valuable information about your offerings. Creating this customized experience with an attendee significantly enhance perception and value of your brand and foster a genuine connection between your brand and its audience. Preparing the booth hostess with background information on our brand is key so they have an opportunity to review bullet and talking points. When booking a trade show hostess through Vantage Trade Show Talent, an information document is provided where you can upload the important details of your product or services, the representatives from your company that will be there, your website, and more!
4. Efficient Lead Generation
One area of focus for a booth hostess/greeter is to assist with generating leads. At CES, lead generation is one of the top goals for exhibitors and a major measure of the success of the show. A booth hostess can assist in this regard by efficiently collecting attendee information, such as contact details and specific interests. This valuable data can be used for post-event follow-ups and marketing efforts, potentially translating into increased sales and business opportunities. Lead generation has several variations from using an Ipad with a simple attendee survey, to have the guests fill out a slip of paper with their info, or simply scanning attendee badges.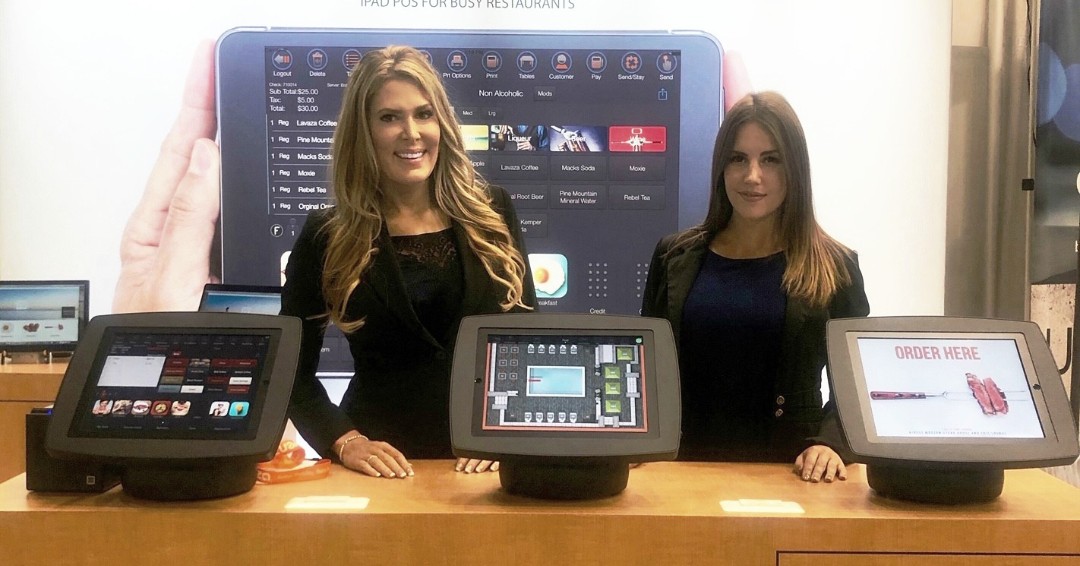 5. Multilingual Expertise
CES brings together exhibitors and attendees from around the world, naturally, language can be a barrier. A professional booth hostess with multilingual capabilities can bridge this gap, effectively communicating with a diverse range of attendees. When viewing booth hostess profiles on Models4tradeshows.com, you are able to view the language capabilities of each talent. This ensures that your booth is accessible and appealing to a broader audience, giving you a competitive advantage in the international arena. If you are looking for more traditional translating, there are many services that provide various types of translating, learn more about hiring a translator.
Cost-Effective Solution
Hiring a booth hostess may seem like an additional expense, but when you consider the return on investment, it's a cost-effective solution. Their presence can significantly boost your booth's performance and help you stand out in the crowd. This also give your sales staff and opportunity to focus on high quality leads instead of qualifying every attendees walking by. In the long run, the benefits they bring to your brand's reputation and lead generation can far outweigh the initial investment.
Conclusion
In the cutthroat world of CES, where every brand is striving to outdo and overshadow their competition, hiring a booth hostess is a strategic decision that can be the game changer. They are not just attractive faces but dynamic and knowledgeable representatives of your brand. Their ability to engage, inform, and attract attendees can set you apart from the competition and leave a lasting impression.
So, why hire a booth hostess for CES? The answer is clear: to maximize your presence, elevate your brand, and leave an indelible mark on the most influential tech event of the year. In the quest for success at CES, a booth hostess isn't just an option; it's a necessity. Learn more about show hours, how many hostesses you need, and how much it cost to book models at CES.