5 Reasons Why Your Brand Should Hire Promotional Models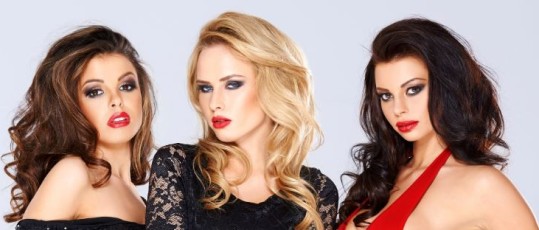 5 Reasons Why Your Brand Should Hire Promotional Models
Are you exhibiting at an upcoming trade show and looking for an exciting way to boost leads and get a better response from attendees? Hire promotional models and see how these trained professionals can improve your trade show marketing results!
5 Reasons to Hire Promotional Models
1. Welcoming First Impression
First impressions can make or break your brand's success at a trade show. With so many booths and such limited time to spend, attendees often have to make quick decisions about which brands they want to interact with. One guaranteed way to draw attendees to your trade show booth is through a warm, welcoming greeting from a promotional model. Promotional models are experts in creating a friendly trade show booth atmosphere that make attendees feel relaxed and willing to learn more about a product/brand. Promotional models also actively engage with customers to deliver product information, drive interest, and keep attendees fascinated until a sales representative is available to take over.
2. Inform Your Customers About Your Brand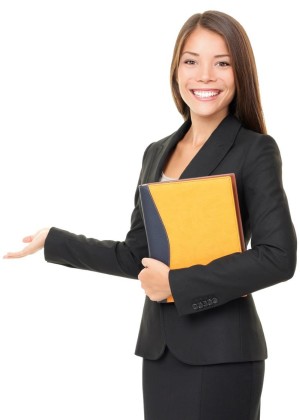 The key to maintaining the interest of trade show attendees is by providing them with valuable information about your brand or product in a new and exciting way! While information in print is thorough, brand information provided by a promotional model in a personal manner is more notable to attendees. By hiring promotional models, you are hiring individuals that are willing to engage with attendees in a positive way that creates a memorable experience.
3. Develop Memorable Advertising
At trade shows, attendees are constantly being bombarded with print and digital advertisements, most of which is quickly forgotten by attendees. But, by hiring promotional models to work at your trade show booth they can target and engage with attendees that do not respond to regular ads and generate new trade show leads for your company!
4. Boost Trade Show Lead Generation
Hiring promotional models to work at your trade show booth will increase trade show lead generation, through their ability to attract attention to your booth and build personal relationships with attendees. Promotional models are trained professionals in this field that have the skills and experience necessary to generate a greater number of leads from the attendees.
5. Cutting Costs
Although it may not seem plausible – hiring promotional models cuts trade show costs. There are countless expenses associated with using in-house staff at a convention or exposition including travel, hotel, and meal expenses. These additional costs can make exhibiting at a trade show even more expensive for an already expense marketing strategy. However, by hiring promotional models your brand can cut costs because promotional models are local, knowledgeable of the area, provide their own transportation to and from the event, and provide their own meal costs.
Hiring promotional models can increase trade show leads and reduce costs – so, what are you waiting for? Adding experienced promotional models to your trade show booth can be a valuable marketing tool that can boost the number of promising leads your company retains after each event.
Hire promotional models today and watch attendees leave your booth with a smile on their face and your company on their mind!