How to Advance Your Promotional Modeling Career – Twitterview with Kimberly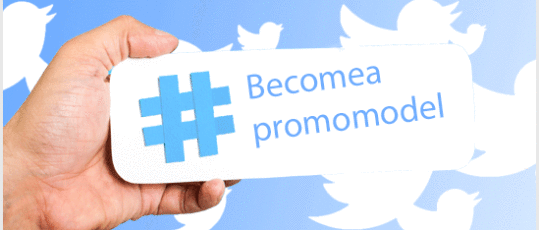 How to Advance Your Promotional Modeling Career – Twitterview with Kimberly
Advancing your career as a promotional model is easier said than done. It's not as simple as handing out your resume and posting your photos on a handful of promotional modeling websites. It takes handwork, dedication, and a desire to succeed in the promotional modeling world.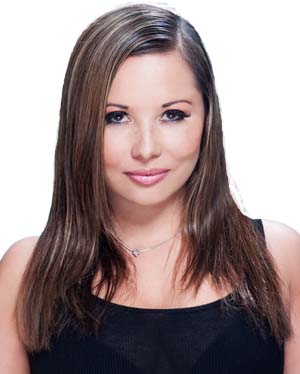 It's a never ending fight, but one that's worth it if this is your dream career. So, what does it take to become a successful promotional model? To help answer this question, we interviewed full-time, professional promotional model, Kimberly Fisher, @Kimberlyfisher1, on Twitter. Kimberly provided some amazing career advance on how to get noticed and succeed in the promotional modeling and trade show industries.
New York Promotional Model – Kimberly
Who is Kimberly and why should you listen to her?
Kimberly has been living in New York City for 4 years and is no stranger to the entertainment industry. Starting off in beauty pageants at age 14 led her to modeling, acting and spokes modeling all over the world. She has been an Automotive Product Specialist, spokes-model for high tech and beauty companies, and a manager overseeing accounts and models for Cruzan Rum, Pinnacle Vodka and Negro Modelo. She has appeared in numerous print campaigns, commercials, TV and informercials and is currently a Brand Ambassador for Absolut and TV Host for PopStyleTV. She is the author of "Promotional Modeling 101", and you can always find her at www.KimberlyFisher.com. To hire Kimberly for your next New York Promotional event, contact us!
A big thanks to Kimberly for taking time out of her very busy schedule to be interviewed by our team and for providing such valuable information and insight! We hope you benefit from her advice as much as we did!