Hire Austin Promotional Models for SXSW 2016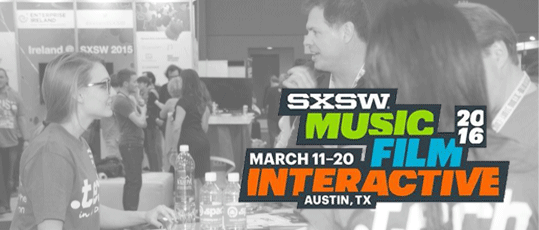 South by Southwest (SXSW) is one of the largest interactive, music, and film events of the year antabuse online canada. Hosted in Austin, Texas each year- SXSW 2016 is taking place at the Austin Convention Center from March 13th-16th.
Hire Austin Promotional Models for SXSW 2016
Consider hiring Austin promo models to help make your trade show booth at SXSW 2016 a success!
But, what's so great about Austin promotional models? Austin trade show models and event staff have worked SXSW in the past, have experience in the events industry, and know what it takes to attract quality SXSW attendees to your trade show booth. From passing out promotional items, to greeting attendees, Austin promo girls are determined to make this year's SXSW memorable for you and your team!
Austin Promotional Models Attract Leads at SXSW 2016
Austin promotional models will help attract trade show leads by:
Creating a warm atmosphere that attracts attendees to your booth
Building relationships with your target audience and introducing attendees to your brand
Describing & showcasing your products and services in an effective and easy to understand manner
Pass out promotional items to increase brand awareness
And so much more!
Types of Austin Promotional Models for Hire
Are you looking for a specific type of promotional model to help attract attention at SXSW? We hire a variety of Austin promotional models to meet all of your event staffing needs.
We hire Austin Promotional Models As:
Product Demonstrators
Product Presenters
Product Samplers
Spokes Models
Translators/Bilingual Models
Street Teams
Booth Hostesses
Booth Greeters
Costume Models
And so much me!
For more information on how to hire Austin promotional models for SXSW 2016 call us today at the number listed below!