Promotional Modeling Tips – Saving Money on Travel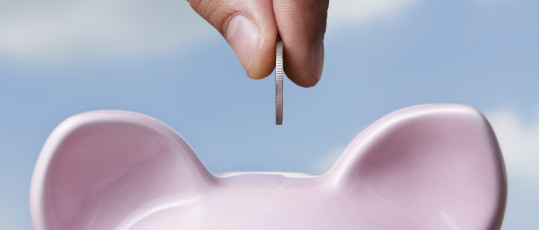 Promotional Modeling Tips – Saving Money on Travel
In the promotional modeling industry, it's not uncommon for models to travel for trade shows and event jobs. But, the cost to constantly travel across the country can really add up! So, how do they do it? How can they afford to work as a traveling model and still make a good living? To help, we've come up with 10 ways to save money when traveling for promotional modeling jobs.
Promotional Modeling Tips for Saving Money When Traveling
1. Plan Ahead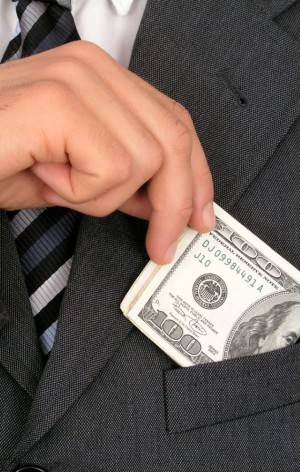 Do not wait until the last minute to book your trip! We repeat. DO NOT WAIT UNTIL THE LAST MINUTE TO BOOK YOUR TRIP. If you know a big car show, like SEMA, or a large music event, like SXSW, is only a few months away, plan ahead and book your tickets in advance. The longer you wait, the more expensive the costs will become. By purchasing your tickets ahead of time you can save yourself a lot of money.
2. Research the Location
Do your homework! Research the area around the event and find the most economically efficient hotels. There is no need to stay at the most expensive hotel or dine at the most luxurious restaurants. Instead, do your research and find hotels with the best deals. Finally, don't rule out the idea of hostels. Many hostels are cheap, clean, and perfect to crash at for a couple of nights. Plus, the majority of your time will be spent working the event, not hanging out at the hotel or hostel.
3. Travel with a Fellow Promotional Model
Connect with other promotional models working the event and try to coordinate travel and hotel accommodations with them. This will not only help to cut traveling costs, but can also help increase your network and boost your career.
Not sure where to start? There are hundreds of promotional modeling groups on Facebook. Join any number of those groups and get networking! For more information on to expand your promotional modeling network via social media, check out our blog: How Promotional Models Use Facebook & Twitter to Network and Find Promotional Gigs.
4. Stay with Family or Friends
Another way to cut costs when traveling for promotional modeling jobs across the country is by staying with family or friends. Not only does it allow you to spend time with people that you may not see often, but it helps you to cut back on lodging costs. Just make sure to leave them a Thank You gift.
5. Coupon Codes
Always, always, always check to see if you can use any promotional codes, coupons, or discounts before paying the full cost for hotels and transportation. Every dollar adds up!
6. Take Advantage of Tuesdays
When you are booking flights, try purchasing them on a Tuesday. Many people do not know this, but Tuesday is the cheapest day to buy airfare. This is because most airlines update their ticket sales on Monday evenings, which means on Tuesday mornings airline company's fight one another to match the lowest prices. Take advantage of these lower prices by purchasing flights on Tuesdays.
7. Sign-Up for Reward Programs
If you plan on traveling for promotional jobs often, take advantage of reward programs. Always sign up for reward programs offered at hotels, airlines, restaurants, and any other places you visit often. The more points you collect, the more rewards you'll receive!
8. Brown Bag it
Eating out can get very expensive, especially at trade shows and promotional events. Instead, bring your own food. By packing your own lunch and snacks, you can avoid the high costs of eating out every night and ultimately save money when traveling. Plus, it's healthier to pack your own food anyways.
9. Hit the Pavement
If the weather permits and your hotel is within a few blocks of the promotional event, get out and walk to work. Enjoy the scenery and atmosphere of the city. Not only can it help you to cut down on traveling costs, but walking will also get you some free sightseeing.
10. Use Public Transportation
Finally, using public transportation is a great way to cut costs while traveling for promotional modeling jobs. Instead of paying a lot of money on gas and parking, or paying taxi fares, take advantage of cheap public transportation.
In the end, traveling for promotional modeling jobs may not be as expensive as you think. By following these 10 tips, you can significantly reduce your travel expenses and keep more of your paycheck.