Why Promo Models Should Regularly Update Their Profiles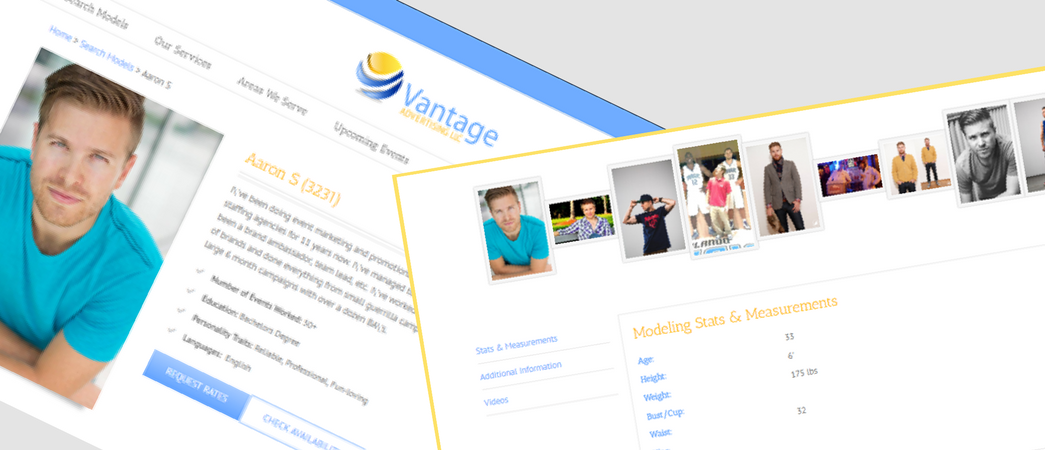 Why you should keep your model profile updated.
Let's assume you created a model profile with Vantage because you actually want to work as a promotional model. That being the case, your profile needs to be complete, professional and you should continue to improve on it over time. The more modeling gigs you have under your belt, the more attractive you become to our clients who are looking for promotional talent.
If you work on your model profile, your model profile will work for you!
When you should consider updating your model profile:
When you've had a major change to your appearance.  
If you recently changed from being a blonde to brunette, you should probably update your profile picture. When a client looks at your initial profile picture, that is the person they expect to show up at the event. When our clients choose models, they usually have a specific look in mind. Hair color may not seem like a deal breaker to you, however, our clients choose their models based on what they see.  They need to see the person who is going to show up for the gig.
Experience sells. Rotate your event photos to show variety.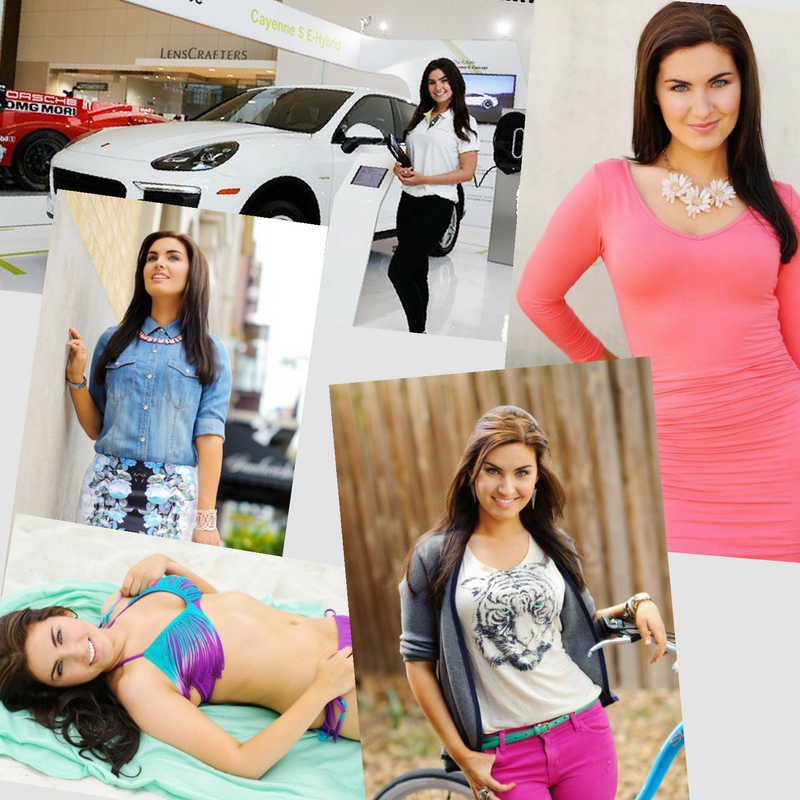 Our clients want to see your experience. They don't need 3 swimsuit shots of you – one will do. If they are looking for trade show booth hostesses, they probably want to see you in that environment. If you have good quality photos from previous events, add one to your profile. We get requests for everything from street teams to VIP lounge hosts. Your attire for a modeling gig can range from shorts to cocktail dresses and everything in between. Try to include some of the following photos:
Try to include some of the following photos:
A basic black dress (or suit for the men)
One swimsuit shot
Khakis or black pants with a golf shirt
Evening wear
Casual
What is a good quality photo?  Choose only photos that are well lit and in focus. We would also suggest you only add photos to your profile that are of you, and you alone. Don't leave it to your potential clients to guess which is you, if you are pictured with 3 other models.
If it's been a while since you've even looked at your profile.
Your profile isn't just about photos either. Perhaps you've obtained your Master's Degree, learned a new language, or have worked with some high profile clients. Those are all resume builders and should be added to your profile. Checking the resume tab on your profile is a good idea from time-to-time to make sure your latest skills are represented. Don't be afraid to do some name dropping of clients that will surely impress your potential future clients. You are selling yourself as a value to our clients. Put your best foot forward!
Do yourself a favor – check for grammar.
Little details will go a long way. Avoid slang in your summary. Capitalize your name on your profile. Use proper punctuation. You don't need a college degree to be a great promotional model, but part of your job is to have intelligent conversations with client prospects. A client feels confident when selecting a model who has a polished and professional profile.
So… when is the last time you reviewed your model profile?