Trade Show Staffing
Whether it's to draw traffic to your booth, scan badges, or answer attendee questions, find a trade show model that's the right fit for your show. View a list of popular trade show staffing roles.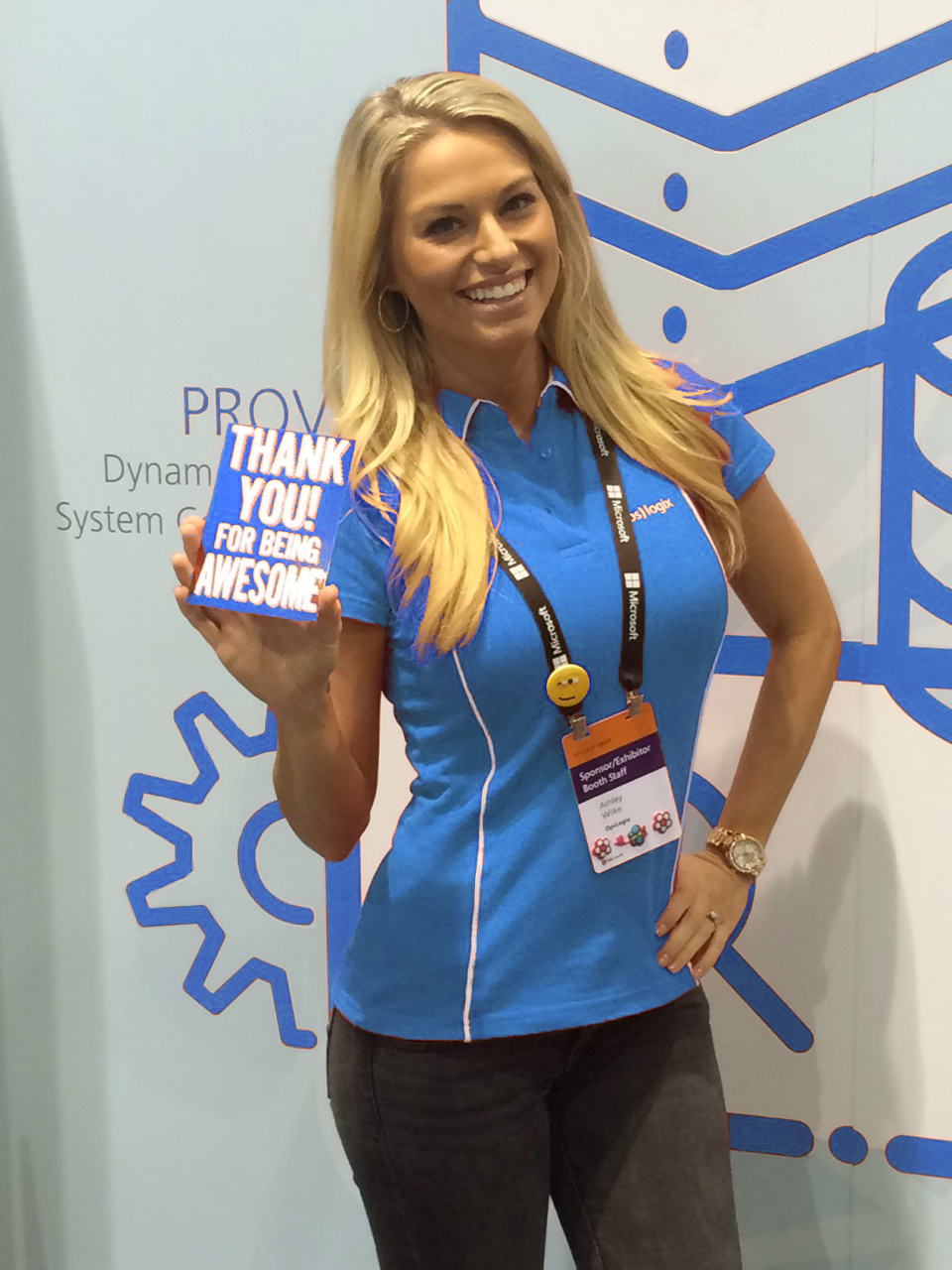 15+
Years Of Experience
Thousands of clients have trusted Vantage with their trade show model needs!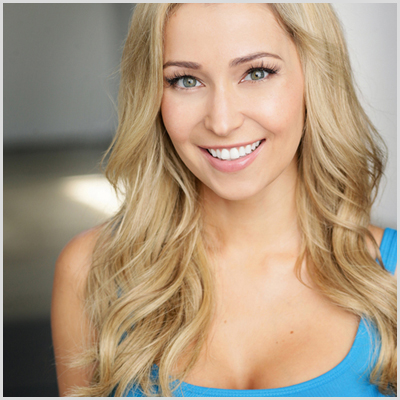 What do trade show models and booth hostesses do?
A trade show models primary role is attract and engage with event attendees, creating a positive customer experience. Here are some of the tasks and responsibilities they can assist with:
main REASON TO CHOOSE US
Why Exhibitors Choose to Work With Vantage Trade Show Talent
30 Day Cancellation
We get it, plans change. That's why we offer free cancellations up to 30 days before an event.
Book Models Online Anytime
Don't wait on us, find & book models right on our website anytime!
No Show Guarantee
It doesn't happen often, but in the unlikely event a model needs to cancel, we'll help you find a similar or better model.
Need Trade Show Staffing Services?
Call To Ask Any Question
315-350-3058
Testimonials
Why People are Choosing Vantage for Trade Show Models
"Jessica was great and very helpful, especially at such a large event. She did a great job picking up on what we do, engaging with visitors as they walked up, and answering basic questions before passing them off to one of us for more complex/technical questions."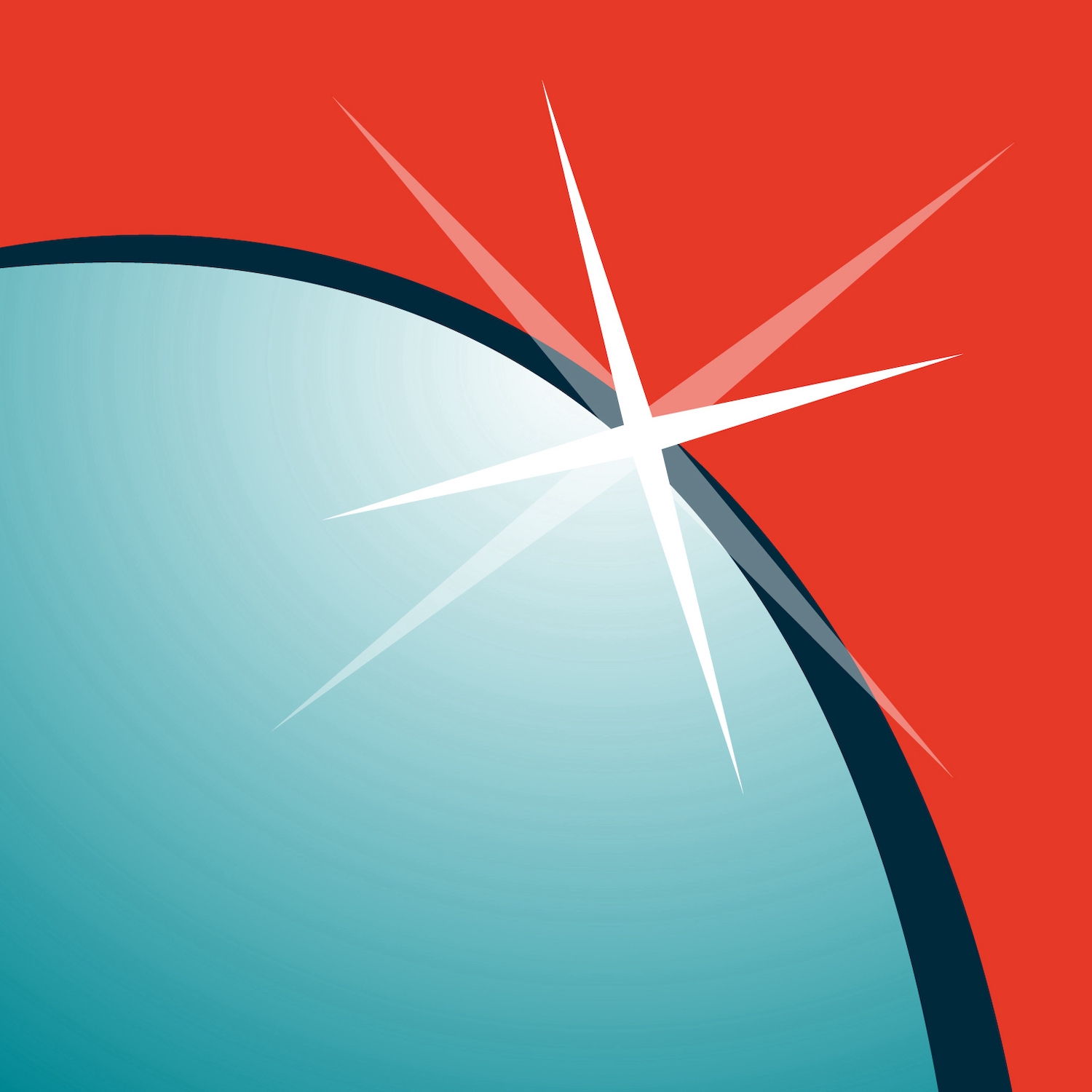 "Yudie was terrific, I really enjoyed working with her. She hopped in, was enthusiastic, smart, people enjoyed interacting with her as customers – and we liked working with her. This was a first time working with someone, so wasn't sure what to expect, but am happy to say I'd definitely rely on booth staff again."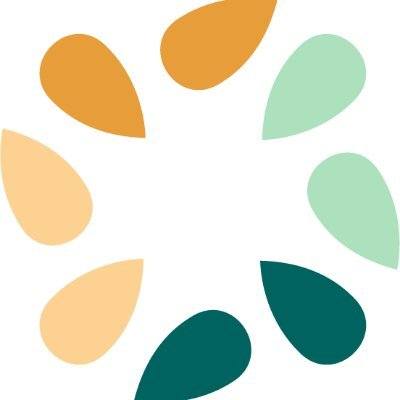 Beth
The Global Produce and Floral Show
Orlando, FL
"Jennifer was great! She's professional, kind, extremely helpful and does a good job. We liked that she had experience and takes initiative with certain tasks. We would definitely hire her again and look forward to hiring future trade show talent with Vantage!"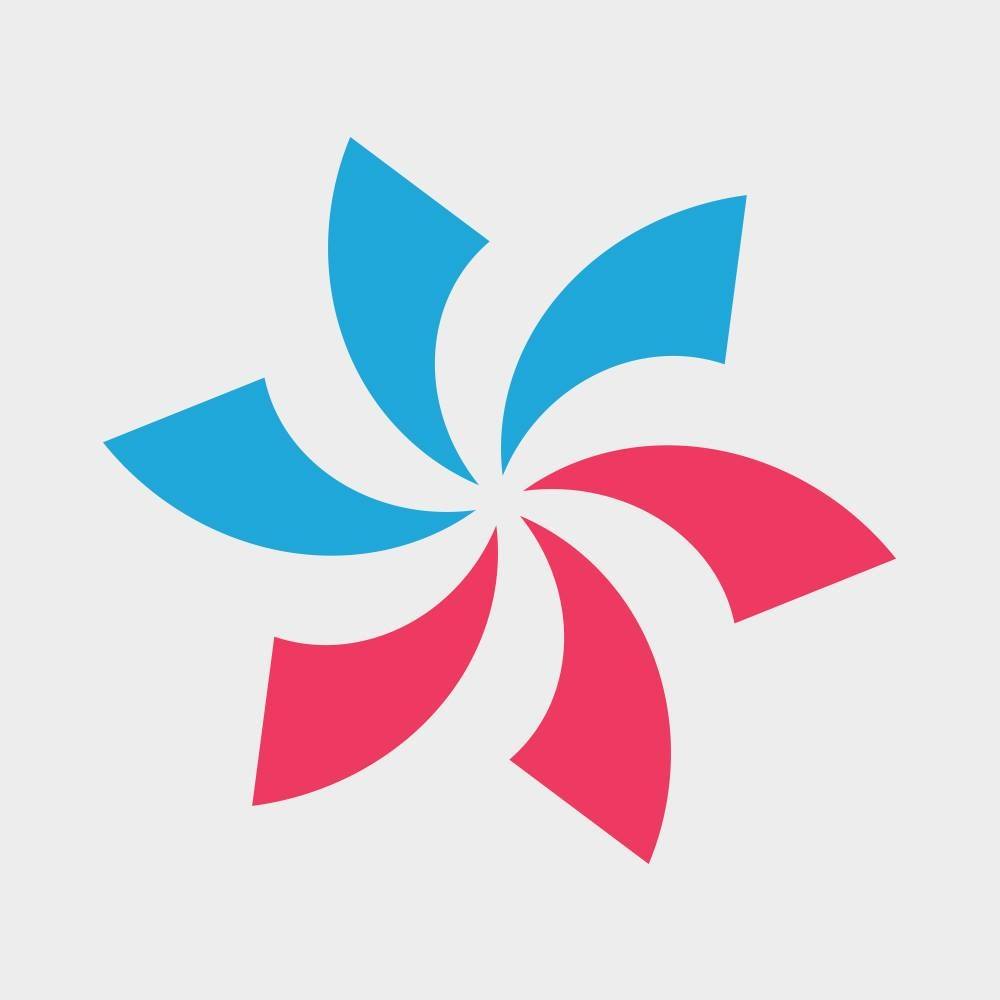 Markets
Find Local Trade Show Models
Frequently Asked Questions
We know you may have questions about booking trade show models from how much it cost, to sharing your important talking points with the talent. Don't see your question answered, let us know how Vantage can help.