How to Become a Philadelphia Trade Show Model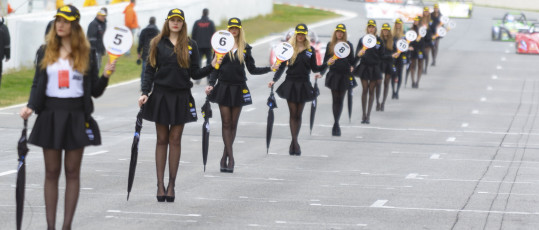 How to Become a Philadelphia Trade Show Model
Are you an experienced, professional, and friendly Philadelphia trade show model or promotional model that is looking for more work?  Then look no further; we want to hire with you!
Philadelphia is a major trade show market area that is in constant need of event staffing and we're looking for qualified and experienced male and female Philadelphia event staff to fill that void! For example, the Traveler's Show Philadelphia, Philadelphia Expo & Tech Forum, and the Philadelphia Health & Fitness Expo are just a few trade shows and promotional events that we hire Philadelphia event staff for!
Interested in working with us, but want a second opinion? Check out our model testimonials to learn what it's like being a part of the Vantage Advertising Philadelphia trade show model team! Once you're ready to begin, click the button below to become a Philadelphia trade show model for our team.
We pride ourselves on hiring Philadelphia trade show models and promotional girls that are reliable and whose value directly relates to the success of our clients events. Our Philadelphia promotional models are highly beneficial to our clients by providing them with high booth traffic, quality trade show leads, and the skills necessary to close sales. If you think you have the personality, look, and drive to become one of our highly sought after Philadelphia trade show models, then sign up today!
Philadelphia Trade Show Models: Event Services
Here are just some roles that you might get hired for after signing up to become a Philadelphia trade show model:
• Philadelphia Car Show Model
• Philadelphia Character or Costume Model
• Philadelphia Spokes Model
• Philadelphia Street Team
• Philadelphia Product Demonstrator
• Philadelphia Bilingual Model
• And so much more!
For more information on how to become a Philadelphia trade show and promotional model for our team, call us at: 1-866-514-9008 or email us at: Info@models4tradeshows.com.
We look forward to adding your professionalism, experienced level, and reliability to our team!