We're Hiring! Become a Louisville Promotional Model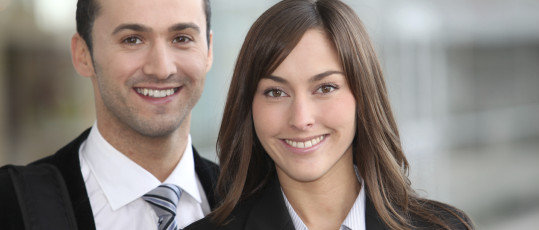 We're Hiring! Become a Louisville Promotional Model
Are you an experienced, Louisville trade show model, spokes model, promotional model, or brand ambassador that is looking for a professional and trustworthy promotional modeling agency to work for? Then Vantage Advertising is the event staffing company for you!
Become a Louisville Promotional Model with Vantage Advertising
Vantage Advertising is a nationwide event staffing agency that hires reliable and experienced models for trade shows and  promotional events throughout the Louisville area. From conferences and trade shows (like the Mid America Trucking Show) to special events, street teams, and car shows- Vantage Advertising hires Louisville staff for a variety of promotional events throughout the year. If you're a Louisville promotional model looking for work, then you're in luck! Right now, we are looking to expand our Louisville brand ambassador database in order to meet the increasing event staffing needs and demands of our clients. So, if you're an experienced Louisville brand ambassador or trade show model looking for more work – then sign-up on our website today! Once your profile has been accepted, you'll begin receiving notifications about upcoming events in your area and can apply for the events that best fit your schedule and experience level.
Types of Louisville Promotional Models We Hire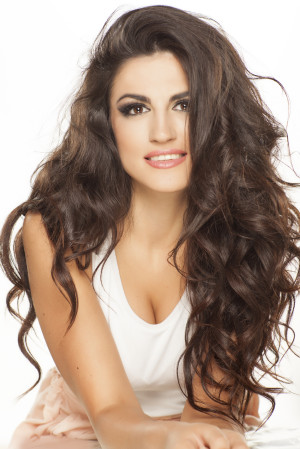 Do you have a specific set of promotional modeling skills that you want to provide to clients? Are you only looking for a specific type of promotional work? No matter what type of promotional modeling work you're looking for, we cover it all. Here's a small sampling of the different types of promotional work we offer our Louisville promotional models!
Spokes Modeling
Car and Auto Show Models
Product Demonstrations
Product Presenters
Product Samplers
Swimsuit Models
Liquor and Beverage Models
Flag & Race Car Girls
Street Teams
Character & Costume Models
Fashion & Runway Models
Bilingual Models & Interpreters
Trade Show Models
Promotional Models
Event Managers
Tour Managers
Wine Samplers
And so much more!
Want to learn more about Vantage Advertising?
Before joining our team, get to know our company by visiting our Facebook page & Twitter page for upcoming opportunities, promotional modeling tips, event photos, and more! You can also learn first-hand what's it's like to work with our event staffing company by reading model testimonialsfrom your fellow promotional models & brand ambassadors. Want to speak with us yourself? Not a problem! Just give us a call, toll-free at 1-866-514-9008 and we'll walk you through our booking process and provide helpful tips on how to get the most bookings. So, what are you waiting for? Join our team today and see how being a Louisville promotional model for Vantage Advertising can jump start your career!