Trade Show Exhibitor Tips – 5 Benefits of Product Sampling at Trade Shows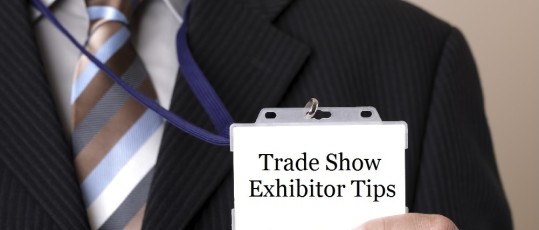 Trade Show Exhibitor Tips – 5 Benefits of Product Sampling at Trade Shows
Are you preparing for your next trade show exhibitor and wondering what marketing tactics will help your team generate the most traffic and interest in your brand? Then, consider incorporating product sampling into your trades how marketing strategy. Product sampling is an easy and cost effective way to generate interest in your brand and increase your trade show leads.
Here are 5 ways product sampling at a trade show can benefit your brand.
Trade Show Exhibitor Tips – 5 Benefits of Product Sampling at Trade Shows
1. Product Sampling Provides Valuable Feedback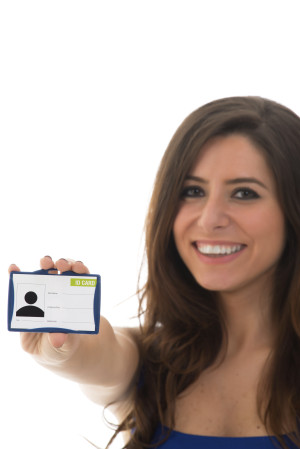 One of the best aspects about product sampling at trade shows is that it allows your team to receive valuable product feedback from trade show attendees. After trying a product, consumers typically decide their opinion on it and, many times, they instantly compare it to a competitor's product. By harnessing these first opinions your team can record the feedback and use it to make adjustments to your product in the future.
There are many ways to gather feedback from product sampling. The two easiest ways are: encouraging attendees to fill our surveys or hiring product samplers to pass out product samples and take notes on each attendee's reaction and opinion of the product.
2. Product Sampling Allows You to Test New Products
Another important benefit of product sampling at trade show is that it allows your brand to test out new products and see how well they are received by your target audience. By sampling new products at a trade show, your team is able to reach a large, diverse, highly targeted audience, resulting in large product exposure and feedback.
3. Product Sampling is Cost Effective
Product sampling is cost effective because sample sizes are smaller than the average serving size. This smaller size allows your team to hand out more of your product and reach a larger audience all for a cheaper cost.
Are you looking for other ways to cut trade show costs? Check out this blog: Trade Show Exhibitor Tips for Saving Money on Your Next Trade Show.
4. Product Sampling Creates Brand Awareness
By providing product samples at your trade show booth, attendees have the opportunity to try your product without any risk. This decrease in consumer risk encourages and motivates more attendees to try your brand and ultimately increases your brand's overall brand awareness at the trade show.
5. Product Sampling Attracts Attendees
Finally, product sampling is an easy and effective way to increase the number of trade show attendees at your booth because it creates a buzz among attendees and your target audience. As more and more attendees talk about your brand and the product sampling you're offering at your booth, it creates a ripple-effect among the other attendees and throughout the entire trade show. This increase in brand awareness leads to an increase in the number of trade show attendees attracted to your booth.
Because of its ability to produce a variety of results, product sampling is one of the oldest and most effective marketing strategies used by trade show exhibitors. But, while offering product samples is an easy and effective way to increase your trade show traffic and brand awareness, it's up to you and your team to find a way to turn that booth traffic and brand awareness into lead generation and, most importantly, sales.