Book Booth Staff for LightFair!
Vantage Trade Show Talent has been serving exhibitors in New York City for years, and we are excited to extend our services to LightFair. If you are attending LightFair and require qualified and dependable booth hosts and hostesses, our Vantage personnel in New York City have got you covered. Our talented models are not only visually appealing, but they are also approachable and prioritize excellent customer service. With Vantage Trade Show Talent, you can trust that our booth staff will not only excel at attracting foot traffic and answering product-related questions, but also provide crucial support to your sales team when necessary.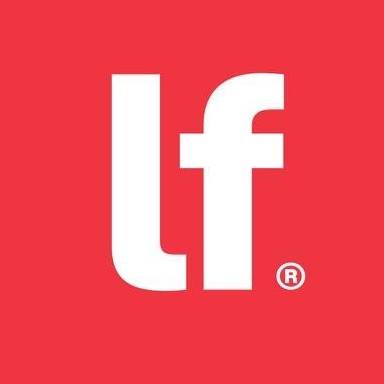 ---
LightFair Booth Models and Talent
Our platform provides talented and motivated trade show models in New York City who possess refined communication skills to showcase your brand, company or product in the most favorable light. We carefully select and vet our New York City trade show models, ensuring they are committed and experienced, so you don't have to worry about their proficiency or dedication. At Vantage, we take pride in getting to know our New York City trade show talent and are confident that they will surpass your brand's expectations."
Trustworthy, Informative and Dynamic
Models4tradeshows.com is for exhibitors who demand professional, reliable and engaging booth staff.
What can the Trade Show Model do at LightFair?
Hiring a trade show model can help you stand out in a crowded trade show environment. Promotional talent possess refined communication skills, are attractive and engaging, and can help draw foot traffic to your booth. They can perform a variety of tasks, such as greeting and engaging attendees, distributing promotional materials, answering basic questions about your products or services, scanning badges to collect lead information, and even running interactive games or activities to create a memorable experience for your visitors. By hiring a trade show model, you can create a more interactive and engaging experience for your attendees, ultimately leading to greater brand exposure and potential sales opportunities.
How much does it cost to book a Trade Show Model?
The cost of hire a booth hostess at LightFair typically falls within the range of $30/hr to $55/hr. The exact price may depend on factors such as the size of the trade show, the event's location, and the hostess's level of experience. If you're looking to hire a trade show model in New York City expect to pay towards the higher end of this range. Hiring a trade show presenter will set you back between $55 – $95 per hour. The exact rate may vary based on factors such as the presentation's location, the length of the script, and the presenter's level of experience.
What is LightFair?
LightFair, the premier event for the lighting industry, brings together vendors from across the globe to showcase a wide range of innovative products and services, including Building Integration, Daylighting Products and Services, Energy Efficient Lighting, New Technologies & Product Designs, Decorative Lighting Fixtures, Interior & Exterior Luminaires, Lamps, Ballasts, LED Lighting, Lighting Controls Systems, Solar, and Software. This annual architectural and commercial lighting trade show and conference offers unparalleled opportunities for networking, continuing education, and discovering the latest trends and advancements in lighting design for professionals in the field.
Upcoming Events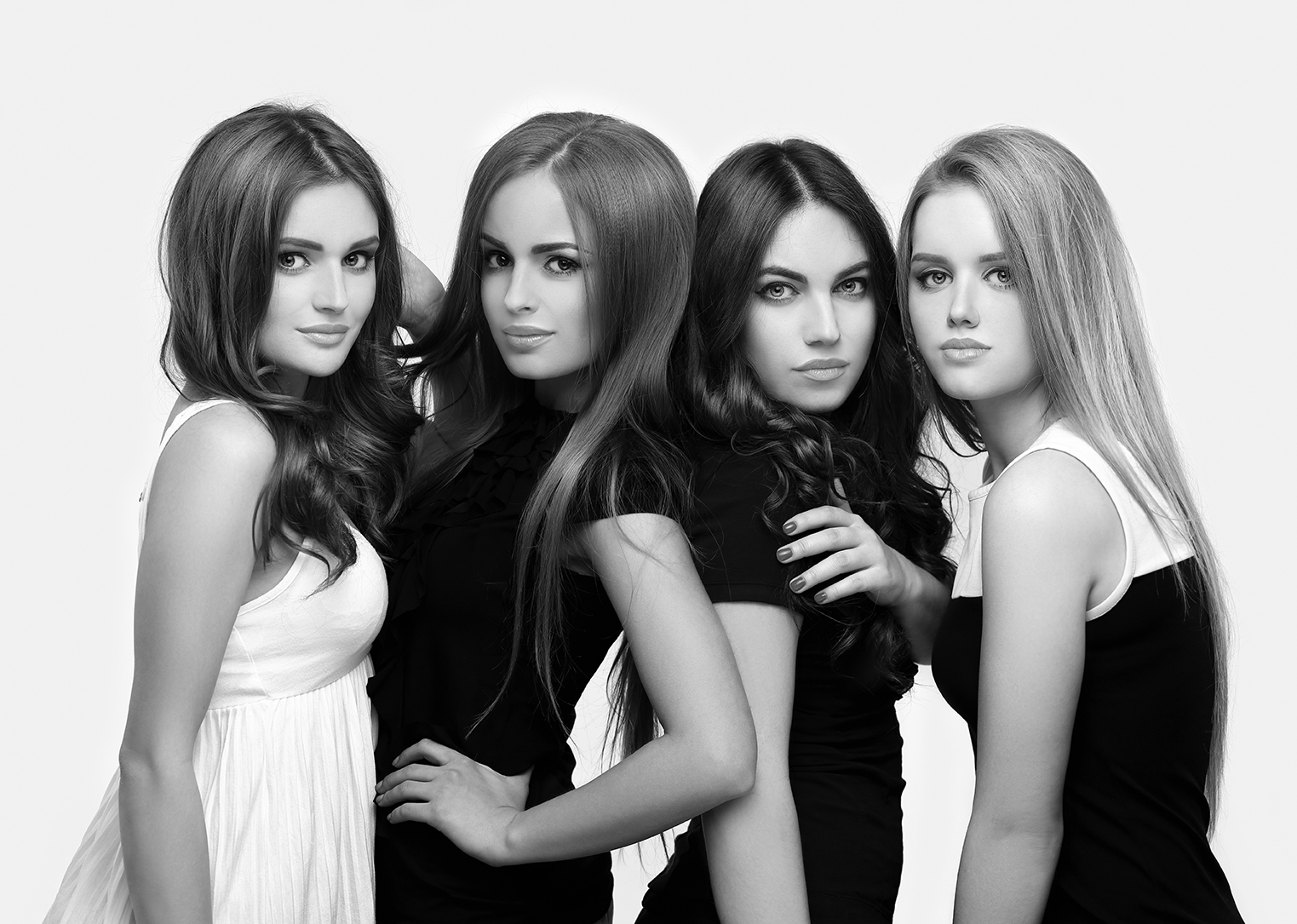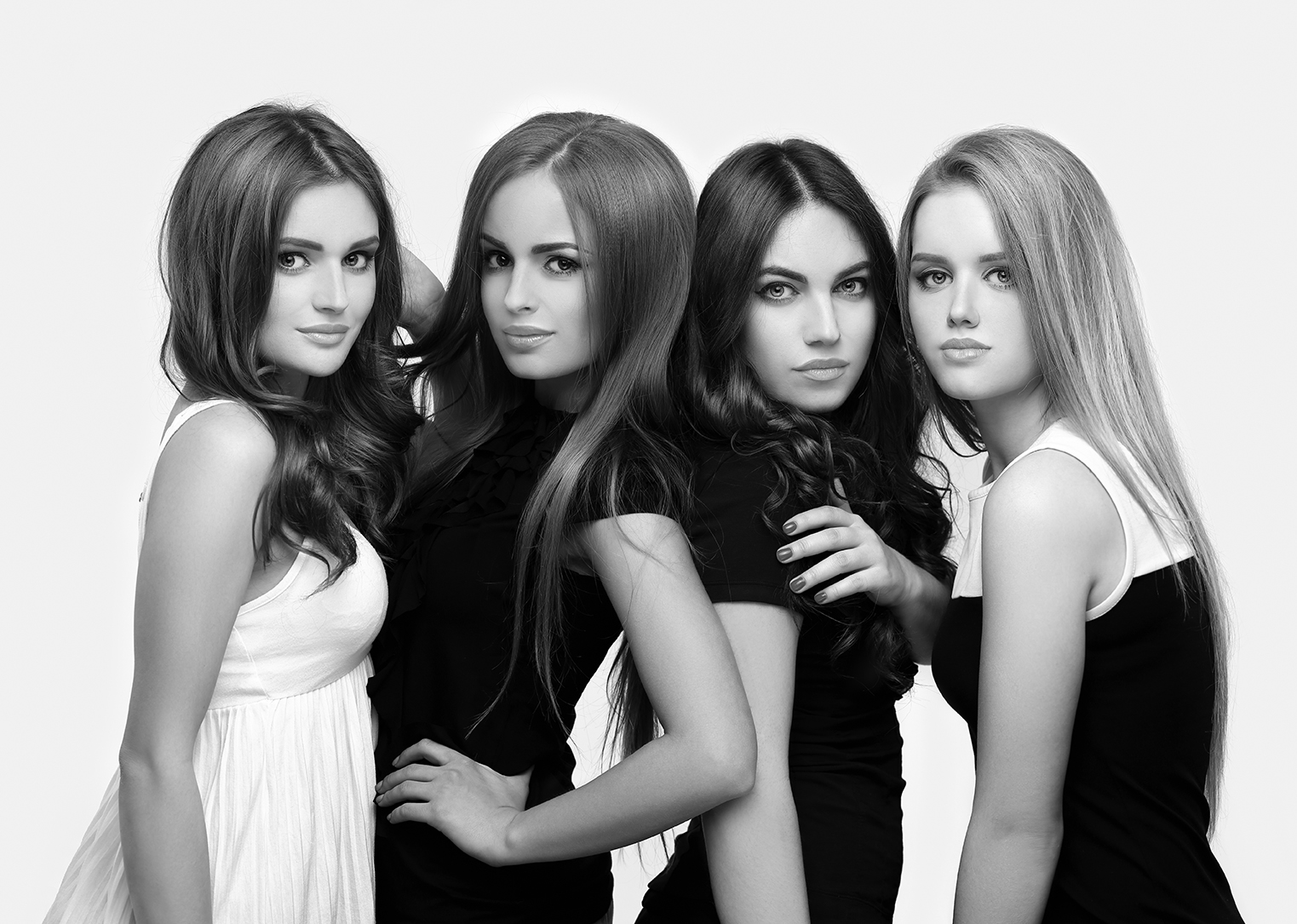 Interested in Working at LightFair?
If you have a proven track record of attracting attention to booths, qualifying leads, scanning badges, presenting products, or demonstrating food-related products, we'd love to hear from you. As an event staffing agency, we hire talent for numerous New York City events throughout the year, including the LightFair.