Get Matched With Top Rated Trade Show Models in New York, NY
Welcome to Vantage Trade Show Talent, your premier destination for exceptional trade show models in New York City! We take immense pride in our ability to provide you with top-tier talent that will elevate your event to new heights. Whether you're aiming to create a lasting impression, increase brand visibility, or generate leads, Vantage possess the expertise and charisma to captivate your audience and drive meaningful results.
Upcoming Trade Shows in New York, NY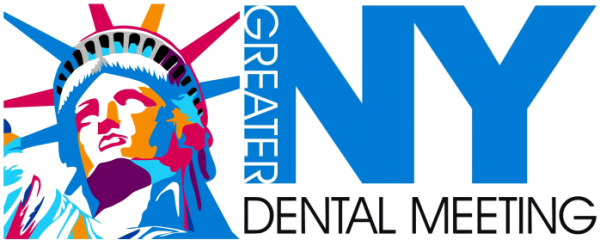 Greater NY Dental Meeting
As one of the largest Dental Congresses, the Greater New York Dental Meeting demonstrates the newest technology offered in the dental profession. With over 25,000 healthcare professionals and over 1,600 technical exhibits, the GNYM allows its attendees a firsthand look of what is at the forefront of dentistry today.
Find Models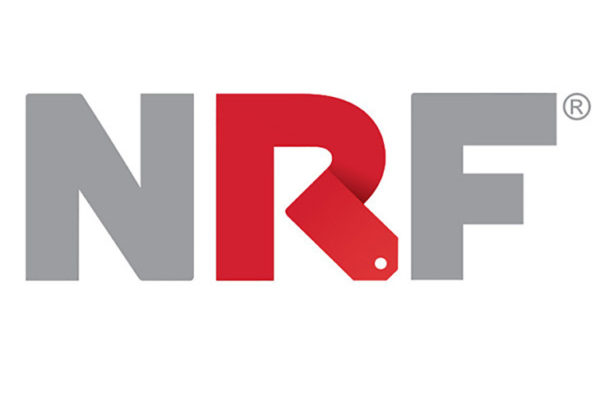 NRF Big Show
The NRF Big Show brings the retail industry together to an event that not only allows for the formation of greater connections and discovery, but also inspires retail community to another level. With over 700 exhibitors and 100 sessions, the Big Show presents leading technologies, innovative solutions, and allows access to the leaders of the retail industry.
Find Models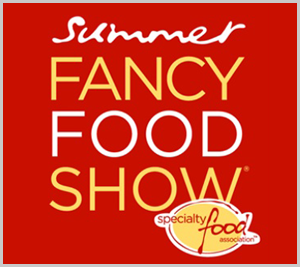 Summer Fancy Food Show
As the premier specialty food event, the Summer Fancy Food Show is a tradition that focuses solely on the industry. From coast to coast and far beyond, the Show brings in exhibitors from all over the world.
Find Models
Why Hire Models for Trade Shows in New York?
At Vantage, we understand the vital role trade show models play in making your event a resounding success. That's why we meticulously handpick our models, ensuring they possess a unique combination of industry knowledge, professionalism, and magnetic personalities. Our team consists of seasoned professionals who excel in engaging with attendees, representing your brand with utmost professionalism, and delivering a memorable experience that resonates long after the event concludes.
How Much Does It Cost to Hire A Booth Model in New York?
The cost to book a booth model or booth hostess ranges from $35 – $60 per hour. The price varies depending on the size of the trade show, the event location and the experience level of the hostess. If you're looking to hire a trade show model in New York expect to pay towards the higher end of this range. Hiring a presenter will set you back between $55 – $95 per hour. Rates vary based on where the presentation is taking place, the length of the script and the experience level of the presenter.
Find and Book New York Trade Show Models in an Instant
Qualified trade show staffing is how successful exhibitors set themselves apart from the crowd. Vantage Trade Show Talent provides first-class New York trade show models, booth hostesses and promotional models that will resonate with your target audience.
How Our OnPoint Booking Process Works
Answer a few questions about your model/talent needs – number of talent, roles, language
Within seconds, OnPoint will provide you with talent profiles that matches your requirements
Review and compare talent and choose the best talent for your event.
What are the benefits of booking New York booth staff?
When it comes to trade shows, creating a lasting impression is paramount. Our New York models are masters at captivating attention and creating an immersive brand experience. They understand the importance of aligning their actions, appearance, and communication with your brand's core values and messaging. By seamlessly integrating into your booth or exhibit, Vantage models become an extension of your brand, leaving a lasting impact on attendees and fostering positive brand associations.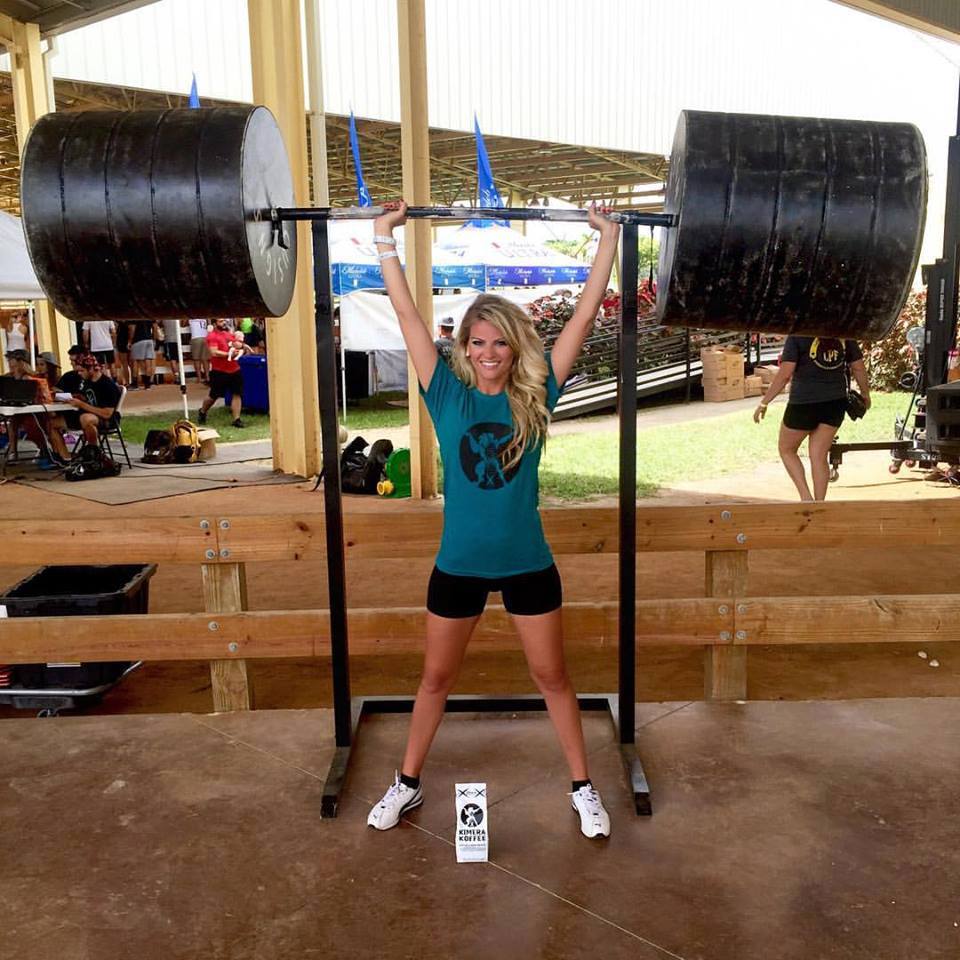 Unrivaled Professionalism and Reliability
Our trade show models are not only selected for their exceptional physical appearance but also for their reliability and professionalism. We understand the importance of punctuality and commitment, and our models consistently exceed expectations in these areas. When you choose Vantage Trade Show Talent, you can rest assured that your event will run seamlessly, allowing you to focus on what matters most – connecting with your audience and achieving your goals.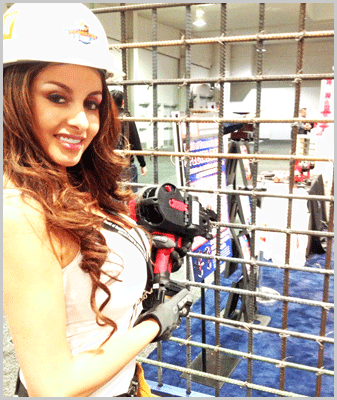 Enhanced Lead Generation and Conversion
One of the primary objectives of participating in a trade show is to generate leads and convert them into loyal customers. Vantage trade show models are adept at initiating conversations, qualifying leads, and creating genuine connections with attendees. By leveraging their industry expertise and personable approach, they can effectively identify and engage with potential customers, nurturing relationships that translate into tangible business outcomes.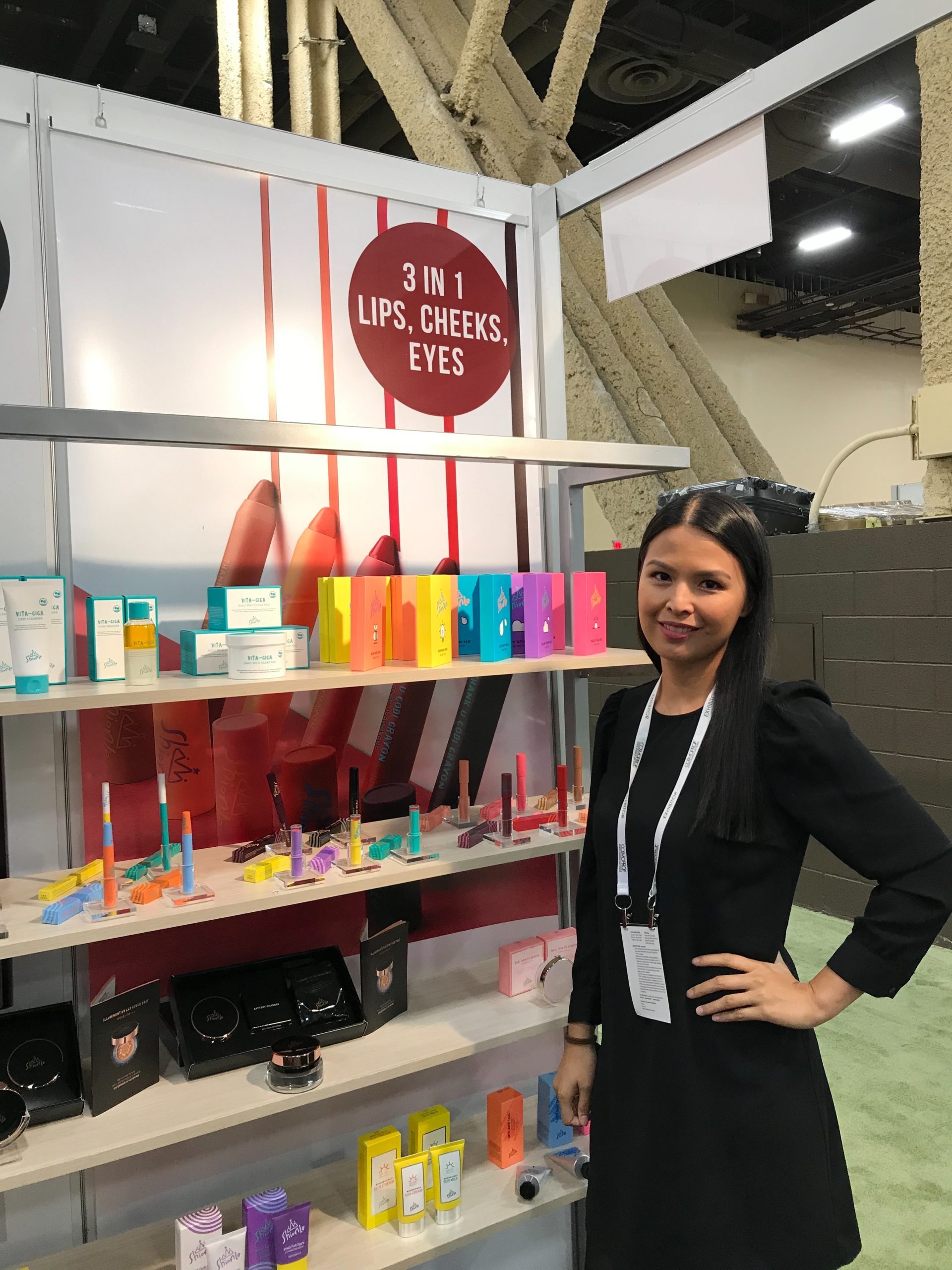 Flexible and Cost-Effective Solutions
We understand that each event comes with its own budgetary considerations. Discover flexible pricing options that allow you to choose the trade show model that aligns with your financial parameters without compromising on quality. Whether you require models for a full day, or multiple days, Vantage can accommodate your specific event, ensuring you receive exceptional value for your investment
Popular New York City Trade Show Venues
Search for Models by City
Additional Markets Serviced by Vantage
Search for Trade Show Staff in New York, NY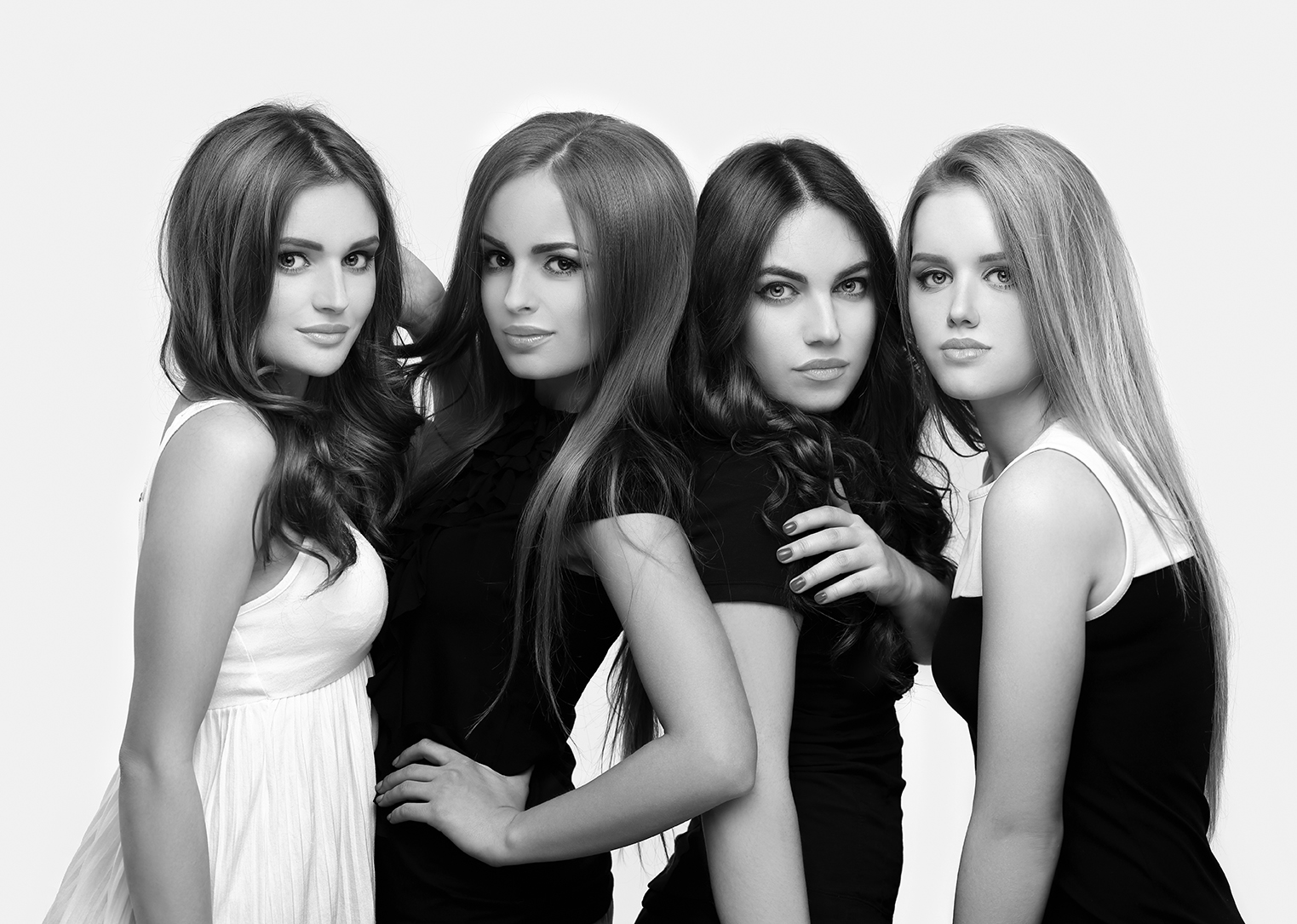 Do You Want to Join the Vantage Team?
We are always looking for spirited professionals to join our team! If you're ready to work for the best promotional talent staffing agency, sign up today!