Popular Events
Vantage Models and Talent
Qualified trade show staffing is how successful exhibitors set themselves apart from the crowd. Vantage Trade Show Talent provides first-class Las Vegas trade show models, booth hostesses and promotional models that will resonate with your target audience.
How Our OnPoint Booking Process Works
Answer a few questions about your model/talent needs – number of talent, roles, language
Within seconds, OnPoint will provide you with talent profiles that matches your requirements
Review and compare talent and choose the best talent for your event.
Popular Venues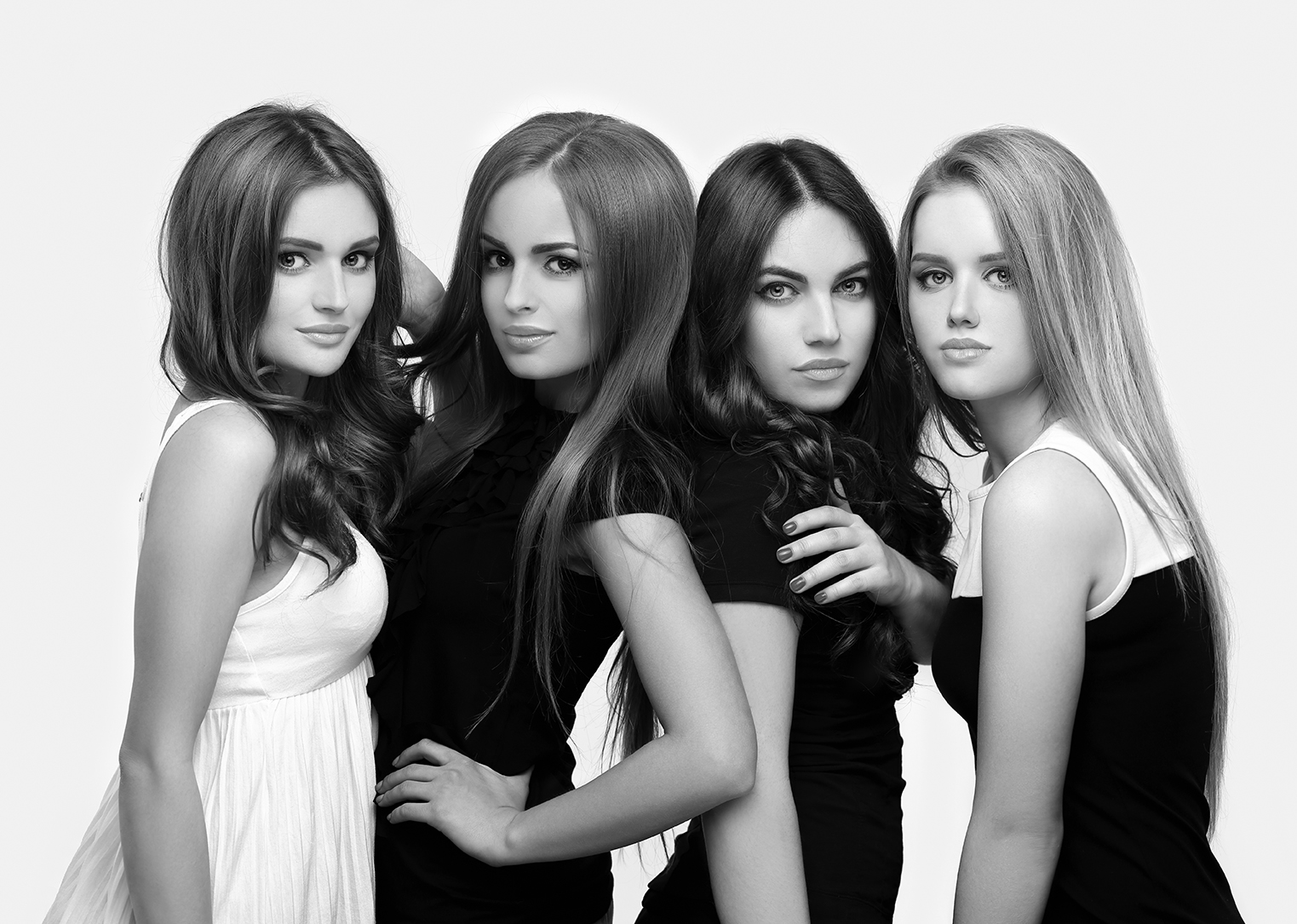 Do You Want to Join the Vantage Team?
We are always looking for spirited professionals to join our team! If you're ready to work for the best promotional talent staffing agency, sign up today!