Hiring the Best Event Staff for In-Store Promotions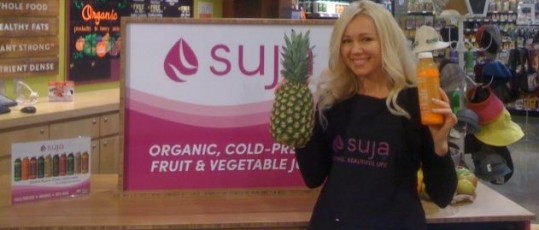 Hiring the Best Event Staff for In-Store Promotions
In-store promotions and giveaways are an excellent marketing tactic to help increase brand awareness of your brand or service.  However, in order to attract the most qualified shoppers, it is important to hire the best event staff you can find. But, how do you do that?
The following blog post helps to answer those tough questions that event organizers come across when hiring event staff for in-store promotions.
Hire Event Staff for In-Store Promotions- Where Can You Find Them?
• Agencies provide event models that are reliable and experienced with promotional work.
• They have a large database of models that allows you to find and hire perfect event staff for your in-store promotion.
• Many agencies provide peer reviews and testimonials to aid with your model selection.
• Agencies deal with the back and forth communication between models and are there to answer questions so you don't have to. This helps save you time, patience, and energy.
Hiring Event Staff for In-Store Promos- Who to Hire?
When hiring staff for in-store promotions, it is important to make sure they have the following characteristics:
• An outgoing personality that is able to attract and engage consumers in engaging conversations.
• Years of promotional experience building brand awareness.
• The ability to showcase your product in a way that makes shoppers pay attention.
• Personalities and looks that accurately reflect your brand's image.
For more information on who to hire for event staffing gigs and how to avoid event staffing pitfalls, be sure to check out 10 Mistakes to Avoid When Hiring Event Staff.
Hire Staff for In-Store Giveaways during the Holiday Season
One of the most effective times to hire event models for in-store giveaways is during your holiday marketing promotion. Why?
• Because hiring promo models to hand out samples and/or attract shoppers to your in-store promo will naturally generate interest and attract shoppers to your store.
• Because experienced promotional models know how to effectively distribute a high number of coupons, promo items, and info about your brand to shoppers, increasing your ROI.
• Because event models know what it takes to attract attention to your brand, even during the hectic holiday season.
• Because models know how to create a warm and inviting presence that will leave shoppers with a positive impression.
So, there you have it! The most effective ways to find, select, and hire promotional models for your in-store marketing promotions.
What other factors are important to keep in mind when selecting promotional models for your in-store promotions?