Model Routine to Stay Young, Fresh and Beautiful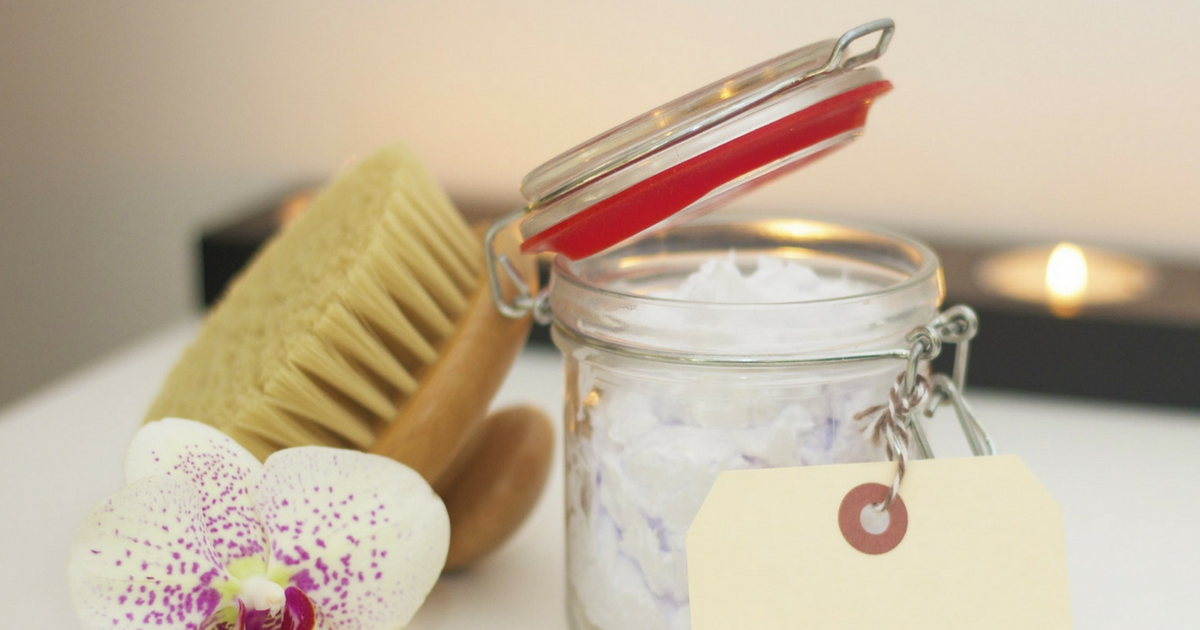 Healthy & Beauty Tips from a Promotional Model
As a promotional model it is mandatory that we keep a pristine appearance. I thought I'd share some tried and true beauty routines which keep me looking youthful in my 30s.
Take care of your skin.
Invest in an entire exfoliating beauty system. I use a regenerating daily scrub, lotion, and night cream sold separately. I have found that pairing these products from one brand yields the best result. One of the perks of being a promotional model is that I've received several different samples of different products and used them all. Now I've focused on an exfoliant and nourishing serum in the morning and moisture-rich night cream before bedtime.
I also think it's important at least once a month to do either an at home or at the salon facial to treat your body right. Make sure you rub the skin in an upward motion when applying the lotion to your face to prevent wrinkles.
Youth fades, beauty remains.
Pamper your feet.
Don't neglect your feet! I recently received a pampered foot massage and pedicure with my family and loved it! Splurge a little! Invest in yourself. As promotional models, 95% of what we do is on our feet, and usually in heels! If you've had a hard day at work, nothing makes you feel better than a warm soak for a pedicure at home. If you prefer a salon, acupuncture, vitamin IVs, liposuction, and body wraps are certainly popular as well to keep your self-esteem high.
Soft hands are better for shaking!
A fun hand and foot scrub was made by my Mom and I when we combined honey and granulated brown sugar on our feet. There are all types of beauty regimens being sold all over the world. Find which works best for you. I also take baths with ½ cup of rubbing alcohol and antibacterial dial soap at least once a month to kill excess bacteria. Then I use antibacterial cream before applying lotion after my bath. As you age, you should definitely start to be aware of germs. Work to stay clean and disease free.
Lastly, enjoy yourself with your friends, family and significant other to stay happy. Happy people are the most beautiful people =) Let a smile out instead of a frown and watch the world smile back because you're beautiful. Stay tuned! ~ Diarra