Write the perfect promo model bio introduction.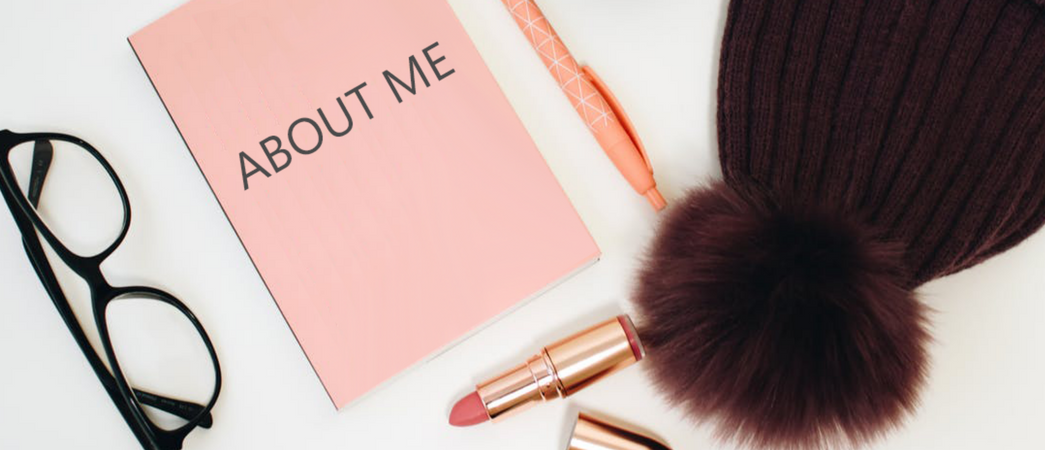 If a picture is worth a thousand words, your profile bio is worth double that!
Think of it like this… Your profile picture, which is super important, is what grabs our clients' immediate attention… But it's your written bio that may seal the deal.
Our clients get an email from us with a list of potential models who have applied to work their gig. They then have the job of reviewing the models to make their selections. Logically, they narrow down the applicants by their profile pictures… They make their first pass through the applicants for the models whose image will personify their brand.
Suppose a client needs just one model for a one-day event. And suppose that client has narrowed the applicants down to 3 models to make their final selection. Their next step is to review the model profiles in more detail. They actually read your bio!
So let us help you with that! These tips will help
Let your personality shine. Our clients want to book promotional models who will bring life to their event and create a fun atmosphere. Your personality matters.
Name dropping is always a good idea. List some of the brands that you have represented. If you can cover multiple industries, even better.
Industry matters! Include the names of big industry trade shows you've worked. Showing variety will demonstrate to our clients how versatile you are.
Get to the point. No need to add a ton of fluff to your bio paragraph. Try to keep it to around 100 words (give or take) and share the important highlights. If your bio is too long, you will lose their interest. Keep it brief and engaging.
Proper grammar matters. Take the time to review and edit your bio for proper punctuation, capitalization, and general grammar. There's a free Chrome plug-in called Grammarly that can help if it's not your strong suit. (It's certainly saved me a few times!)
When it comes down to do it, a company will probably hire a model based on his or her written bio. If you take care in writing it, they'll know you'll put the effort in for their brand too.
If I were a trade show model, my bio would read something like this:
Booking me for your next brand event is a smart idea! I give 110% of my energy and enthusiasm to every event I work. I take pride in immersing myself in the brands I represent as a promotional model. I have thoroughly enjoyed the more than 100 trade shows I have worked, but my experience does not end there… I have also been featured in print ads, runway shows, and have been in several tv commercials. I have worked some of the largest trade shows in Las Vegas including CES, MAGIC, NAB and G2E. Some of the brands I represent each year include Google, Calvin Klein, Gucci, Apple and Georgio Armani.