Video Blog: Finding Your Way Around the Javitz Center in NY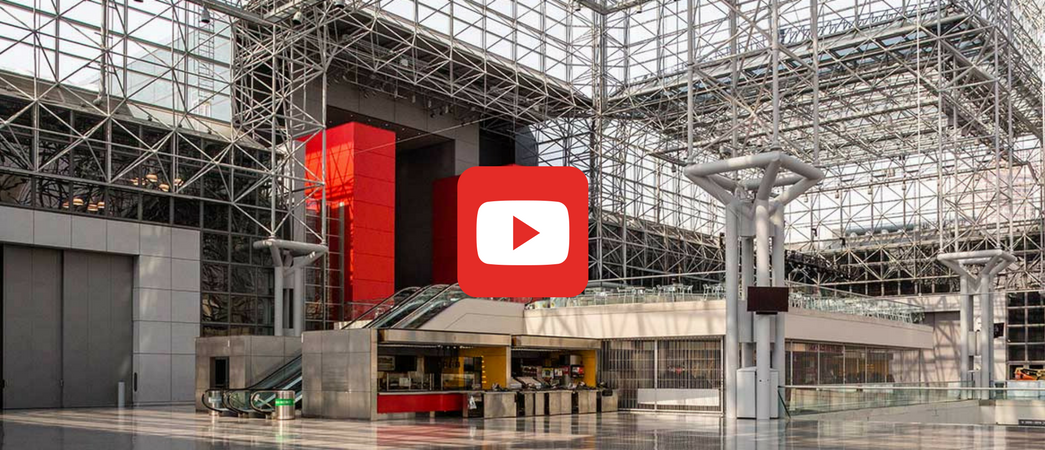 Trade Show Model Tips: How to find your way around the Javitz Center in New York City.
New York Trade Show Model Celestine H. shared her advice for navigating the Javitz Center in New York. If you are a new promo model, showing up to work your first event, she suggests the following tips to help you find your way around:
Start with the information booth when you arrive.
Request a map of the event which will identify where all the vendor booths are located within the Javitz Center.
Exhibit areas are typically located on levels 1 and 3 of the Javitz Center. (They've got a great map on their website!)
Refer to the signage hanging from the ceiling to identify booth numbers to help you understand the map of the trade show floor.
If you are prepping for an upcoming trade show at the Javitz Center in New York, ask your client what area of the center they are exhibiting so you can quickly find your way!