Promo Model Diaries: Remembering my very first gig.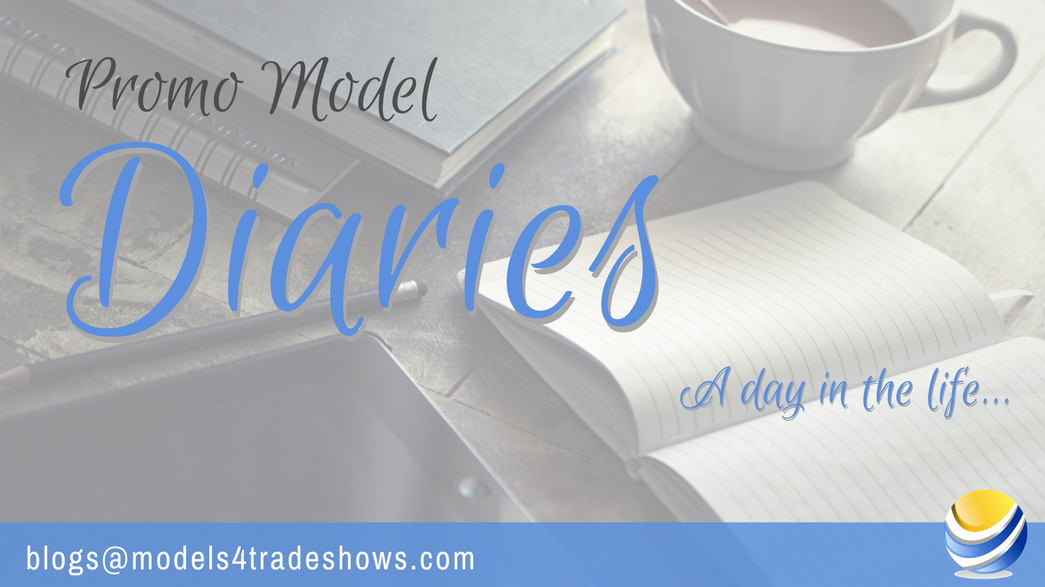 Diaries of a Promo Model:  Remembering my first gig.
I remember graduating from modeling school and thinking, "now what?"
I spent months wondering what was next. My school contacted me about putting together a composite. You see, I was only 19 when I put myself through modeling school. I had no help or guidance, and everything was new to me. I didn't even know what a composite was and I had to ask them what it meant.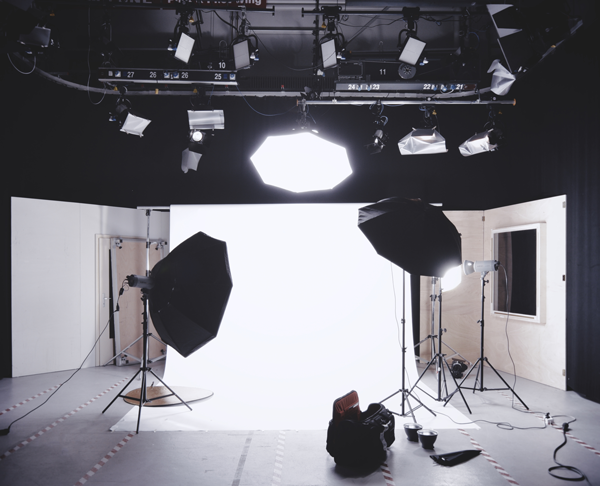 Back then, composites were "manual" meaning they were actual prints. They were not digital or anything you could find online. Digital photos and online modeling profiles did not yet exist. These were actual prints of pictures that you would select from the shots taken during your photoshoot. Your composite would act as your modeling business card and were kept at the modeling agencies.
When I started modeling, there weren't many promotional staffing agencies like Vantage Advertising. Modeling agencies were at their peak because of "Super Models" like Cindy Crawford, Christy Brinkley, Iman, Beverly Johnson, Naomi, Helene, and Christy Turlington to name a few. This was even before Tyra was discovered. These composites would be sent by the agencies via snail mail to potential clients that would hire you for a modeling job. Let's fast forward to after my composite was completed and circulated.
I got my very first promo modeling gig!
I got a call from the modeling agency letting me know I had been selected to be one of the models for a new company. The modeling gig was a week-long event in downtown Chicago. I was one of 10 models. We all dressed in white pants and white t-shirts (as required). The first day of the gig we met downtown at the modeling agency. From there, the client had a minivan transport us to the location, it was all very cloak and dagger. We were dropped off at an unmarked food truck, and outfitted with a wearable mini cooler that had straps that went up and around our necks. At this point, I was incredibly curious as to what we'd be putting in these nifty coolers.
My curiosity was about to be satisfied. The agency unloaded the food-truck boxes and filled up our coolers. We were to walk around downtown, in a 2-block radius, sharing product samples with business professionals.
It was a hot summer day, around lunchtime, with lots of people out and about on the streets of Chicago. We had samples of chocolate and vanilla ice cream to share with passers-by. Those who sampled our treats really seemed to enjoy it!
It was so cool to be a part of something like this. Working for a small company, distributing samples of ice cream with a friendly group of fellow models. At the time, we had no idea that the small company we were working for would end up being so influential. Today, the company sells a wee-bit more than just chocolate and vanilla ice cream. Perhaps you've heard of them… Ben & Jerry's.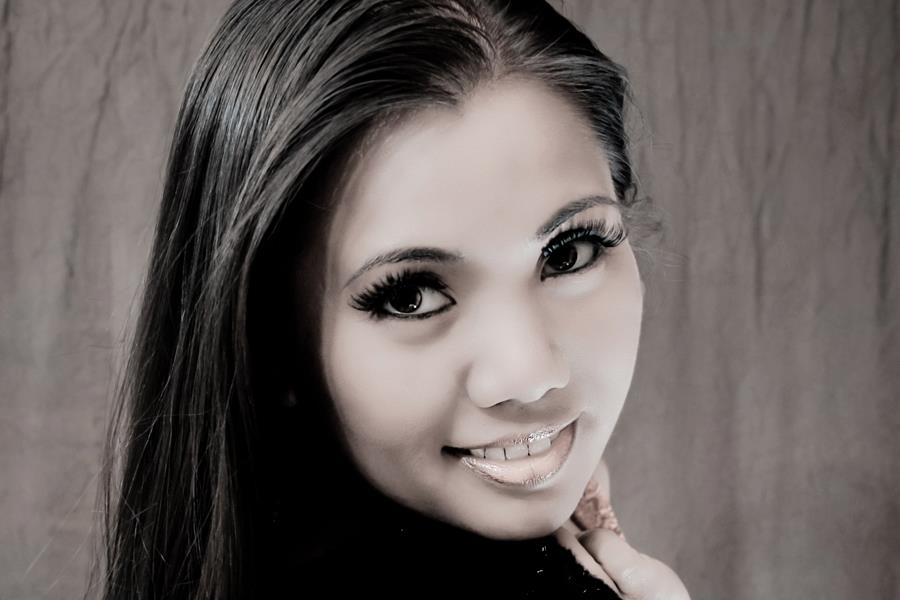 Marnie has worked in the promo modeling industry for many years. She has held just about every position from Tour Manager to Product Sampler and everything in between. The thing she loves most about promotional modeling is learning about new products and services! Marnie values hard-work and always strives to promote a fun and happy environment. Book Marnie today!