How to Create a Promotional Model Profile & Bio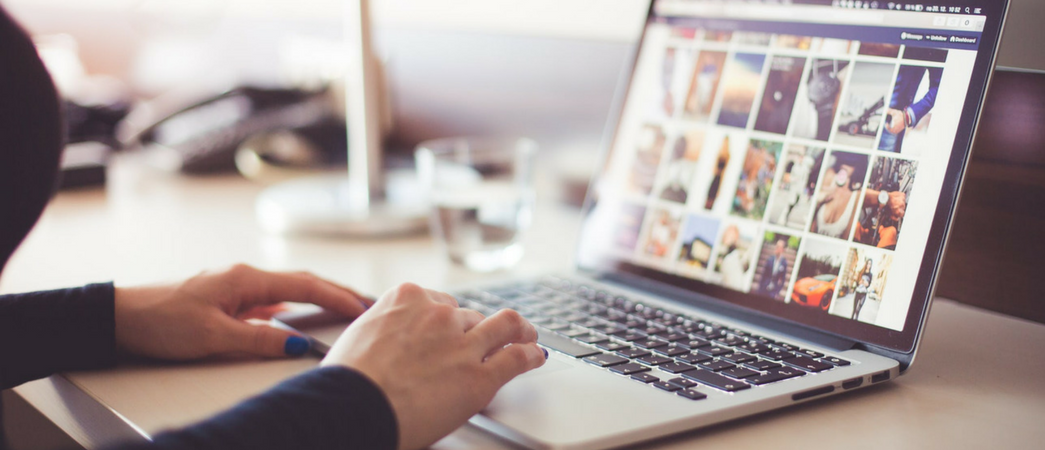 Ready to create a trade show model profile?  Here's what you need to know!
Are you interested in starting a career as a trade show model or brand ambassador? At Vantage Trade Show Talent, we book modeling talent in New York City, Chicago, Los Angeles, Las Vegas, Orlando and other major cities across the United States. Our clients range from Fortune 500 companies to small non-profits, but they all have one thing in common… They need you to help make their events a success. Working as a trade show model is exciting and rewarding because every event is different!
If you are ready to become a trade show model, it all starts with your model profile.
Through a series of blog posts, we've created several articles to help you create your best model profile on models4tradeshows.com.  In this article, you'll find links to those resources, but before you dive into those links take a moment to consider these points:
Start by gathering all the pieces you need first, and then create your profile.  If you are serious about getting booked as a trade show model, invest the time in creating a stellar model profile.  We've written several articles because we want to help you get booked as a model! Take the time to review the articles before setting out to create your profile.
Use a professional photo for your main profile image. Get an inexpensive headshot done, or have a friend take one for you.  If you really want to get hired, present yourself in the most professional manner. Our clients' book based on first-impressions when looking at your profile.  This is, after all, the modeling industry. Avoid selfies in your profile altogether.
Our clients want to hire people who are not only attractive but well-spoken and intelligent. Your model profile needs to reflect that. If you are hired to work as a trade show model or booth host, you'll be interacting with people as a brand ambassador. Our clients pay attention to detail when reviewing profiles.  Take a few minutes to craft a well-written and short bio that will help you stand out. Pay attention to grammar, capitalization, and punctuation.  Those details matter.
Include a variety of snapshots in your photographs that showcase how versatile you are.  We don't suggest taking personal snapshots and cropping people out because you think you look good. If you don't have a good collection of photos of yourself plan an impromptu photo shoot. You don't need to spend thousands on a photographer. Grab a friend, pick out several outfits, make yourself "show-ready" and take some new pictures.  Include at least one professional shot (if not more), one evening-wear shot, one casual shot and one swimsuit shot.  (You really don't need 5 swimsuit shots.) Keep in mind that the majority of our clients are looking for professional people to represent their brand in a trade show booth.  If that's what they are looking for, that is what you should present.
If you've read the above, you are ready for the next steps… We've gone into more detail about different parts and pieces of our models4tradeshows.com model profile format.
These articles, if taken seriously, can help you create a profile that will get you booked:
If you already have a trade show model profile you will want to keep it up-to-date by adding fresh photos, keeping your profile picture current, and updating your bio.  Here are some resources for keeping your model profile fresh:
Once you've created your profile, it gets reviewed for quality, and then published if it meets our criteria.  If you have followed all of the steps we've laid out for you in creating your Vantage Trade Show Talent model profile, you should be on your way to starting a fun and rewarding career as a trade show model.
Ready to get started as a trade show model?