Hire Event Staff for Corporate Business Events – 3 Event Staffers to Consider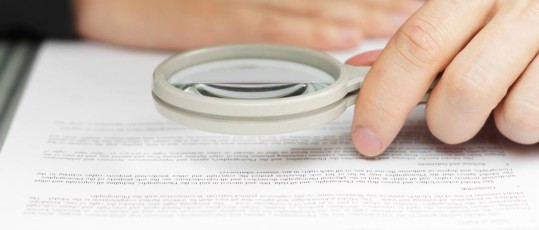 Hire Event Staff for Corporate Business Events – 3 Event Staffers to Consider
What do you think of when you hear the word promotional model? Do you think of words such as "booth babes," ""swim suit models," or overall, just a group of promiscuous women? While at some events these types of promotional models are appropriate and very helpful to a business's marketing efforts, these types of models may not be appropriate for every business event.
Three types of promotional models that fall in the business professional category include: hospitality hostesses, spokes models, and conference models. All of these models possess years of experience in the trade show and event industry, which allows them to help make a significant impact on your clients and attendees at your next business event, corporate party, or product launch.
Hire Event Staff for Professional Business Events
Hospitality Hostesses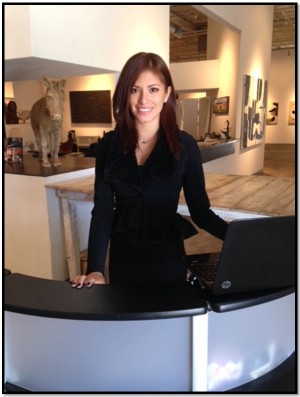 Hospitality hostesses are the perfect addition to any corporate event or party because their skills and expertise will ensure that your event goes off without a hitch. Hospitality hostesses have worked a variety of business events in the past and are passionate about their careers, so you never have to worry about their experience or commitment level. You can expect hospitality models to:
• Look and act professional at all times during your corporate event,
• Work hard to create an enjoyable first impression that all attendees can experience,
• Approach attendees with their warm and outgoing personalities, and/or
• Pass out/serve any food or beverages that may be at your party
Spokes Models
Spokes models are most commonly known for their ability to present company information in an effective, coherent, and professional style. They have a great deal of experience with public speaking and representing brands in an in-depth manner, while also keeping the crowd excited about what your company has to offer. Spokes models are typically dressed in professional suits, dress shirts, or formal attire and maintain a high-standard of professionalism throughout the duration of the event and/or presentation. Hire spokes models when you need someone to:
• Memorize and confidently present a large amount of company material in front of a large audience,
• Use teleprompters and/or ear prompters,
• Showcase your product and outline many of its unique and intricate details, and/or
• Market your product in a unique and profitable way.
Here's a tip: With the proper and legal permission, your team can easily take professional photographs or record a professional video of the spokes model in action and then upload the photos and/or video onto your website or social media pages. In this way, the spokes model acts as a marketing effort to attract attendees on the trade show floor as well as an ongoing marketing effort that entices potential clients for years to come.
Conference Models
Not only do conference models bring a high level of professionalism to your booth, but they also have the skills necessary to attract and entice high quality trade leads. But, how exactly will conference models generate these quality leads for your team? Conference models will:
• Act as a qualified and knowledgeable member of your trade show team,
• Answer any inquires about your product/service that attendees may have,
• Run trade show games,
• Assist with product demonstrations & presentations,
• And in some cases, even close sales!
Promotional modeling and event staffing is not just about having an attractive team of men and women at your booth. It's about having a team of qualified, educated, and experienced individuals effectively represent and promote your product or brand in a way that increases revenue.
Hire Event Hostesses
Ready to begin? Contact us to learn more about hiring business professional event staff for your upcoming trade shows or promotions. Let's get started!