Hire Orlando Trade Show Models for NPE Show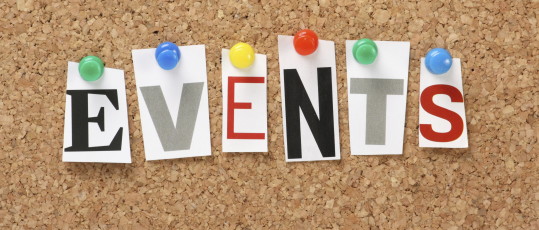 Are you exhibiting at the NPE: The International Plastics Showcase this year? Are you looking to hire Orlando trade show models, booth staff, event hostesses, product demonstrators, or spokes model to help your booth stand out? Then, Vantage Advertising is just the event staffing company you're looking for!
Why Hire Orlando Trade Show Models for NPE Show?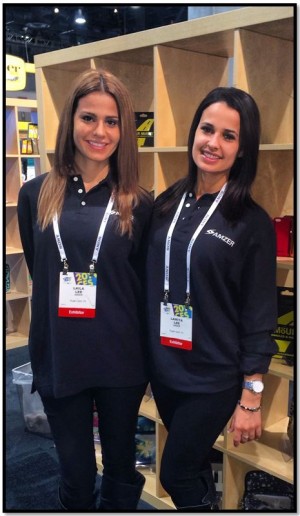 If you're familiar with the NPE: The International Plastics Showcase, then you understand that because this event takes place once every 3 years, it's very important for your brand to stand out against your competitors, network with attendees, and build relationships with as many industry professionals as possible. So, your team better make it count!
This year, the NPE estimates that more than 60,000 attendees and 2,000 lead suppliers will be at the show. With numbers like these, it's important that your brand work extra hard to generate as many leads and close as many sales as possible. By hiring Orlando trade show models and event staff to man your booth, engage attendees, and pass out promotional information at the NPE 2015, your team can do just that.
Hiring Orlando trade show and promotional models is also an ideal way for exhibitors to cut trade show costs. But, how? Orlando trade show models help exhibitors to cut trade show costs because they are local to the area and highly experienced in this industry. Meaning they can easily replace team members at the event. By hiring local Orlando event staff to man the booth instead of team members, exhibitors are able to cut down on travel, food, and lodging costs.
Types of Orlando Event Models Available for Hire for NPE Show 2015
Looking for a particular type of Orlando event model for the NPE Show? We hire a wide range of trade show and event models, including, but not limited to:
• Trade Show & Promotional Models,
• Brand Ambassadors,
• Event Staff,
• Spokes Models,
• Bilingual Models,
• Street Teams,
• And so much more!
So, no matter what your event and booth staffing needs are, we've got you covered!
Hire Orlando Promotional Models and Event Staff for NPE
When it comes to the NPE Show, there is no better way to make your brand stand out then by hiring experienced Orlando event staff to engage with trade show attendees, collect quality trade show leads, and increase your company's brand awareness. By hiring experienced and professional Orlando trade show and promotional models to work the NPE Show, your brand is sure to reach a larger and more diverse audience. This in turn leads to an increase in trade show lead generation and sales.
GETTING STARTED
At Vantage Trade Show Talent, we take the time to interview and hire the most experienced and reliable Orlando trade show models in the industry to ensure that your team gets the best and most qualified trade show event staff for your booth.
Contact us to hire top-of-the-line Orlando trade show models that have years of experience in the trade show industry and have the skill-set necessary to attract attendees to your booth, create an amazing first impression, answer basic questions, and keep attendees entertained until someone from your sales team can take over.
Let us help your brand make an impact at the NPE! Hire Orlando trade show and promotional models today!