Hire San Francisco Promotional Models for AnDevCon 2015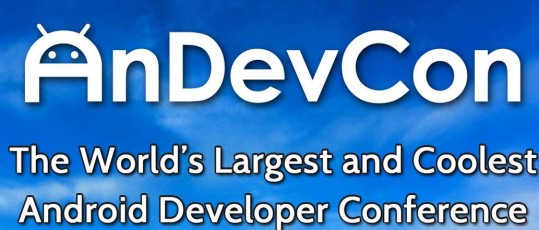 With over 1,100 Android developers from over 29 countries expected to attend this year's conference, it's important that your team finds a way to reach as many attendees as possible!
What better way to get the most out of AnDevCon 2015 than by hiring San Francisco promotional models to assist you and your team at your booth? Hiring trade show models and event staff will help to give your booth a warm first impression that adds life to your exhibit, increases your booth traffic, and builds better relationships with your most valued customers.
Hire San Francisco Promotional Models for AnDevCon 2015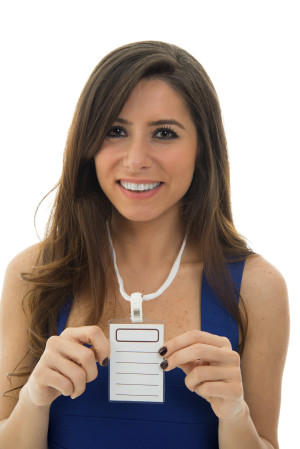 When it comes to exhibiting at a large conference, standing out is essential. Advertisements about your products or services may reach attendees before the conference; however, when it comes down to actually selling your products and creating customer relationships, face- to-face interaction at the conference is everything.
By hiring San Franciso promotional for AnDevCon 2015, your company will see a tremendous increase in brand awareness, relationship building, and customer retention. Hiring San Francisco event staff for your booth this year will ensure that each attendee receives personalized information about your brand along with great entertainment.
Why You Should Hire Promotional Models for AnDevCon
Sure, hiring event staff to work at your booth sounds like a great idea in theory, but will they be able to produce the results your team needs and have a beneficial impact on your booth? Why should you hire event staff for AnDevCon? What will they actually do?
Here's how hiring San Francisco for AnDevCon 2015 can make a difference at your booth!
• Draw attendees to your booth with their approachable, outgoing, and friendly personalities
• Collect and qualify leads
• Pass out brochures/flyers to attendees
• Host and/or participate in product demonstrations
• Host and/or run trade show games at your booth to increase traffic
• Run booth contests
• Run social media contests
• Act as a street team for your booth & brand
• Work as an interpreter to connect your brand with a more diverse audience
• And, so much more!
Don't Miss Out on Hiring San Francisco Event Models for AnDevCon
Whether your company will be providing in-depth android tutorials to attendees, teaching app development classes, or showing amazing product demonstrations on android fundamentals, our promotional models are here to help your brand produce the results it needs.
Are you ready to hire promotional models for AnDevCon 2015? Contact us to get started!