6 Ways to Identify Legitimate Promotional Modeling Jobs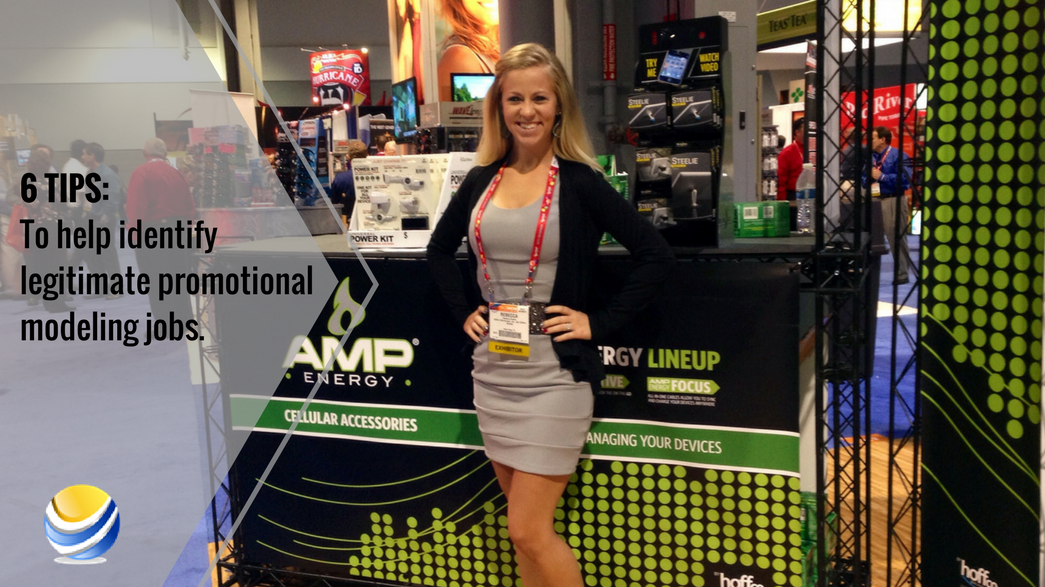 How to Identify Legitimate Promotional Modeling Jobs
In today's market, promotional modeling jobs appear to be as plentiful as the models they seek to hire. It's not unusual to hear stories of brand ambassadors preforming jobs and never getting paid. So how can you tell the scams from the opportunities? As an experienced brand ambassador, convention, atmosphere and promotional model I'm laying down my tips to help you spot what's legit!
1) CONTRACTS ARE KING – READ and SIGN a contract.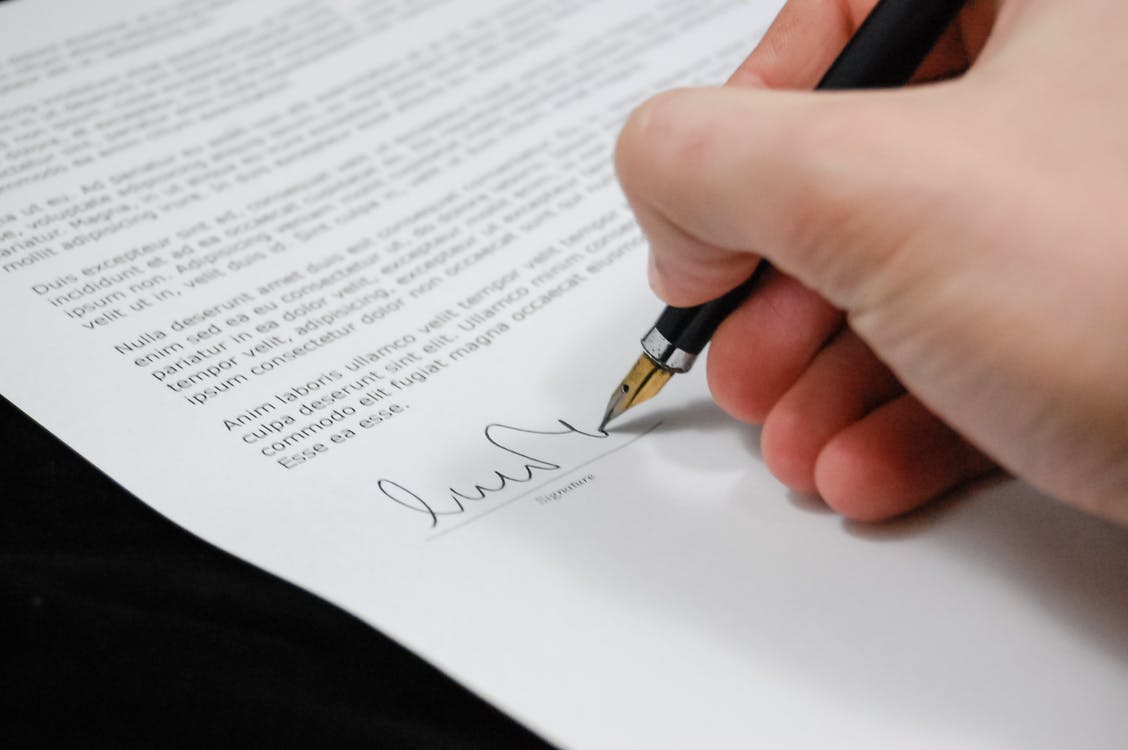 Look at yourself, your time, and your skill-set as a service offering. You own a business and you are your main asset. A contract between your agency and yourself is essential in this industry. This contract should spell out EVERYTHING. Look for these things to be covered in your contract:
your job responsibilities,
the hours you will work – including breaks,
the rate for which you will work for,
how and when you will be paid,
what expenses are covered (meals, etc.),
agency fees,
and cancellation policies.
And those are just the basics! NOT having some type of contract between you and your agency should throw up a big red flag for any potential job you may take on. That contract is the starting point for any obligations you might need to fulfill but it's also your grounds to ensure compensation. Remember you are your business, and unless all the terms of work hours, payment, and rate are written down in ink you have no starting point to prove the employer's compensation agreement with you.
2) Don't forget the IRS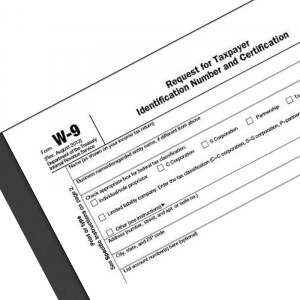 Yes, all my dear independent contractor friends, your wages are taxable. However this nuisance can be a necessity in determining if your job is legit or not. Reputable companies and modeling agencies that do bookings will have you fill out tax documents if you are a first time contractor with them. So if it's your first time working for an agency or employer be sure you are filling out these forms (typically a W2 or W9). If someone tells you is a cash gig, being paid "under the table" it may sound great, but it may be a scam!
3) Cash can cause chaos
Cash is hard to trace. If you are being employed by a legitimate company or agency it is unlikely you will be paid in cash as it is hard for the agency to keep these expenses accurately on their books for tax reasons. This is probably the #1 way models end up working and not getting paid is by agreeing to any type of cash payment. Even if the employer offers to pay with cash at the end of an event be sure to have a contract and not just their word or a promising email offer.
4) Say NO way to UP FRONT costs
This is another scheme that many fake jobs try to use. You should never have to pay an modeling agency fee of any kind up front. Agency fees are deducted from your check after the completion of a job. Some sites may ask for a payment to make a modeling profile or to have an upgraded account. While this may be something you want to invest in for yourself, just know the industry standard is that agencies will allow you to create and submit profiles online for free or upon the agency's approval of your submission. With no fees involved! Fees for photos, make up, wardrobe, to send demo materials, etc. can be huge red flags to a false opportunity for you!
5) REVIEW your RESERVATIONS
Jobs that offer travel expenses, lodging expenses and per diems are a real thing! But remember if it sounds to good to be true it probably is. If you are accepting one of these jobs it is crucial you get all of the details in advance and SHARE this info with someone before you head off. Every detail from your exact hotel location, transportation info, to checking out your potential employer needs to be reviewed. Do they have a company website? A contact phone number? A physical address? These are good things to look at before excepting ANY JOB but things you HAVE TO know before accepting any type of traveling gig. Not just for the safety of your wallet but yourself!
6) Where did you find the work?
There are tons of resources for finding modeling and brand ambassador work. Social media can be a great tool (Instagram, Facebook, Craigslist), but the best tool is to get yourself registered with an reputable modeling agency who contracts promo models, like Vantage Advertising. This is the ideal way to find jobs and opportunities. It is also important to ensure the booking agent / agency you are speaking with is legitimate as well. (Pro tip: Calling the agency or emailing the agency directly asking for the agents contact info is a great nonchalant way to confirm. ALSO read agency reviews on various review sites.).
No matter how you find the job always be sure to do your due diligence. Find out information about your employer, be sure to sign contracts and proper tax forms, and know how and when you will be paid and never pay up front!
A few minutes of extra research can stop you from taking an unfortunate loss by not getting paid!
About the Author: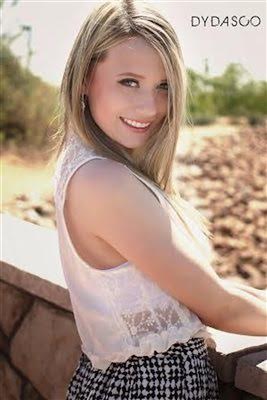 Born and raised in Las Vegas, Stephanie Scaglione dreamed of being a model since she was a little girl. Fast forward to the present, she is now is an experienced promotional, atmosphere, and convention model as well as a brand ambassador/ team lead. A long with her dream to become a model Stephanie always loved and excelled in marketing. In June 2017 Stephanie graduated with an associates degree in marketing. For Stephanie her modeling or brand ambassador jobs aren't just easy temporary jobs, they are something she fully invests her whole self and skill set into. A long with her experience within the industry and passion for writing she is beyond excited to be collaborating within the industry to provide a informative, fun, and educational blog to help others get into the career that she has found so much value in, self confidence, and never ending enthusiasm for!