My Promotional Modeling Profile Picture – Do's and Don'ts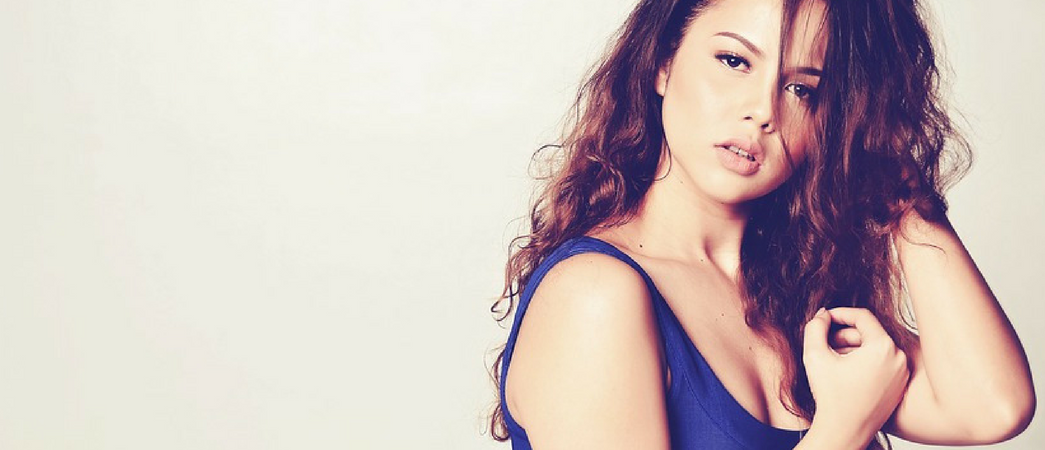 Allow me to introduce myself, I am in charge of social strategy for Vantage Advertising. Part of my role here at models4tradeshows.com is to help you, the models, get more gigs! I work directly with our Event Managers to recruit promotional models using social media. I am not a model… but I have the inside scoop on improving your chances of getting selected for future bookings. So think of me as your booking & recruiting coach. On the Vantage blog, you'll find articles written by your fellow promo models intended to help you get noticed by our clients.
Okay, introductions aside… It's time to get real. Let's talk about your model profile pictures. Our clients make selections for booking models based on your profiles. First impressions matter! If you want to be a model, you have to present yourself as one. Clients look at 3 things when they review your profile, usually in this order:
Your model profile picture
Your written introduction paragraph
Additional photos you've uploaded
The quality of your model profile picture is critical.
Your profile picture, the one that shows up in search results, should be a professional shot. Your profile picture should be against a solid background, well lit, and in focus! Common sense right!? You'd be surprised what we see!
Here are some examples of things you should never do in your profile picture:
Selfies, in general, are just a bad idea for profile pictures.
Mirror selfies with you holding your phone… please don't.
Pictures with what we refer to as "selfie arms" should be avoided.
Bathroom selfies with stalls in the background… enough said there.
Car selfies… just no.
Those pictures can be fun for your Facebook personal account profile picture. But if I'm a client looking to hire professional models, someone standing in front of bathroom stalls taking a selfie is probably not going to make the cut. I don't say this to poke fun at anyone… I really do want to help you improve your profile!
Your profile picture should look as close to a professional headshot as possible.
Maybe you don't have the budget to go out and get a professional headshot. That's okay!  Here are a few tips to help you take your own profile headshot:
Wear something other than a t-shirt.
Stand or sit against a solid background, no clutter or dirty laundry (yes, we've seen that too).
Have someone else take your picture.
If you do it yourself, use a timer so you are not holding your phone.
Check out our article: Create Your Best Vantage Model Profile