In Need of Booth Staff for IMTS?
With over 100,000 attendees from all facets of manufacturing, the International Manufacturing Technology Show (IMTS) in Chicago is a hotspot to learn about the latest in technology, network with industry professionals, and build business relationships. If you are exhibiting at IMTS, then you need Vantage Trade Show Talent to staff your booth. By utilizing Vantage's qualified trade show models and booth hostesses, your brand can rest easy knowing that it is ensured to have the greatest opportunity to demonstrate new products and services to attendees. Vantage's Chicago based talent are experienced in the industry and are up to date with latest trends so that the people who are drawn to your booth receive the best information they can. Our talent is equipped with the best methods to increase booth traffic and generate leads, all while networking with attendees and distributing clear and correct product or service information. Let Vantage Trade Show Talent help you bring your booth at IMTS to the next level.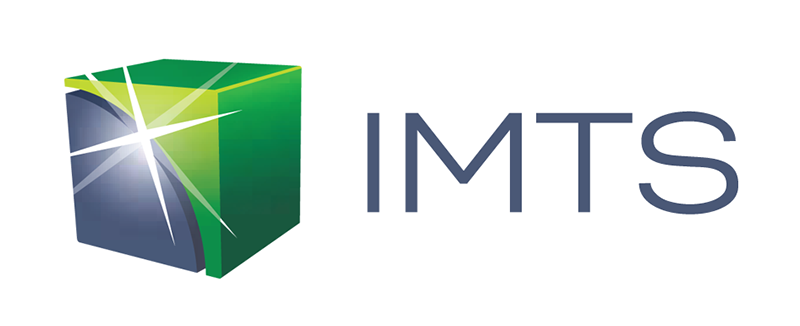 ---
Book IMTS Trade Show Models in Chicago, IL
Our Chicago trade show talent and models are motivated to showcase your company, brand, or product in the best possible light using their experience and enthusiasm. When hiring Chicago trade show models from Vantage, there is no need to worry about the model's experience level or commitment because we take out time to get to know our Chicago talent and are confident they will exceed your brand's expectations.
Why Exhibitors Choose Vantage for Trade Show Models at IMTS
Trustworthy, Informative and Dynamic
Models4tradeshows.com is for exhibitors who demand professional, reliable and engaging booth staff.
What is IMTS?
Taking place every 2 years, IMTS (International Manufacturing Technology Show) highlights the latest innovations, technology, and connections within the manufacturing community. Produced by AMT – The Association For Manufacturing Technology, IMTS brings together the entire ecosystem of the manufacturing from decision makers to engineers. Education and workshops comprise a large component in advancing the industry forward at the show.
Who attends IMTS?
IMTS draws attendees internationally including owners, engineers, managers, buyers, and multinational corporations. Find your favorite exhibitor and look for new connections: View the trade show floorplan
Where is IMTS held?
IMTS takes place at McCormick Place: 2301 S Martin Luther King Dr, Chicago, IL 60616
What are the IMTS show floor hours?
IMTS does takeover several of the exhibit halls at McCormick Place including the North, East, South, and West buildings.
Monday, September 9th – (10:00 am – 6:00 pm)
Tuesday, September 10th – (10:00 am – 6:00 pm)
Wednesday, September 11th – (10:00 am – 6:00 pm)
Thursday, September 12th – (10:00 am – 6:00 pm)
Friday, September 13th – (10:00 am – 6:00 pm)
Saturday, September 14th – (10:00 am – 6:00 pm)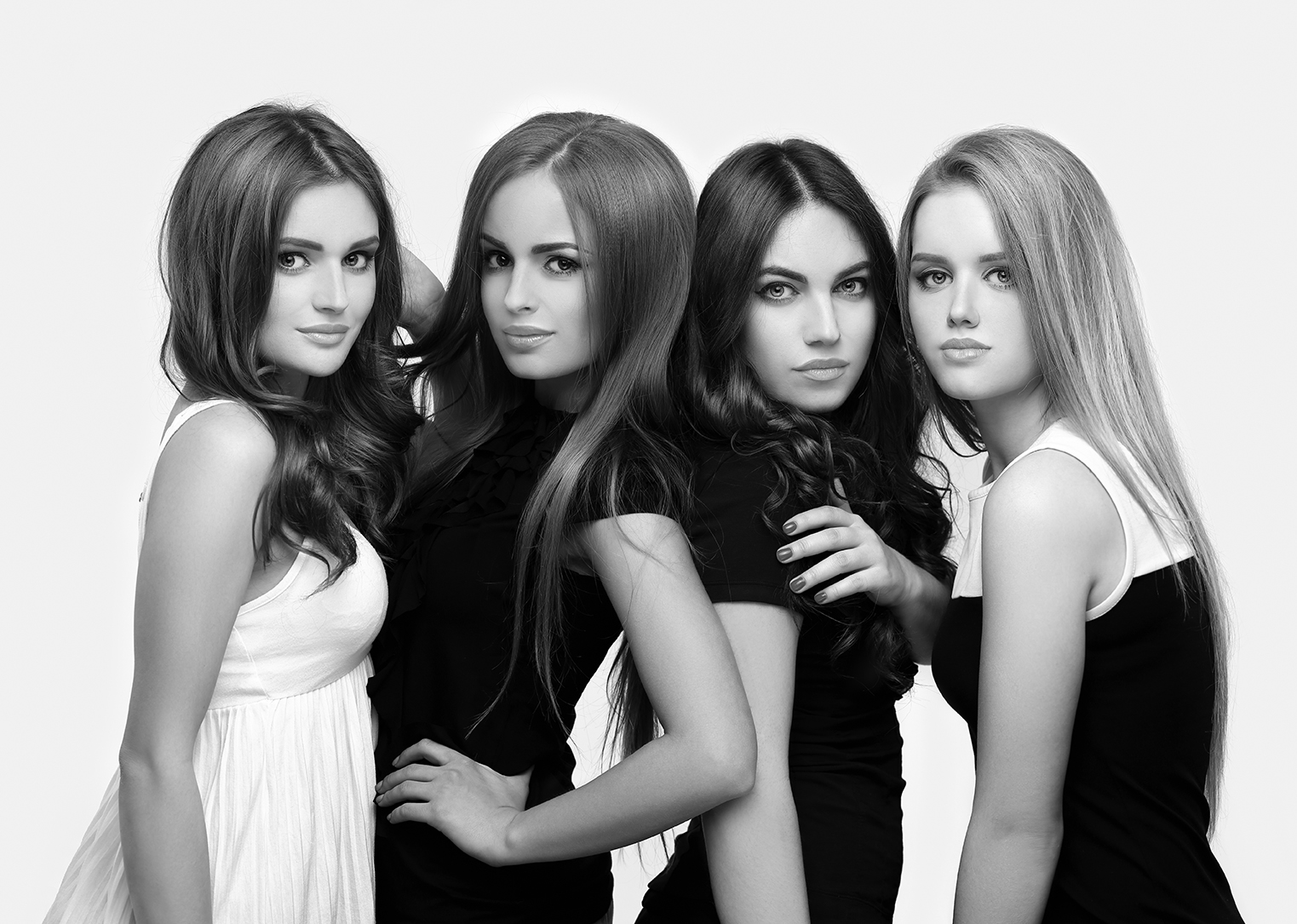 Attention Trade Show Models!
We are seeking models that have experience attracting attention to booths, qualifying leads, scanning badges, presenting products, or demonstrating products. If you have experience working a trade show with those responsibilities, then consider becoming a Chicago trade show model for Vantage Trade Show Talent. We are an event staffing agency that hires trade show and event models for hundreds of Chicago events each year, including IMTS.