Find Booth Staff for The Pack Expo
Pack Expo is the perfect opportunity to show your company's cutting-edge packaging and processing solutions. What better way to do so then by utilizing the promotional models Vantage Trade Show Talent has to offer in Las Vegas and Chicago. Our local base personnel are innovative in gaining attention at your booth. They are educated in the industry which makes them perfect to answer general product questions and provide support to your sales staff when necessary. And they are perfect for representing your brand or product, showing all who attend that you are someone they need to network with. If you want to stand out at the Pack Expo, then you need Vantage.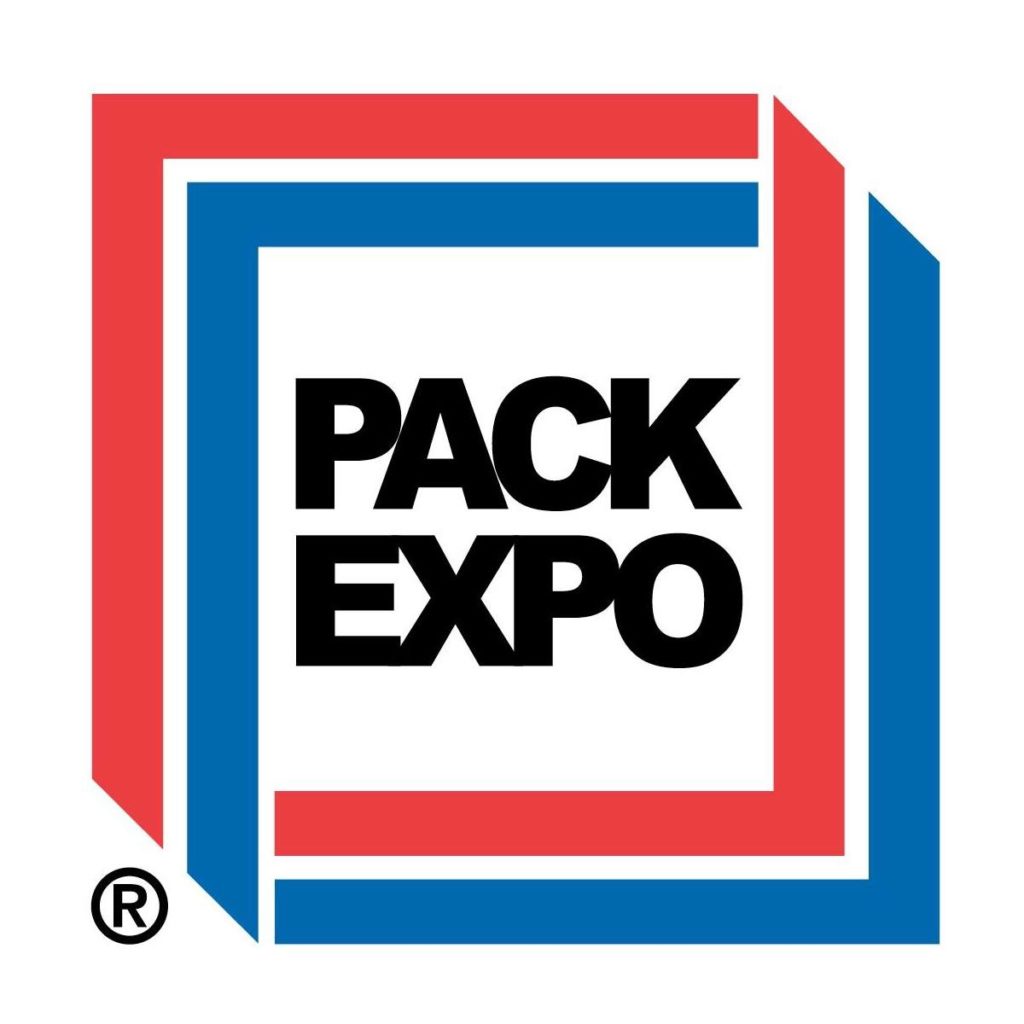 ---
Pack Expo Booth Models and Talent
Our Chicago models and Las Vegas trade show talent are motivated to showcase your company, brand, or product in the best possible light using their refined communication skills. When hiring Las Vegas trade show models from Vantage, there is no need to worry about the model's experience level or commitment because we take out time to get to know our Las Vegas and Chicago trade show talent and are confident they will exceed your brand's expectations.
Trustworthy, Informative and Dynamic
Models4tradeshows.com is for exhibitors who demand professional, reliable and engaging booth staff.
What can the Trade Show Model do?
I'm exhibiting at a trade show but I don't have enough staff to cover the booth, what can a model assist with? Promotional Models will greet and engage attendees, pass out promotional materials, answer basic questions, scan badges to gather lead information, and run interactive games or activities at your company's booth. The model can be knowledgeable about the company's products or services and be able to effectively communicate that information to potential customers. Booth Models are professional, friendly, and approachable to create a positive impression of the company.
What is the PACK Expo?
The PACK EXPO brand symbolizes a superior exhibition that offers a remarkable experience centered around advancements in packaging and processing. It serves as a platform for diverse industries, fostering innovation and meeting evolving needs. The PACK EXPO trade shows remains at the forefront of industry trends, catering to the growing demand for groundbreaking solutions in various fields. These shows are held in multiple locations throughout the year, and alternates between Chicago and Las Vegas in the United States.
Where is the PACK Expo held?
The PACK Expo rotates between Chicago and Las Vegas every other year. McCormick Place hosts the trade show when in Chicago and the Las Vegas Convention Center (3150 Paradise Road, Las Vegas, NV 89109) when taking place in Las Vegas, NV.
What are the PACK Expo trade show floor hours?
The Las Vegas Convention Center North, Central, and South Building halls will be open the following dates and hours:
Monday, September 11th – (9:00am – 5:00pm)
Tuesday, September 12th – (9:00am – 5:00pm)
Wednesday, September 13th – (9:00am – 3:00pm)
How Much Does It Cost to Hire A Booth Model for PACK Expo?
The cost to book a booth model or booth hostess ranges from $35 – $60 per hour. Pricing varies depending on the size of the trade show, the event location and the experience level of the hostess. If you're looking to hire a trade show model expect to pay towards the higher end of this range. Hiring a presenter will set you back between $55 – $95 per hour. Rates vary based on where the present
Search for Models by City
Additional Markets Serviced by Vantage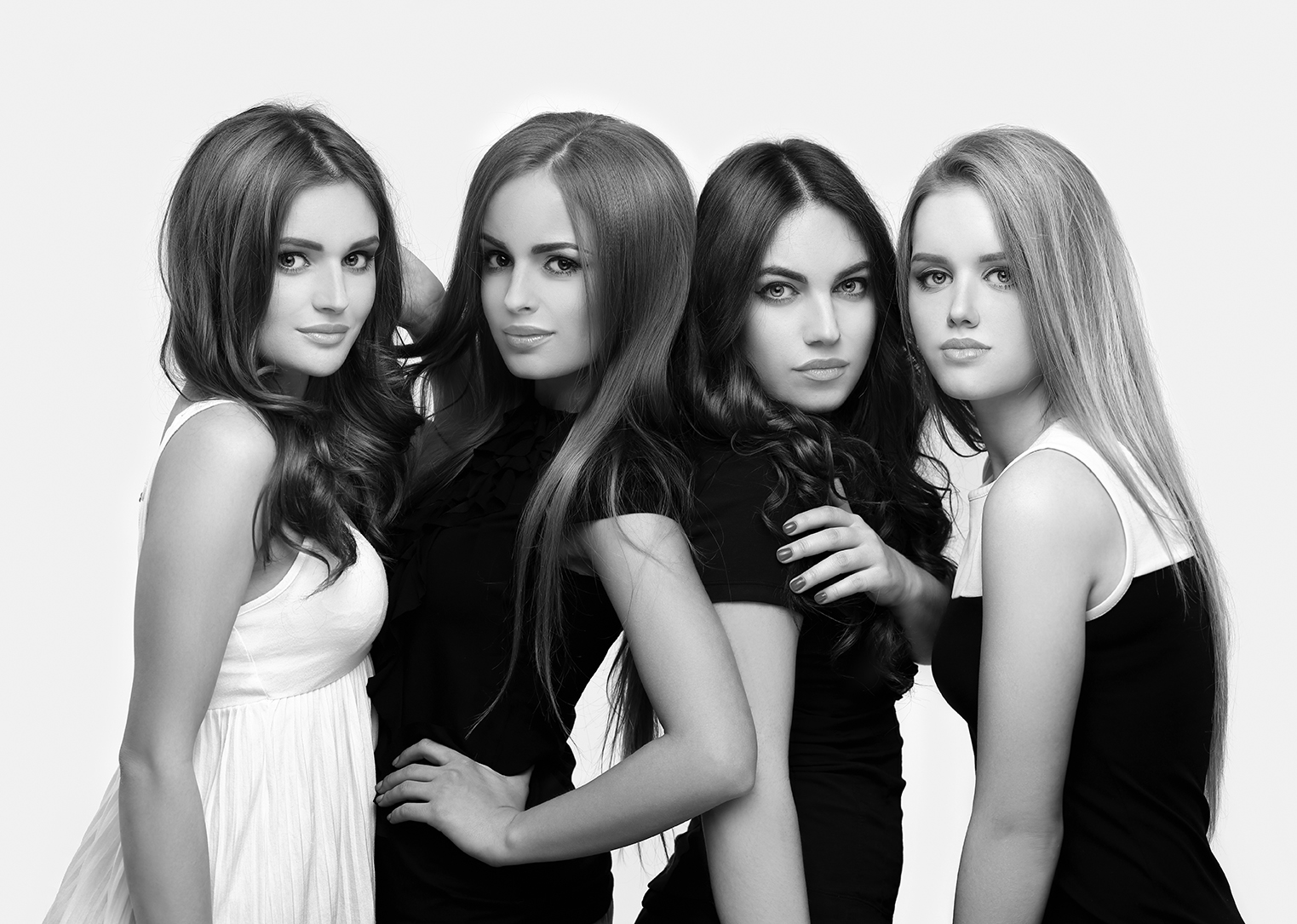 Pack Expo Promotional Modeling Jobs
We are seeking models that have experience attracting attention to booths, qualifying leads, scanning badges, presenting products, or demonstrating products. If you have experience working a trade show with those responsibilities, then consider becoming a Las Vegas trade show model for Vantage Trade Show Talent. We are an event staffing agency that hires trade show and event models for Las Vegas events each year, including the Pack Expo.