In Need of Booth Staff for the AHR Expo?
The AHR Expo is a great opportunity to showcase your services, innovative products, and network with HVAC professionals . What better way to do so by utilizing trade show models from Models4tradeshows.com. Our network of local models are experienced in gaining attention at your booth, answering general product questions and providing support to your sales staff when necessary. If you want to stand out at the AHR Expo, then you need Vantage Trade Show Talent.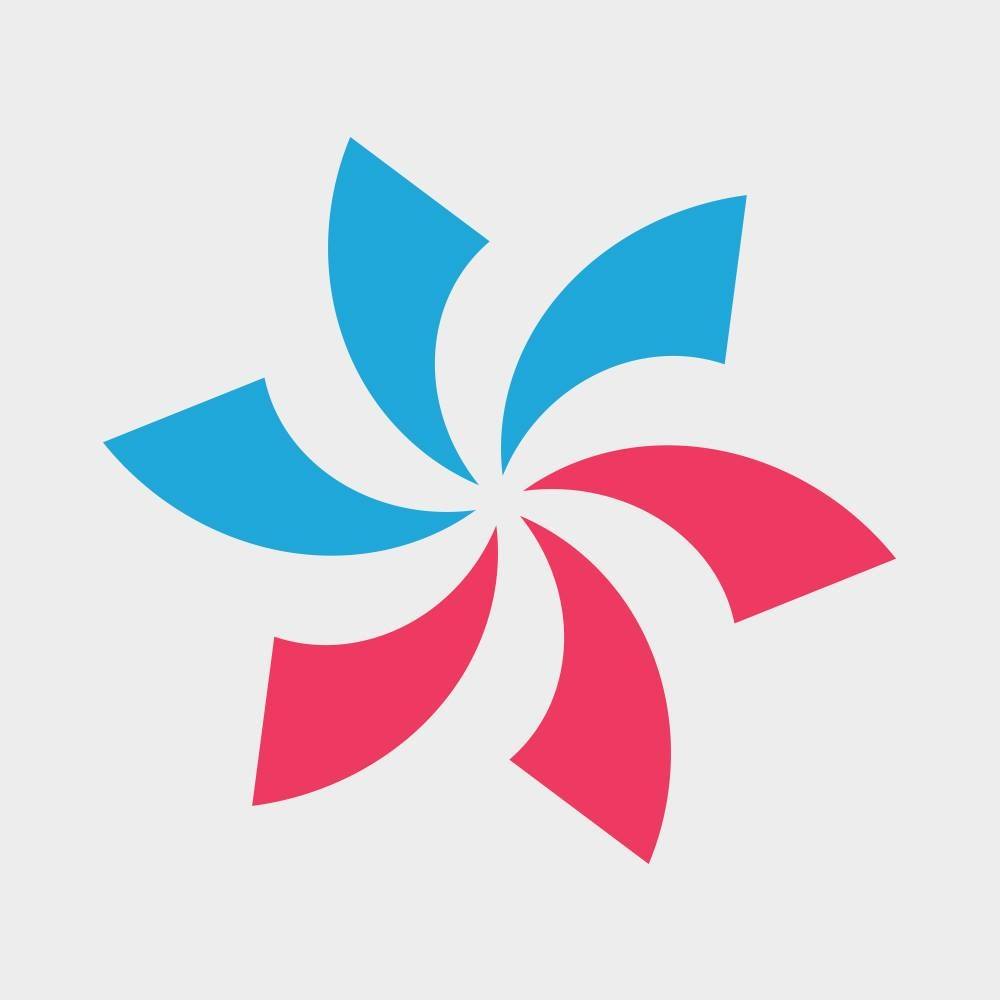 ---
AHR Expo Trade Show Models
Our network of local Chicago trade show models and booth hostesses are motivated to showcase your company, brand, or product in the best possible light using their refined communication skills. When hiring Chicago trade show models from Vantage, there is no need to worry about the model's experience level or commitment because we take out time to get to know our Chicago models and are confident they will exceed your brand's expectations.
Trustworthy, Informative and Dynamic
Models4tradeshows.com is for exhibitors who demand professional, reliable and engaging booth staff.
What is the AHR Expo?
The AHR Expo is the world's largest HVAC event, attracting industry professionals from around the world. The expo provides a platform where manufacturers of all sizes and specialties can come together to share ideas and showcase the future of HVAC technology under one roof.
Who attends the AHR Expo?
Industry professionals including OEMs, engineers, contractors, facility operators, architects, educators and more will be attending the expo.
Where is the AHR Expo held?
AHR Expo takes place at the McCormick Place in Chicago, Illinois.
What are the AHR Expo hours?
The exhibit halls will be open the following dates and hours:
Monday, January 22nd – (10:00am – 6:00pm)
Tuesday, January 23rd – (10:00 am – 6:00 pm)
Wednesday, January 24th – (10:00 am – 4:00 pm)
Who is attending the AHR Expo? Click here to view the exhibitor directory
Search for Models by City
Additional Markets Serviced by Vantage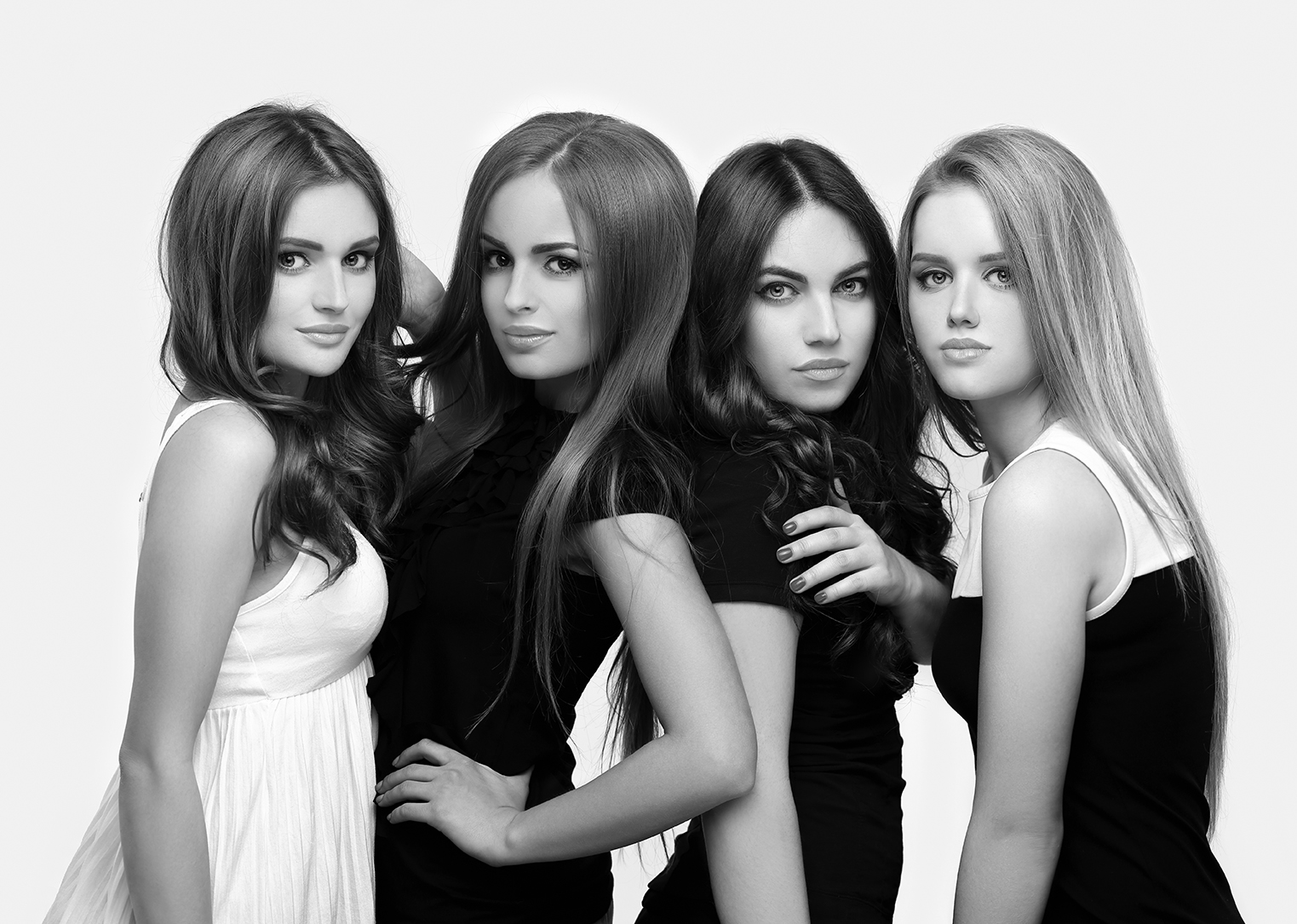 Attention Trade Show Models!
We are seeking models that have experience attracting attention to booths, qualifying leads, scanning badges, presenting products, or demonstrating products. If you have experience working a trade show with those responsibilities, then consider becoming a Chicago trade show model for Vantage Trade Show Talent. We are an event staffing agency that hires trade show and event models for Chicago events each year, including the AHR Expo.