In Need of Booth Staff for FDIC International?
FDIC International is the nations largest firefighting conference and trade show . For such an innovative and successful trade show, you need to have capable, friendly, and customer service oriented booth models at your booth. Vantage trade show models are the best in the business at answering general product questions and supporting sales staff. Add some much-needed life to your booth with Vantage Trade Show Talent.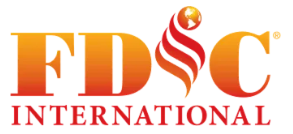 ---
Book FDIC International Trade Show Models
You'll discover a pool of energetic and devoted talent in Models4tradeshows.com's network of local Indianapolis trade show models. The are ready to passionately represent your company, brand, or product in an exceptional manner. When you opt for Vantage to book a hostess or trade show model in Indianapolis, rest assured in their extensive experience and resolute dedication.
Trustworthy, Informative and Dynamic
Models4tradeshows.com is for exhibitors who demand professional, reliable and engaging booth staff.
What is FDIC International?
FDIC International brings together Fire & Rescue professionals worldwide, offering them access to top-tier instructors, classrooms, workshops, and a showcase of the latest, cutting-edge products and services by over 800 exhibiting companies.
Where is the FDIC International held?
Indiana Convention Center and Lucas Oil Stadium both host FDIC International in Indianapolis, IN.
What are the FDIC International hours?
The exhibit halls will be open the following dates and hours:
Thursday, April 18th – (11:00 am – 5:30 pm)
Friday, April 19th – (10:00 am – 5:00 pm)
Saturday, April 20th – (9:00 am – 1:00 pm)
See who is exhibiting at FDIC International this year: Learn More
Search for Models by City
Additional Markets Serviced by Vantage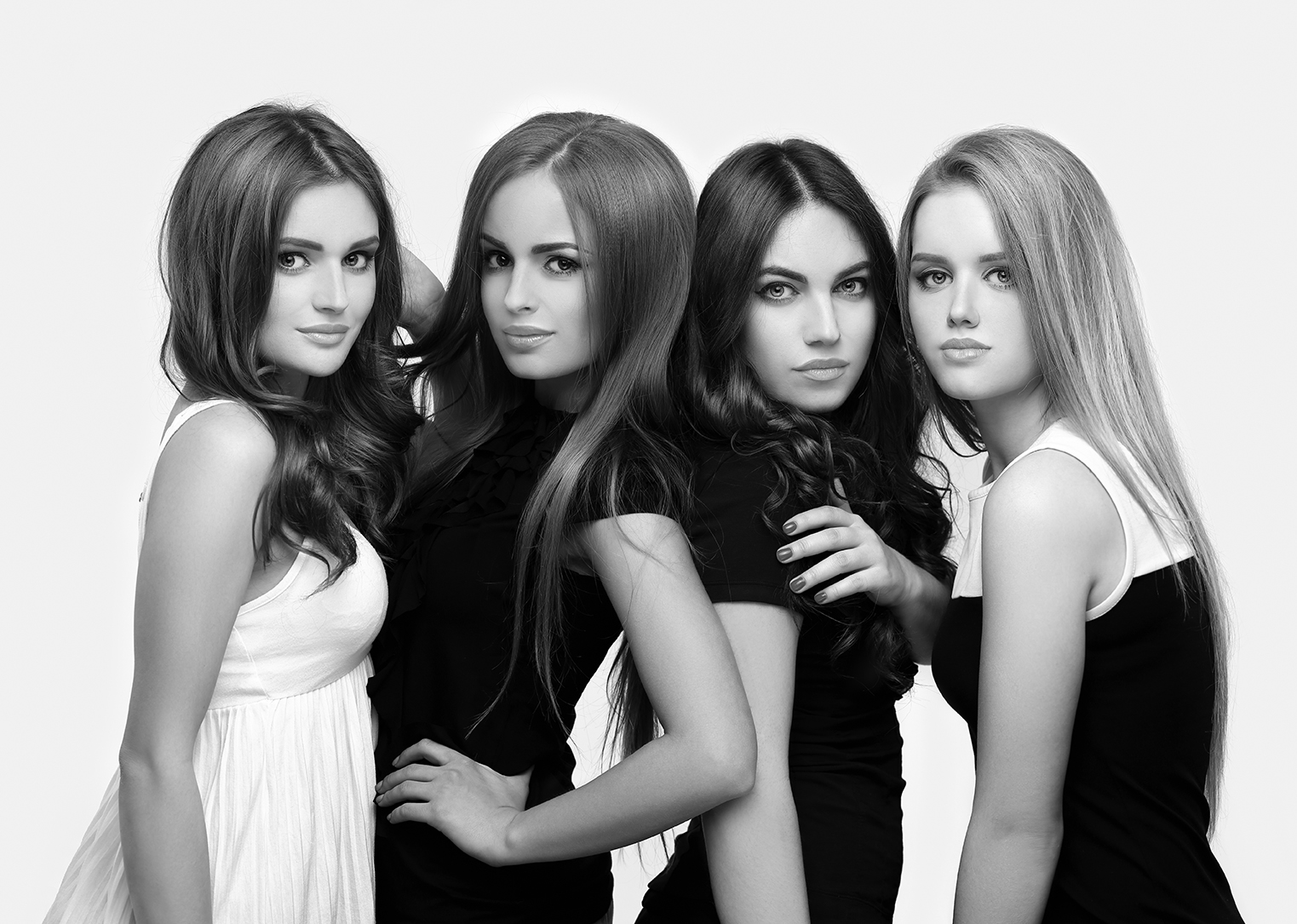 Attention Trade Show Models!
FDIC International is one of the largest trade show in Indianapolis with clients looking for models to showcase their products and services. If you have a proven track record of attracting attention to booths, qualifying leads, scanning badges, and presenting products, we'd love to hear from you.