Find Booth Staff for GlassBuild America
GlassBuild America brings together North America's top buyers and sellers in the glass, window, and door industry. What better way to showcase your brand than with the promotional models through Vantage Trade Show Talent. Local Atlanta models are experienced in bringing attention to your booth, answering attendee questions, and providing general booth support. If you want to stand out at GlassBuild America, then you need Vantage Trade Show Talent.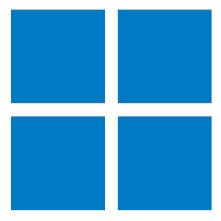 ---
GlassBuild America Booth Models and Talent
The Atlanta trade show scene is filled with dynamic and enthusiastic talent who are eagerly dedicated to showcasing your company, brand, or product in the most outstanding way possible. When you decide to book promotional models in Atlanta through Vantage, you can have complete confidence that their experience and unwavering commitment will not only meet but exceed your expectations. We take the time to truly understand our Atlanta trade show models, ensuring that their expertise and dedication perfectly align with the vision of your brand.
Trustworthy, Informative and Dynamic
Models4tradeshows.com is for exhibitors who demand professional, reliable and engaging booth staff.
What can a Trade Show Model do?
I'm exhibiting at a trade show but I don't have enough staff to cover the booth, what can a model assist with? Promotional Models will greet and engage attendees, pass out promotional materials, answer basic questions, scan badges to gather lead information, and run interactive games or activities at your company's booth. The model can be knowledgeable about the company's products or services and be able to effectively communicate that information to potential customers. Booth Models are professional, friendly, and approachable to create a positive impression of the company.
What is GlassBuild America?
The National Glass Association (NGA) puts on GlassBuild America each year. The expo stands as a comprehensive and cohesive gathering through its educational forums, networking opportunities and a bustling trade show floor for anyone in the glass, window, and door industry. The floor showcases cutting-edge machinery, equipment, products, technologies, and services within the industries.
Where is GlassBuild America held? When does the show take place?
The GlassBuild America trade show will take place in Atlanta Georgia in 2023. The show will be hosted at the Georgia World Congress Center, 285 Andrew Young International Blvd NW, Atlanta, GA 30313. The show will be held October 31st through November 2nd, 2023.
What are the GlassBuild America trade show floor hours?
Expo hall B (1-4) will be open the following dates and hours:
Tuesday, October 31st – (10:00am – 5:00pm)
Wednesday, November 1st – (10:00am – 5:00pm)
Thursday, November 2nd – (9:00am – 1:00pm)
View Glassbuild America show floorplan
How Much Does It Cost to Hire A Booth Model for GlassBuild America?
Booking a booth model or booth hostess ranges from $35 – $60 per hour. Pricing varies depending on the size of the trade show, the event location and the experience level of the hostess. If you're looking to hire a trade show model expect to pay towards the higher end of this range. Hiring a presenter will set you back between $55 – $95 per hour. Rates vary based on where the present
Search for Models by City
Additional Markets Serviced by Vantage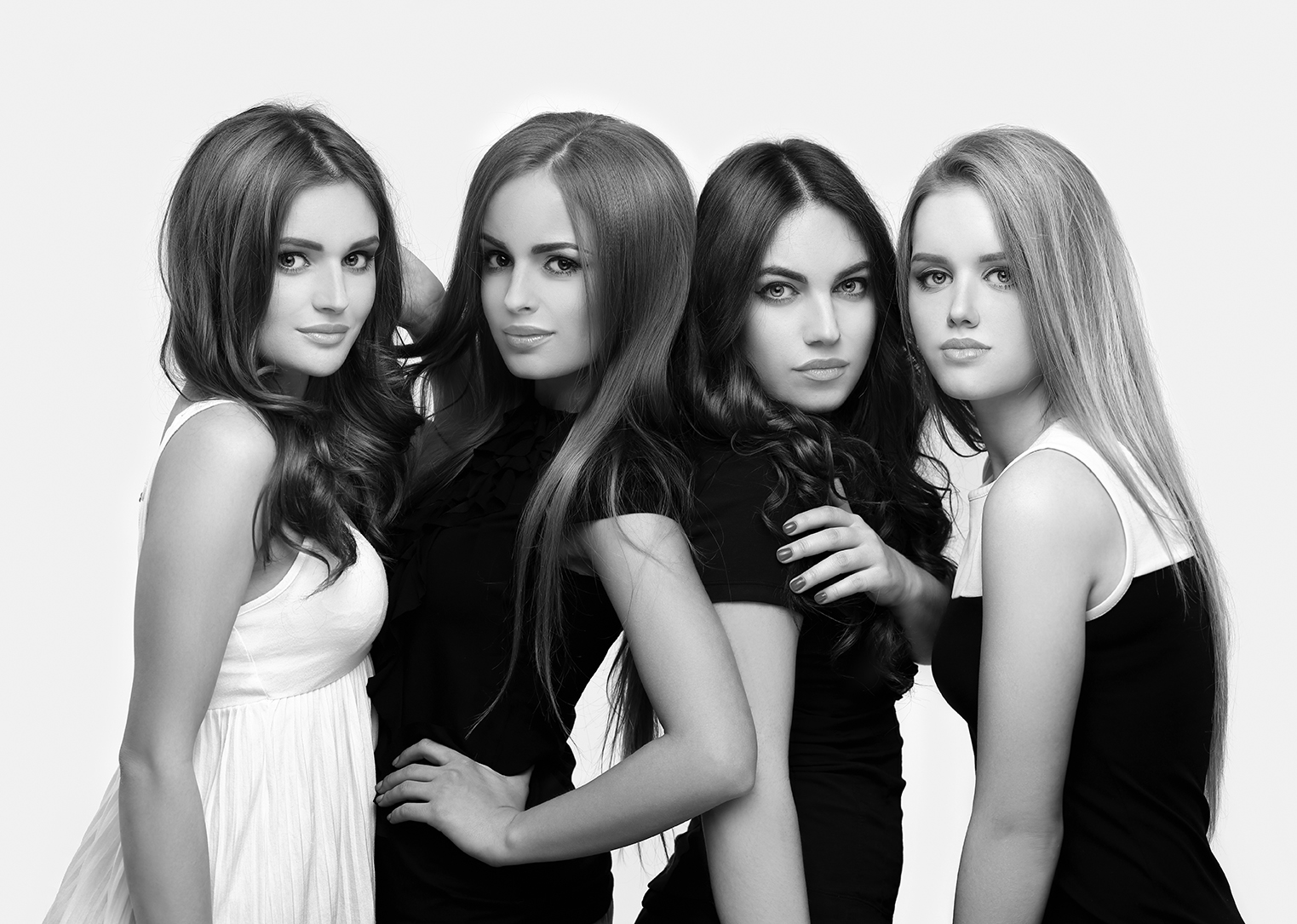 GlassBuild America Promotional Modeling Jobs
We are seeking models that have experience attracting attention to booths, qualifying leads, scanning badges, presenting products, or demonstrating products. If you have experience working a trade show with those responsibilities, then consider creating a profile on Models4tradeshows.com